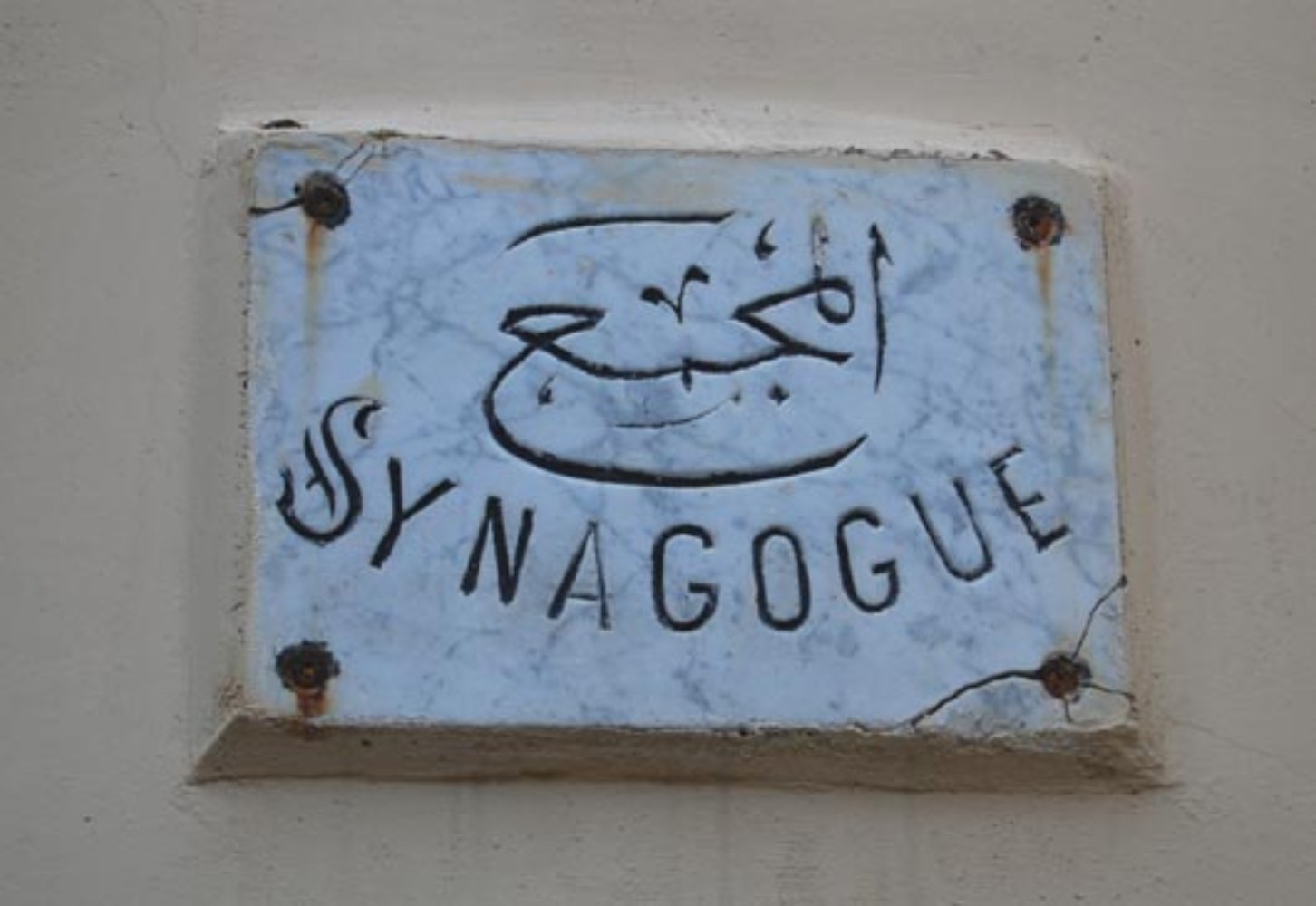 Jewish itineraries in Tuscany
Discovering historical and artistic testimonies among objects of cult and daily life
Length and duration:
One week
Places:
Florence, Pisa, Livorno, Siena, Pitigliano, Sorano and Sovana
How to get there:
Car

Description
The presence of
Jews in Tuscany
is documented with certainty from the XII century and historical and artistic testimonies of this connection are distributed throughout the territory in the form of synagogues, spaces of ritual life, objects of cult and daily life, but also music, dance and culinary traditions. It is possible to follow the traces of it to
Florence, Lucca, Pisa and Siena
that has conserved traces of the ancient ghetto, still today a seat of Community with places of religion and museums; and so, through the more tenuous signs and subtle atmospheres to Pitigliano, Sorano, Sovana and anywhere that Jewish groups lived and left memories. In Pitigliano, once the seat of a flowering community, you can visit the ghetto, with its oven for the unleavened bread and the Synagogue that has recently been restored like the ancient cemetery found in a striking position.
Not to be missed
In Pisa, today's Synagogue in Via Palestro has been a seat of the Jewish community since the end of the XVI century. The current cemetery, at the republican walls after the Piazza del Duomo, is the fourth in a series of cemetery areas. Worth noting are the inscripted tombstones placed in the walls and some tombs of precious workmanship. The Jewish settlement in
Viareggio
is of the first part of the 1950s; an oratory, in Via degli Oleandri, serves the community and the numerous seasonal tourists. In Monte San Savino there is still a Synagogue; traces of the Jewish community may be found at the so-called
"Rabbi's Throne"
and in the surrounding area of the Christian cemetery, where you can see some scattered tombs and tombstones.
Information and useful advice

Called "Luoghi ebraici di Toscana - Jewish Tours in Tuscany" it is the latest of the guidebooks created in the collaboration between the Tuscan Region and Touring Club Italiano. The pocket guide, in Italian and English, is not for sale but can be requested from the Tuscan Tourist Information Offices (Apt) and the
Tuscan Region's
cultural office. Not everyone knows that Livorno was the seat of the most important Jewsih community in Tuscany, the only one not to be confined to a ghetto. In the 19th century, most books in the Meditteranean area were printed in Livorno, and the printing works, among which Sadun and Belforte, were owned by renowned Jewish families.

To find out more
www.booking.com
www.primagina.it

www.tuscany-charming.it
You might also be interested in
The power of art and the vitality of culture in Florence, stretching back to Antiquity, have an energy that expands all throughout Tuscany. ...
Scopri keyboard_backspace