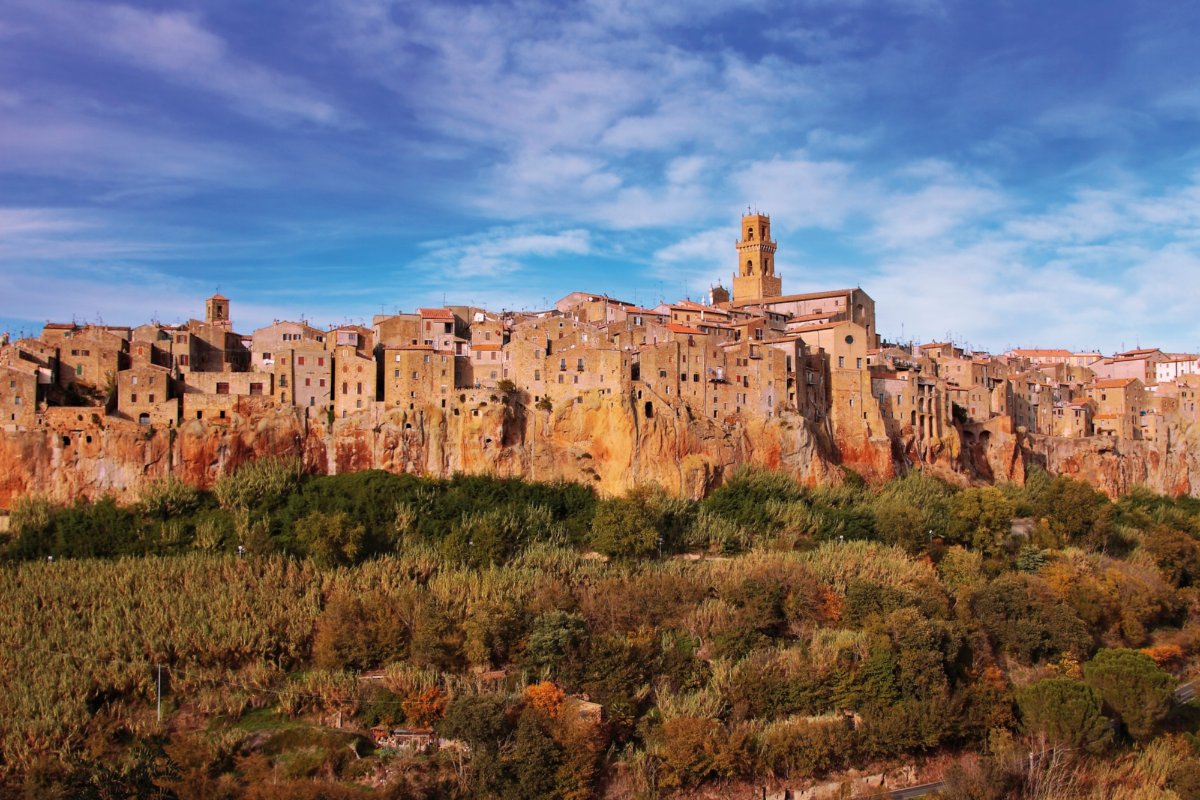 account_balanceMuseums
Museum of Jewish Culture in Pitigliano
A journey to Little Jerusalem in the Maremma
Since the Middle Ages, the Jewish community has found refuge in Pitigliano, residing in the southern part of the town, today's via Zuccarelli, where the Ghetto was located in 1622 and home to the Synagogue, shops and artisan workshops.
Today visitors can go to the so-called Little Jerusalem in the Maremma, where the Museum of Jewish Culture is located, housed in a building that was the first place of worship and research about the Jewish community in Pitigliano. Further above, the existing Synagogue was built in 1598, though it was damaged by a partial collapse of the tuff cliff in the 1960s and was restored in 1995.
The museum boasts a collection of objects used in Jewish worship and is the entry point for visiting the temple and embarking on a tour of Pitigliano's historic ghetto, where visitors can see the ritual bath, the wine cellar and kosher butcher, the oven for baking matzah and the dye-works.
Info: lapiccolagerusalemme.it
Pitigliano
THE MAGIC OF "LITTLE JERUSALEM" CARVED IN TUFF in the Grosseto territory
To outsiders, Pitigliano looks like a fairytale village, jetting from striking, wild ridges and surrounded by lush valleys carved by the Lente and Meleta rivers. The soaring tuff walls, lined with myriad caves and tower houses, are nothing but the best of medieval architecture. ...
Morekeyboard_backspace
You might also be interested in