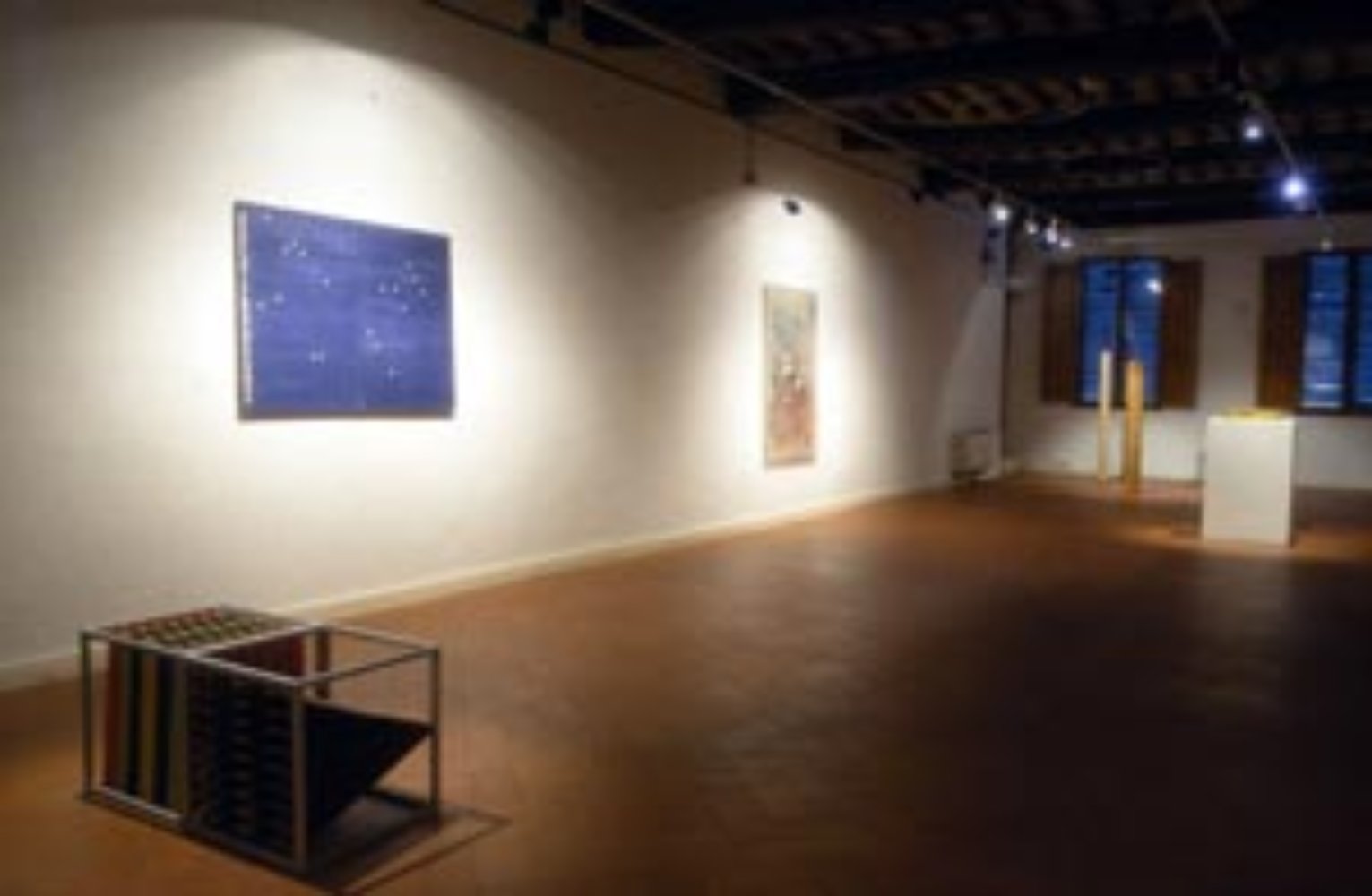 Valdarno: Masaccio and his homeland
Discover where the Renaissance artist invented perspective
Places: San Giovanni Val d'Arno, Incisa, Cascia, Laterina
When to go and distance of journey: Weekend, 40 km
How to get there: Car and motorcycle


Description
Renaissance Florence's most revolutionary painter, famous for having invented the perspective in painting, Masaccio left exemplary works in throughout the Tuscany territory: certainly in Florence, but also in the Val d'Arno, his birthplace and where he perfected his skill. One of the first places where he trained as an artist was in Cascia: in 1988 his Triptych of San Giovanale was placed in the church of San Pietro. The painting, completed in 1422, is of great importance as it is evidences his early work, inspired by the new use of prospective by Brunelleschi. Continuing toward Incisa Val d'Arno, the parish of Sant'Alessandro holds his Madonna col Bambino.


Don't Miss
The typical medieval house where Masaccio was born, on Via Maestra in San Giovanni Val d'Arno. The façade corresponds in size to the ten Florentine arms assigned to all medieval residences of the San Giovanni Castle – it is characterized by the windows made of the pietra serena and dominated by two marble epigraphs and a terracotta medallion containing the artist's portrait, put there purposefully by the Pellucci-Marcantelli family on the 500th anniversary of the artist's birth (1901-1903). Masaccio's birthplace is now home to a contemporary art gallery.


Where to stay
Try the Agriturism Isola a latrina: home and farm of the aristocratic Russian family of the Boutourline Counts, previously belonging to the Grand Duchy of Tuscany. The property is 200 hectres covering the surrounding hills. It is located 500 metres from the ancient medieval town of Laterina, and is immersed in the tranquility of the countryside. The apartments were restored in the typical Tuscan style. There is also a swimming pool, a large garden, a bocce ball field, ping-pong, mountain bike rental. It is in an ideal location because close to Arezzo, Siena and Rome.


Useful Information
Every Sunday in the months of June, July and September 2007, there will be free bus service to and from Florence in order to visit the exhibition Rinascimento in Val d'Arno.

Find out more:
www.museomasaccio.it
www.welcometoitaly.com
www.rinascimentovaldarno.it

Special Events:
On September 7 celebrate the Festa della Rificolona, an authentic and traditional Florentine festival.
Source: Intoscana.it
You might also be interested in
Valdarno
The Valdarno – Arezzo area is, as its name suggests, the valley crossed by the Arno River situated between Arezzo and the Florence area. This touristy area is filled with traditions, history and a significant industrial vivacity. ...
Scopri Valdarnokeyboard_backspace