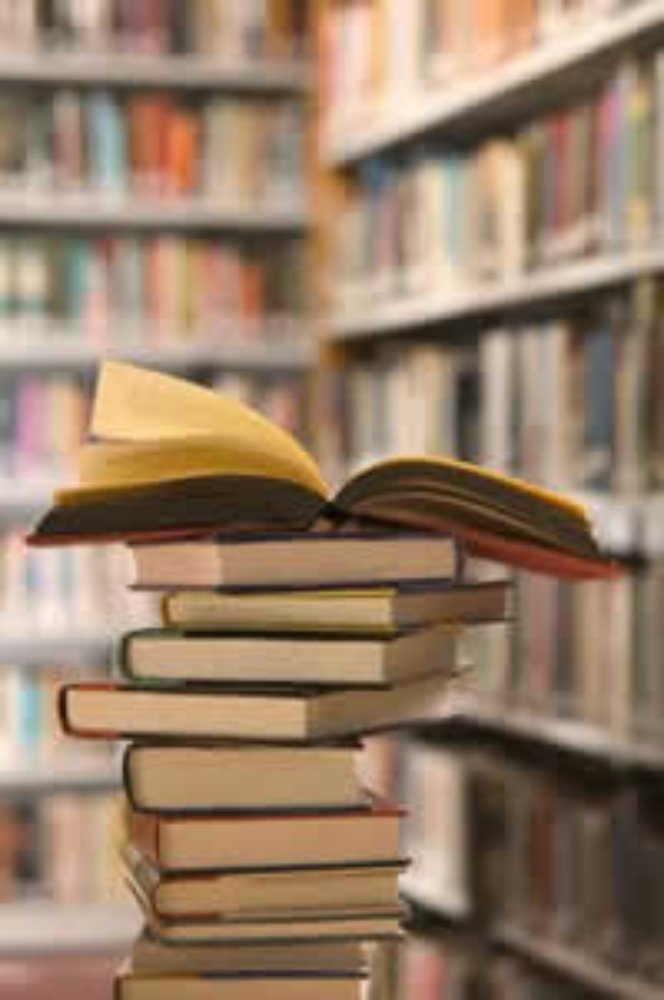 Historic Florentine bookstores
Take a trip through time with a visit to these famous shops
Traditionally Florence has always been a melting pot of production and spreading of culture. Even nowadays, amid the big Renaissance libraries, San Marco, the Medicea Laurenziana, and the collections of the National Central Library, one can go and discover a fascinating shadow world consisting of small and big bookshops: some are well-known and frequented by many people, others are a bit hidden, in side streets, and they are small caskets to be discovered. We can start this itinerary which visits all the historical bookshops, in Piazza San Marco and end in Oltrarno.In Piazza San Marco we find the convent which houses the 15th century library of Michelozzo commissioned by Cosimo il Vecchio. From here we take via Cavour and end up in via Martelli: here we find Libreria Giorni, a very illustrious shop whose large collection of used books with a variety of arguments and musical scores, also conserved texts the regime did not approve of during the fascist period. From the 50s onwards they also sell prints, both original ones and reproductions.

Almost apposite the bookshop we find Martelli (ex Marzocco), a big and well-stocked bookshop which opened its doors in 1840 and has always been active despite various ups and downs, including its destruction during the floods in 1966. Let's turn back now and admire the stately Palazzo medici Riccardi before turning right to reach Via Ricasoli. The Gozzini bookshop, which has been in the hands of the same family since 1850, is located in the Palazzo Alfani (XVI century) and contains numerous rooms with high wooden stacks, where one can find all sorts of books, except detectives and school books. The Libreria Gonnelli almost is a temple for people who are passionate about printed paper: a part from selling manuscripts, old books, original drawings and prints, the owners have always promoted expository initiatives by organising exhibitions and conferences in the adjoining hall.

Walking past the Duomo we reach the Santa Croce area and the Libreria the Massimo Focardi's bookshop. This bookshop, situated in Borgo La Croce, not far from the characteristic flea market, contains various types of history books, art prints and also antiques. A few years ago, browsing through the collections, a student found here the precious first edition of Marcel Proust's "Recherche". In the heart of this area, in Via Palmieri, we find bookshop Salimbeni, another compulsory stop for lovers of antique books. During its 50 years of trading it has started to specialise in antique and art books. It also does mail order sale. Let's go back towards the centre to visit bookshop del Porcellino which is located near Piazza Signoria, in the shadow of the Loggia del Mercato Nuovo. This beautiful bookshop is fitted with old handmade wooden racks, and still has a fine original pavement and waxed wooden tables.

By taking Via Porta Rossa we reach Libreria Cartoleria Bruno Baccani which, since the end of the 19th century, has been operating as a bookshop, stationery shop and the sale of handmade leather covered products and Florentine paper. The last stage of this wandering along bookshops takes us to Oltrarno, in Borgo San Jacopo, where we find the shop Libri e stampe d'arte run by di Orlando Cerdini and his daughter Ambra. Located in the old tower of Cecco Angiolieri, the shop specialises in the sale of antique books, prints, jewellery and antique objects. A characteristic of the shop is the exposition of paintings, stoups and the plates hanging on the wall in front of the shop. It also has an antique interior.
Source: www.esercizistorici.it
You might also be interested in
The power of art and the vitality of culture in Florence, stretching back to Antiquity, have an energy that expands all throughout Tuscany. ...
Scopri keyboard_backspace