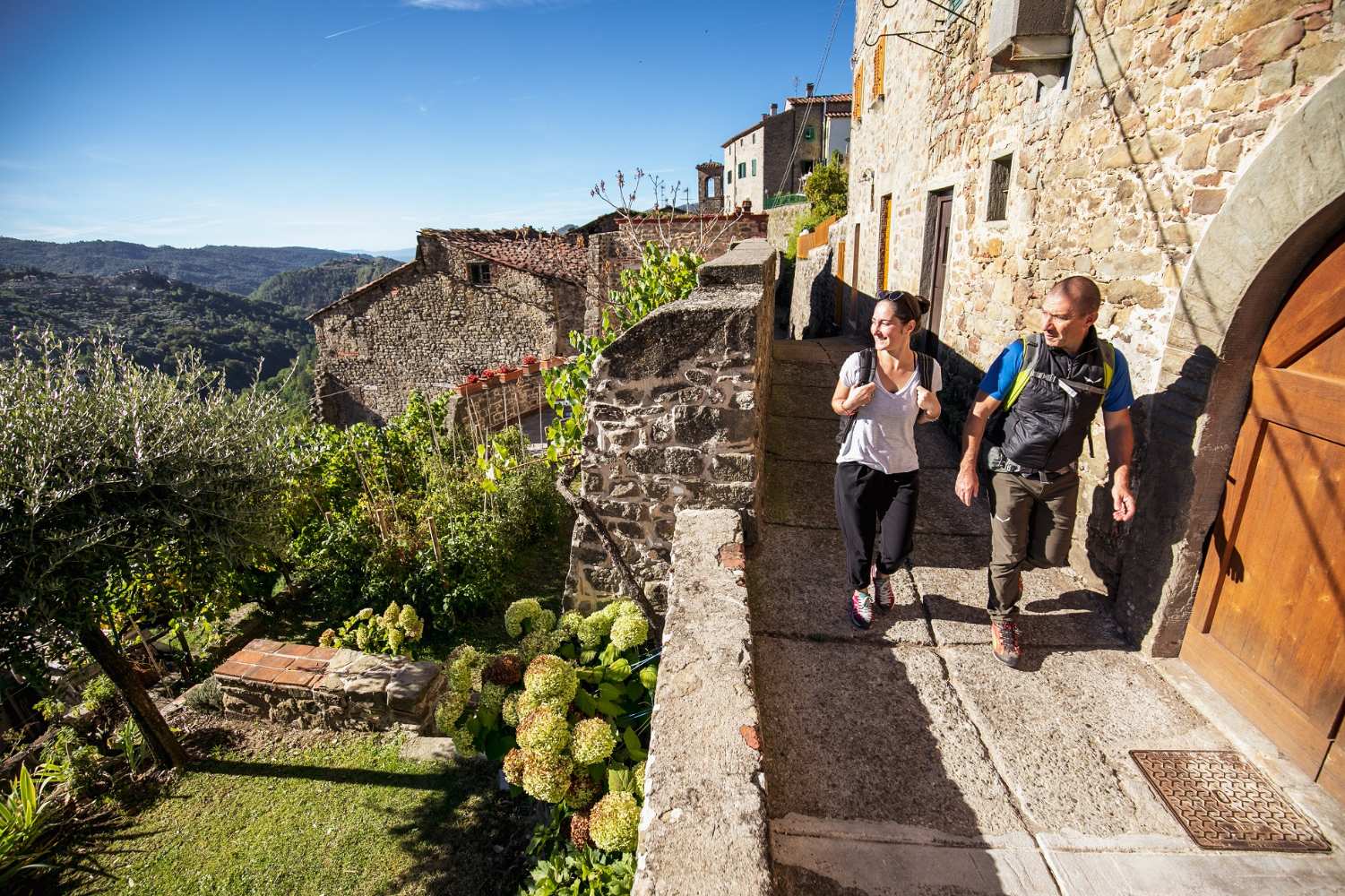 Photo ©Comune di Montecatini Terme
Medieval villages and castles which dominate the valley are ideal destinations for an exciting journey through history and traditions
Villages and castles of Valdinievole
A short distance from Florence, Lucca and Pisa is the Valdinievole: the ideal place to start looking for hidden treasures and intriguing corners that are perfectly preserved historic gems, part of the reason that Italy is one of the most beautiful countries in the world.
Montecatini Alto is located a few kilometers from the spa town and is a small and charming village with cobbled streets, a medieval fortress, Palazzo del Podestà and Piazzetta Giusti where you can stop to enjoy some tasty specialties. Reaching it by funicular will make the route all the more spectacular.
The area around Pescia is a unique and fascinating place, in the leagues of the Svizzera Pesciatina for which it's known. Rolling hills and small villages, it's a picture-perfect landscape, as remarkable as the ten medieval castles that, one after the other, will appear before your eyes.
Also worth a visit is the small fortified village of Massa. It was originally surrounded by walls, of which some parts remain, with towers and mighty gates. Cozzile is particularly noteworthy for its narrow alleys, the square and the majestic Palazzo De Gubernatis with picturesque views.
It's also worth heading to the medieval village of Uzzano Castello, a historic center of passage for pilgrims and wayfarers, perched on the hill from which you can admire the whole Valdinievole. It's enchanting to visit even at night, lighting up the valley.
On spring days, take a delightfully scented stroll through the alleys of Buggiano Castello, known as the citrus village. Not far away, in the countryside full of olive trees, you will find the small but picturesque village of Colle di Buggiano.
In the municipalities of Uzzano, Buggiano, Massa and Cozzile, an area full of olive groves, you find the Strada dell'Olio dei Borghi and Castelli della Valdinievole. Here, you can taste oil and other typical products in the factories, farmhouses and restaurants you come across.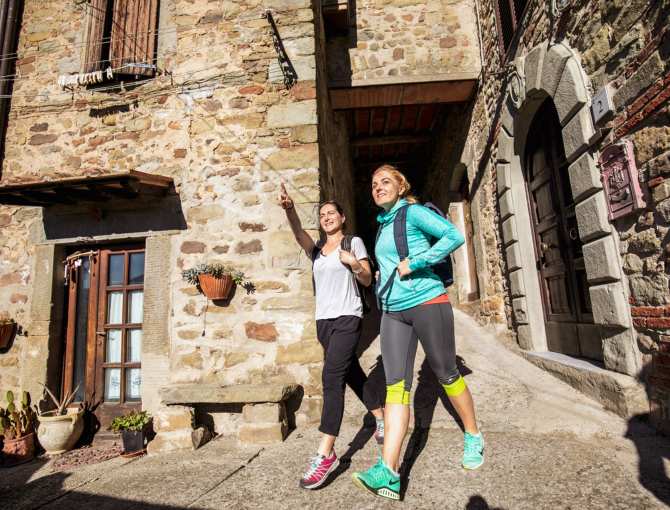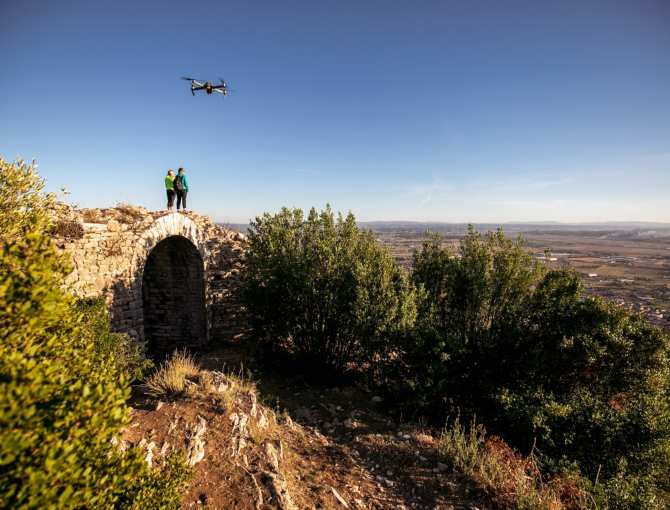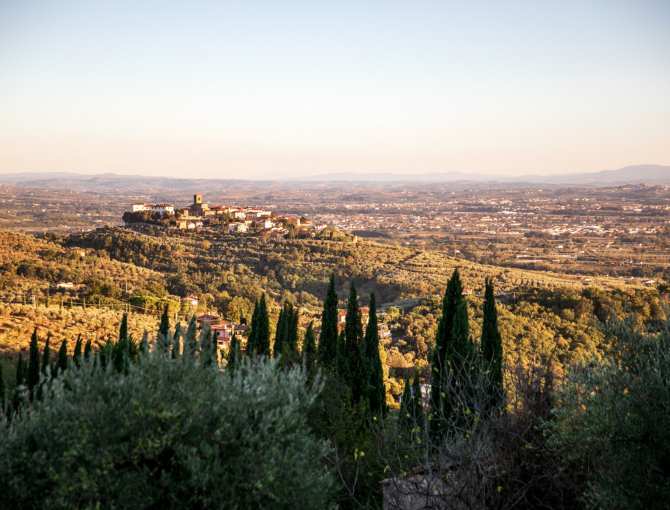 A few kilometers from Monsummano Terme, Monsummano Alto will take you back in time. The imposing remains of the centuries-old fortifications and the old watchtower are a must-see. Climb to the top to enjoy a breathtaking view of the landscape.
Next, make sure to see Montevettolini, a small village created as a medieval fortification. It was loved by the Medici who built a splendid villa there and was also admired by Leonardo Da Vinci.
On the slopes of Montalbano in the territory of Larciano, Cecina is a medieval village that is probably of Etruscan origin with walls and historic access gates. You will also come across Larciano Castello with its typically medieval aspect, surrounded by a wall from the 13th century.
You might also be interested in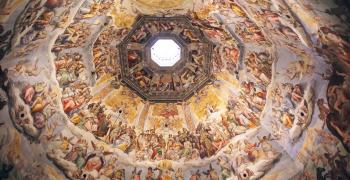 Learn more
Art and Culture
Tuscany is the cradle of the Renaissance and known all over the world for its immense artistic and cultural heritage.
continue...