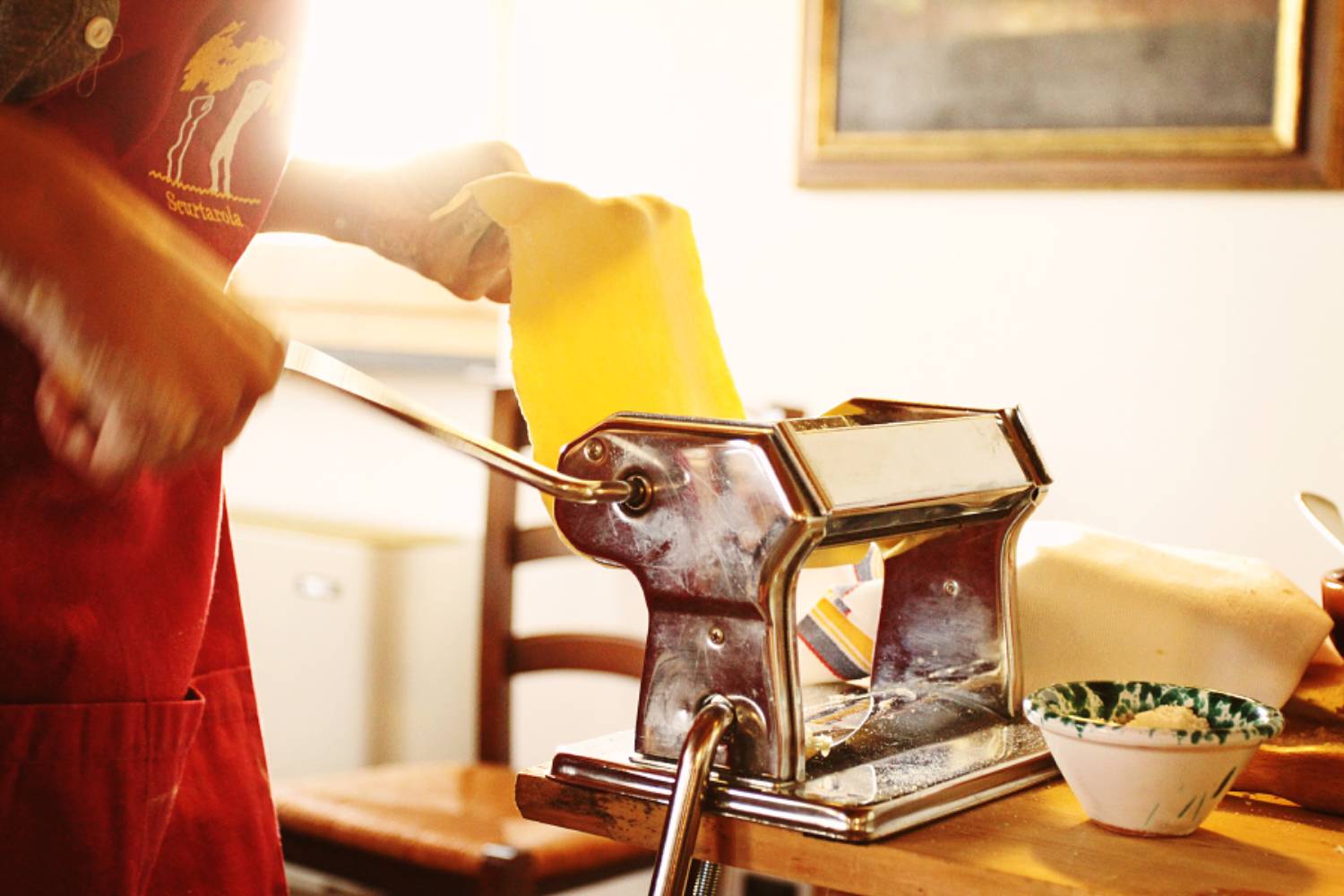 Experience the kitchen: cooking classes in Tuscany
If you love Tuscan cuisine, head to a cooking class
You only need a few ingredients to create incredible flavours. If you're a fan of Tuscan cuisine, why not attend a cooking class? The options are endless in Tuscany. It doesn't matter how much time you have at your disposal: you'll find plenty of one-day lessons or short courses in wonderful places with amazing views, not to mention the best chefs and tutors... and of course, you'll find classes in English too!
Cooking in Florence proposes, for example, a wide selection of private and personalised lessons such as gluten free or organic classes, evo oil or wine courses.
A few steps from the city center, the Cordon Bleu school runs a range of amateur and professional courses aimed at housewives, young learners, managers, foreigners, food lovers and aspiring professional cooks.
Looking for a Master Chef style cooking course? Then head to Florence's Central Market; located on the first floor, the Lorenzo di Medici cooking school is equipped with seven workstations with innovative appliances, including induction cooktops.
You might also be interested in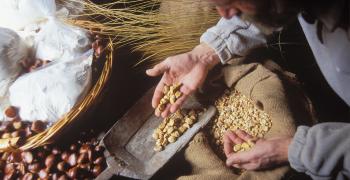 Learn more
Food and Wine
Olive oil, wine, truffle and other culinary delights make up the excellence of Tuscan gastronomy.
continue...