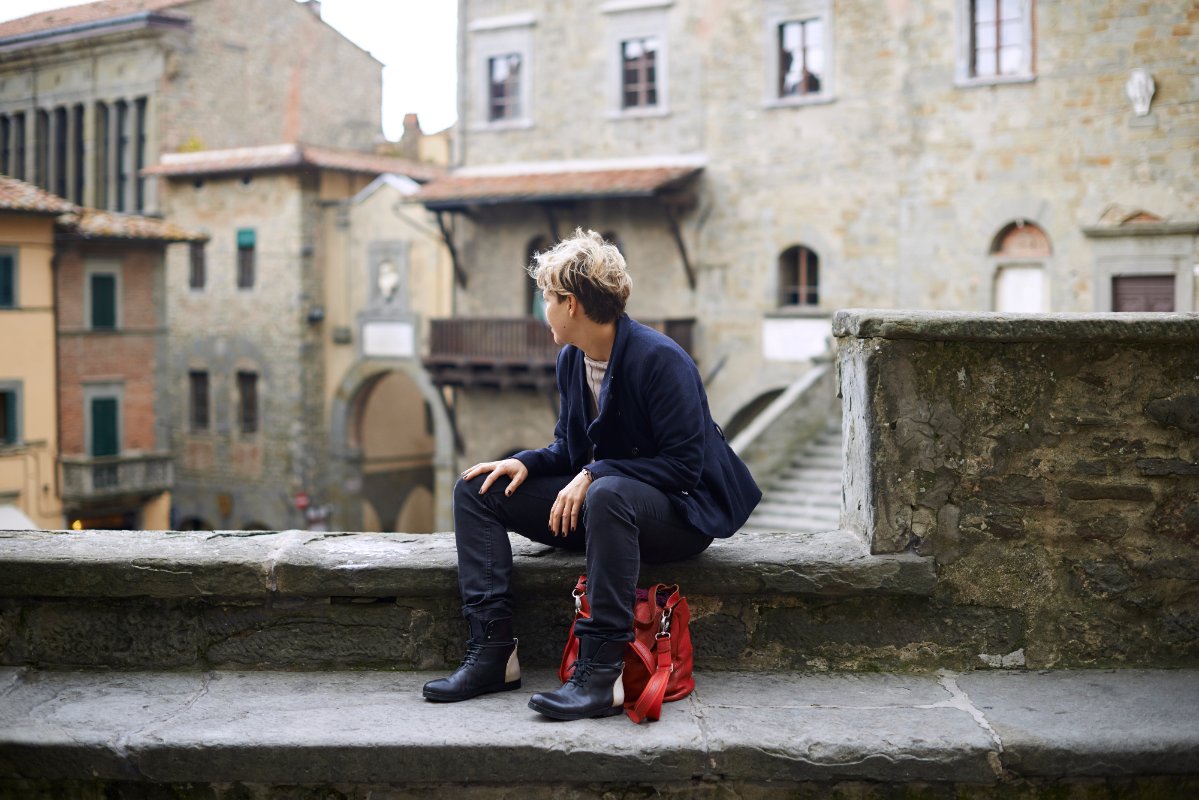 Experience the kitchen: cooking class in Tuscany
Just a few ingredients for some great flavours. If you like Tuscan cuisine, take a cooking class: you'll be spoilt for choice in Tuscany. It doesn't matter how much time you have at your disposal, as you can find plenty of one-day lessons or short courses in some great places, with amazing views, with the best chefs and tutors, and in English too of course!
In Florence, for example, individual lessons can be combined with visits to wineries, farms, markets or museums at Apicius. Here you can also enjoy customized programs specially created for groups wishing to enjoy Tuscan cuisine, wine and culture with expert guidance. But the city offers a full range of cooking and wine courses for enthusiasts and professionals, as well as courses in food photography and table design. Check the new Desinare cooking school proposals in the Oltrarno area of Florence.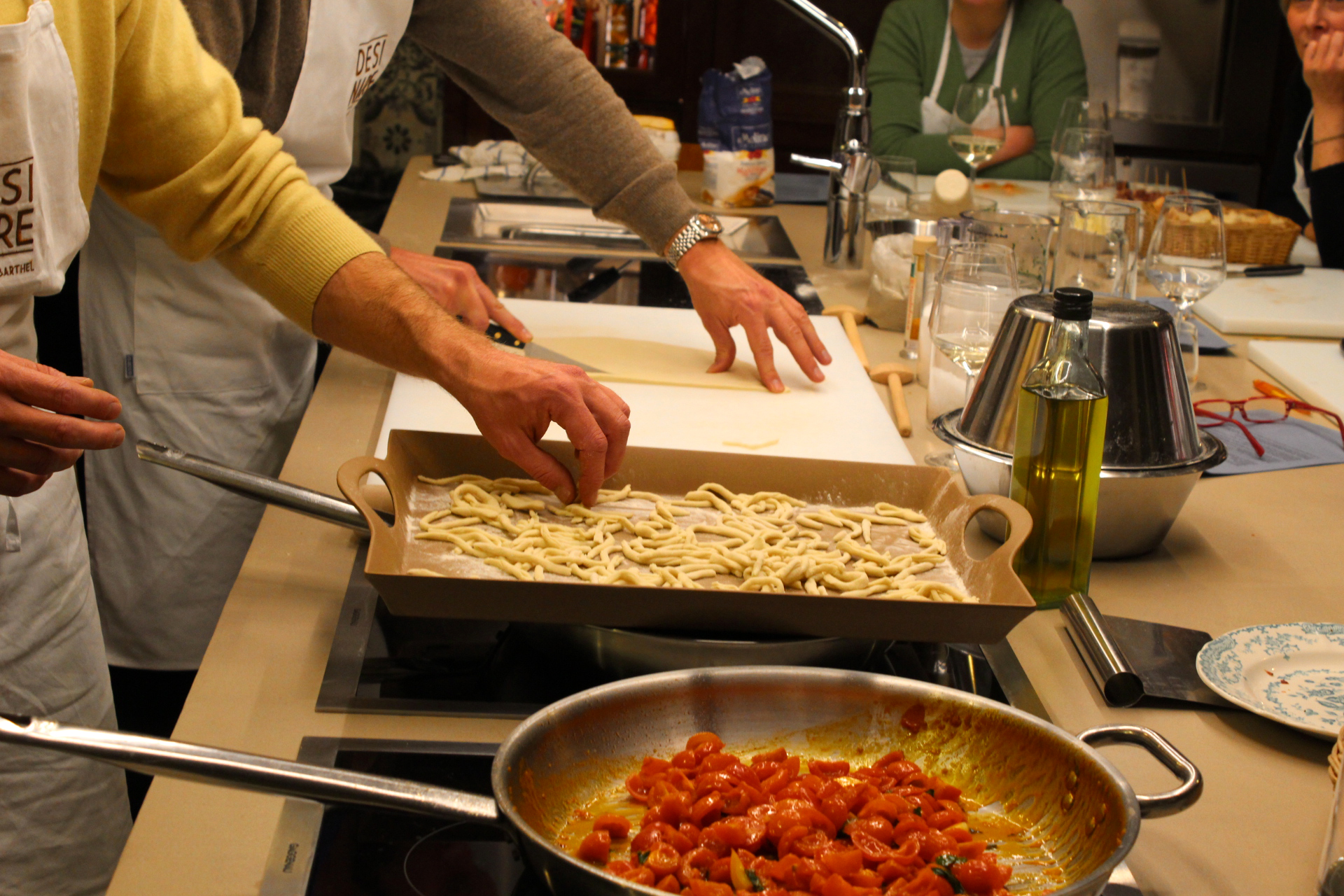 "Are you a sweet tooth? Seeing green? Crazy about meatballs?" A recently-open cooking school in the Oltrarno offers countless courses for all tastes. Check the MaMa Florence calendar.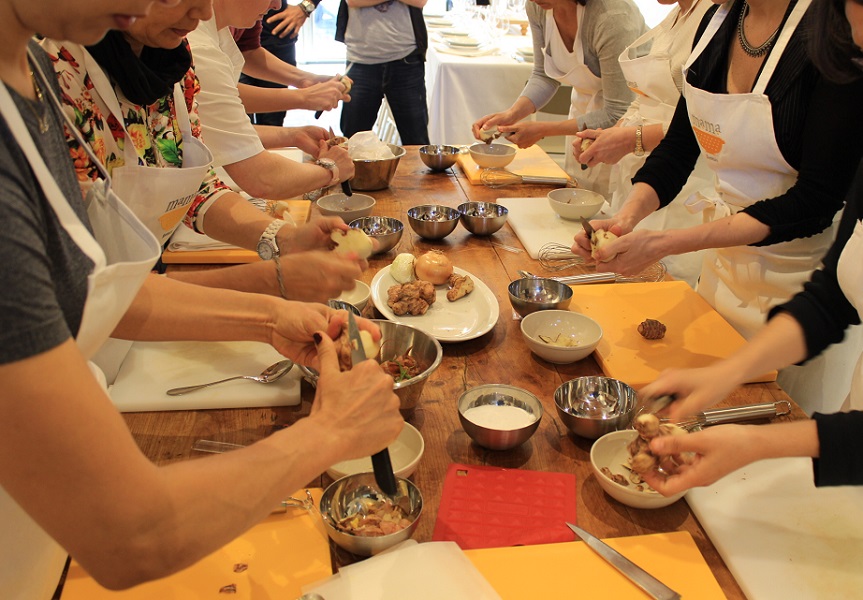 In Montefollonico, in the heart of Brunello de Montalcino and Vino Nobile di Montepulciano country you can visit the Tuscan Women cook. From a Michelin-starred chef to modest, but incredible home cooks, the women of this cooking school will delight you.
In Cortona countryside (a few km from the famous Bramasole Villa where Under the Tuscan Sun was filmed) you can meet Ryan Hanley, an American chef who welcomes guests of all ages for cooking classes with lunches (here your kids are welcome in the kitchen too!) from antipasto to dessert.
In Valtiberina, you can find experiential tours where guests learn about farming and how to make pasta and bread, pick olives and grapes, mushrooms and truffle hunting. Agriturismo Le Ceregne organizes special family cooking classes, where you can join your kids or leave them with the cookery teachers while you take a break (and come back and find your dinner ready!).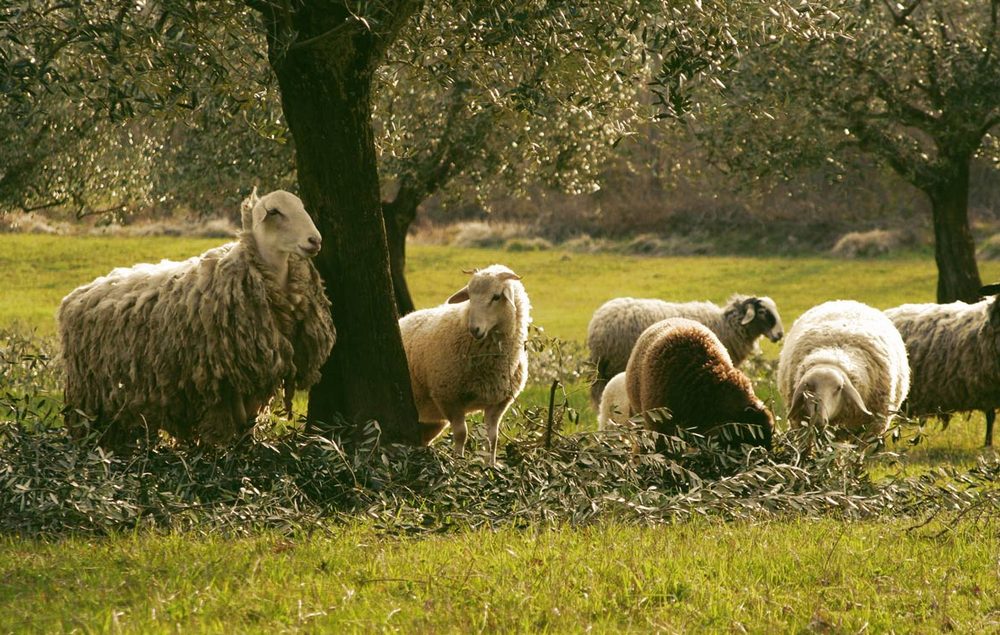 In Borgo San Lorenzo, a few kilometers from Florence, you can take a guided cook & bike tour, riding through fields and hills visiting medieval villages and castles. At the end of the day pick the ingredients from the vegetable garden and have your cooking lesson with an expert chef.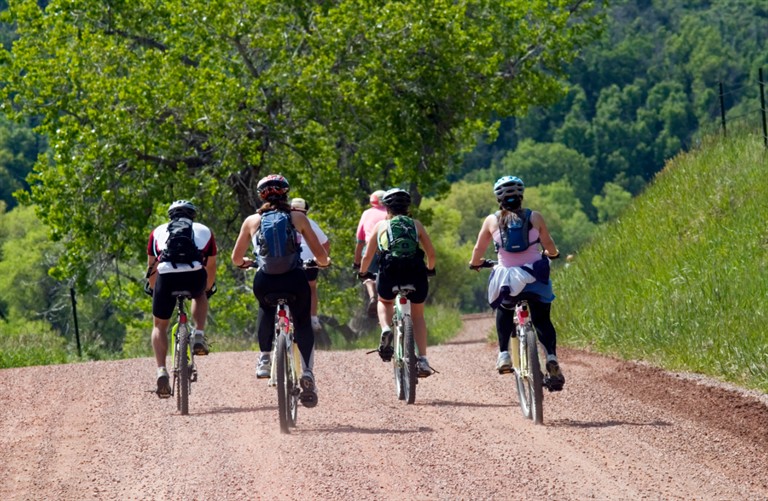 In Colle Val D'Elsa, you can book a market tour and a cooking class with a full meal washed down with wine with the famous blogger Judy Witts Francini.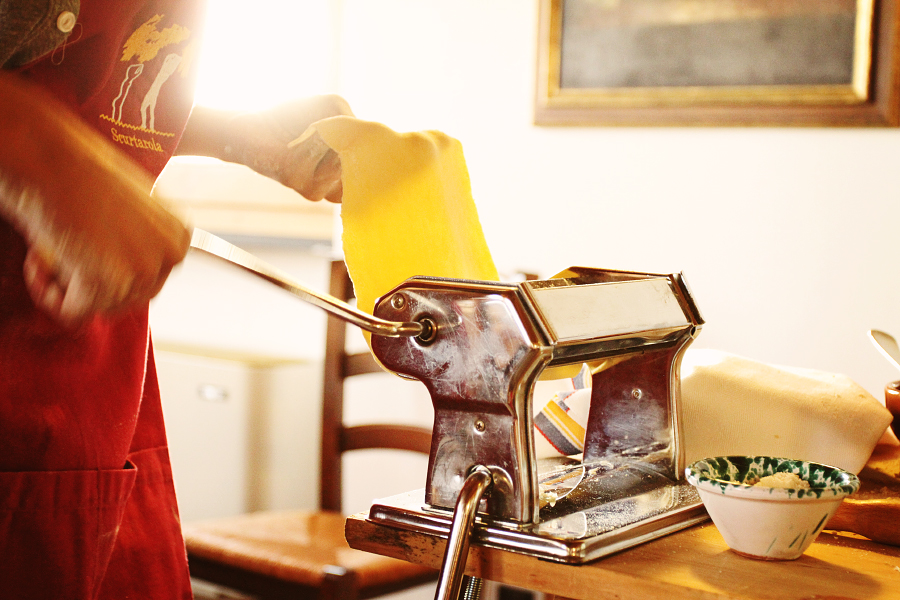 In Carrara, you can visit vineyards and learn the best local recipes such as rice cake and handmade tortelli while enjoying a stunning view of the Lunigiana from the Candia hills at Podere Scurtarola.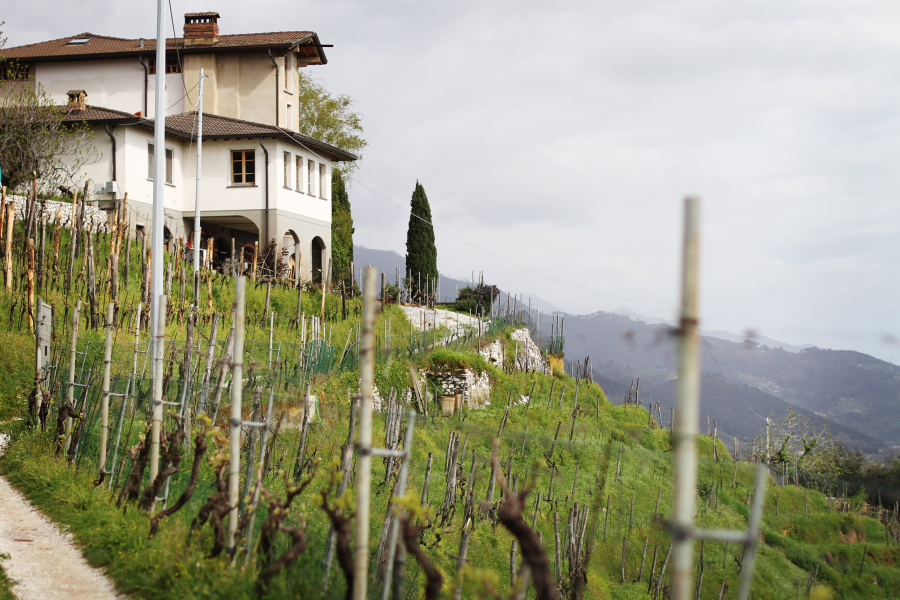 In Quarrata, near Pistoia, you can become a Baker for a day and learn how to make pizza, Tuscan bread, chestnut flour cake and the famous schiacciata flat bread. At the end of the afternoon, have a great dinner and taste all the great just-baked foods.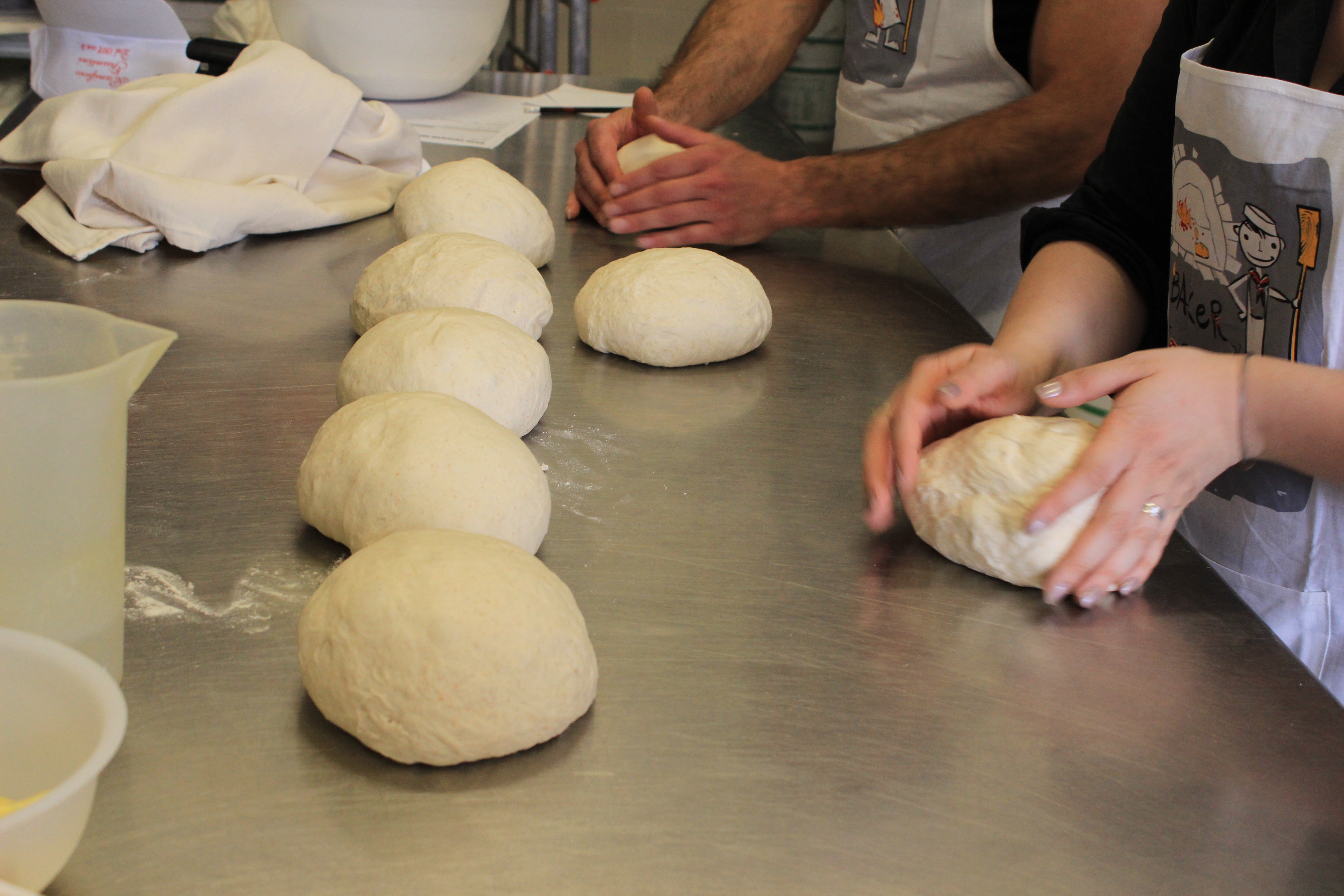 But this is just a taste. There are many other possibilities if you want to test your skills in the kitchen.
You might also be interested in