Top 5 things to do with kids in Tuscany
Here are a few tips to help you choose among the top activities to do with kids in Tuscany
What can you do with your kids in Tuscany? Here you will find a list of top activities for the whole family to make the most of your trip in our region.
Some of the activities are more suitable for the spring and summer seasons, while others are perfect all year round, and we can tell you one thing for sure: you're going to have lots of fun!
You might also be interested in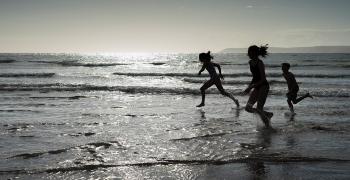 child_friendly
Learn more
Family
Travelling to your holiday destination is a fundamental part of your vacation and it's important for your children to avoid the boredom, have fun and
continue...