Top 5 things to do with kids in Tuscany
Here are a few tips to help you choose among the top activities to do with kids in Tuscany
What can you do with your kids in Tuscany? Here you will find a list of top activities for the whole family to make the most of your trip in our region.
Some of the activities are more suitable for the spring and summer seasons, while others are perfect all year round, and we can tell you one thing for sure: you're going to have lots of fun!
Pinocchio Park - Collodi (Pistoia Area)
Most people don't know that the inventor of Pinocchio was a Tuscan writer called Carlo Lorenzini, who we all know as Carlo Collodi. The renowned artist took his surname from Collodi, a small lovely village set in the Valdinievole area, not far from Montecatini Terme and from Lucca. Nowadays, Collodi is home to a thematic park dedicated to Pinocchio and his adventures, with activities like literary itineraries, buildings and sculptures set amidst the greenery, art exhibitions and illustrations, puppet-making workshops and more. Note that it's not a Disney World park, it's more a cultural and natural park, very Italian style.
For further information on opening times and prices check out the official website of Pinocchio Park.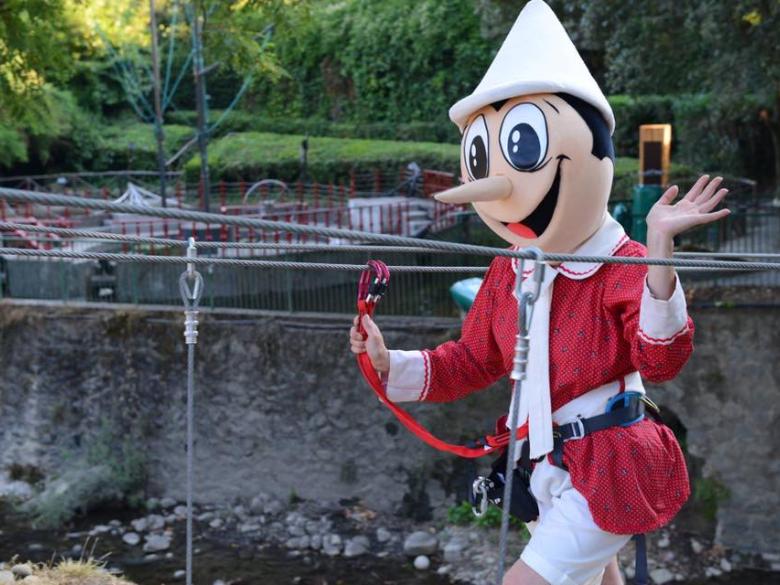 A private zoological garden located in the hills near the city of Pistoia and certainly one of the most popular zoos in Tuscany. It covers a 7 hectares area and houses about 400 animals of 100 different species. Fun fact: the zoo of Pistoia has cooperated with some Italian Universities to carry out research projects in order to contribute to the preservation of the animals in the wild.
If you want to know more, here's the link to the Pistoia Zoo website.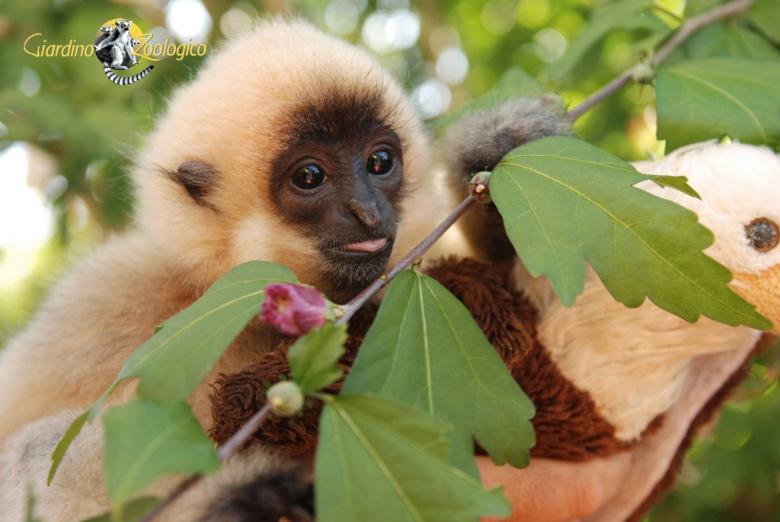 Acqua Village - Follonica (Grosseto area) and Cecina (Livorno)
If you are traveling along the Tuscan coast it might be a good idea to spend a whole day in a waterpark. Kids are normally crazy about pools and slides, aren't they? We suggest the two biggest waterparks, called "Acqua Village": one set in Follonica, near Grosseto, and the other in Cecina, near Livorno. They are normally open during the summer season: from June to September.
For more info have a look on the website.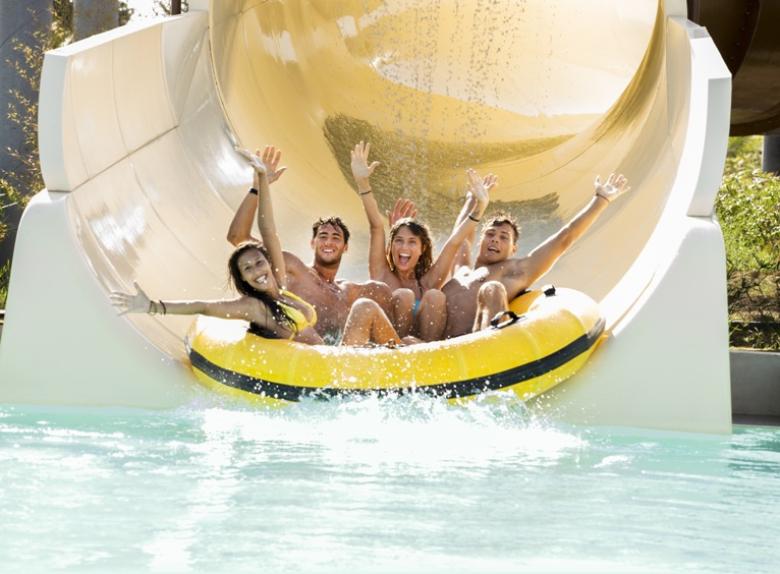 Cavallino Matto Tuscany Park - Castagneto Carducci (Livorno area)
Cavallino Matto is one of the most popular (and greenest) amusement parks in Tuscany, boasting roller coasters, pirate ships, robot shows, 4D movies and more.
We're talking about a colorful, magic place covered with a pine wood of 100.000 square metres where both children and adults can have fun.
Learn more on the website of the Cavallino Matto website.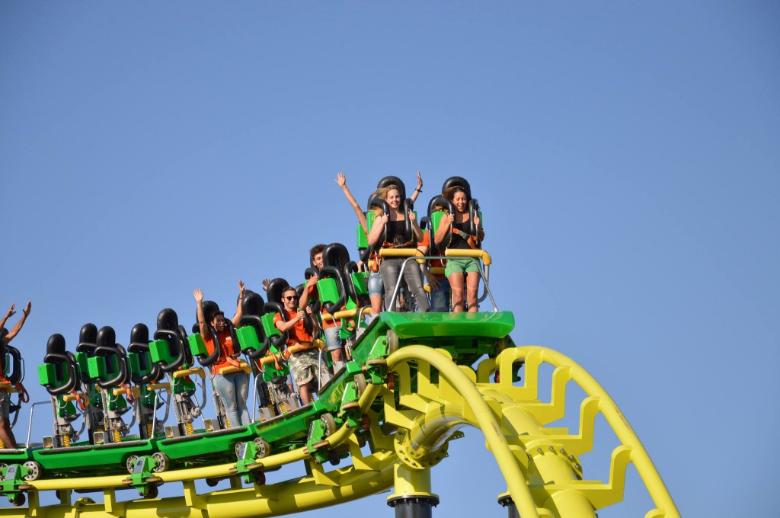 See the dolphins in Viareggio (Lucca area)
In the Versilia waters lives a big school of dolphins (bottlenose dolphins). The area is part of a protected reserve known as the Pelagos Sanctuary, that comes from an international agreement between Italy, France and Principato Monaco promoting the safeguard of marine mammals. In addition, the Regional administration of Tuscany has created the Tuscan Observatory of Cetaceans.
In Viareggio you'll find an information centre and a permanent exhibition within the local Maritime Museum about the activities of the observatory. The info point is managed by the CeTuS association, which also arranges dolphin tours your kids might be very, very interested in.
The sighting tours happen aboard a catamaran (called "KRILL") and are for a maximum of 8 people. Contact the CeTuS Association for more info, here's the link to the website.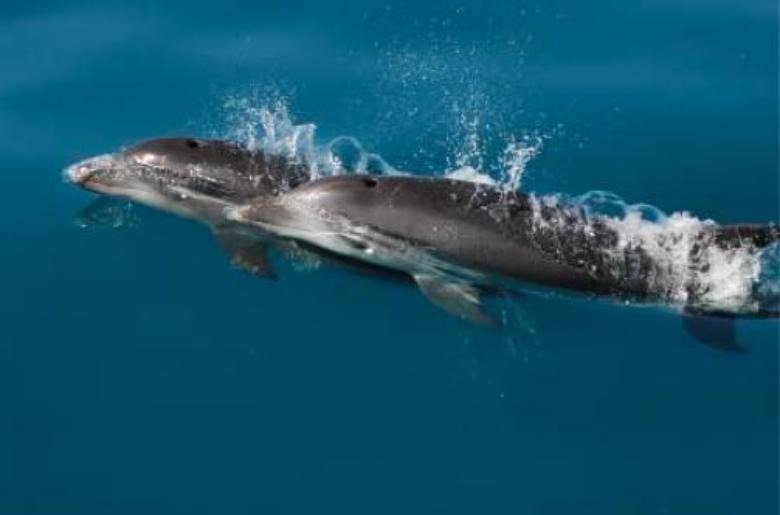 You might also be interested in