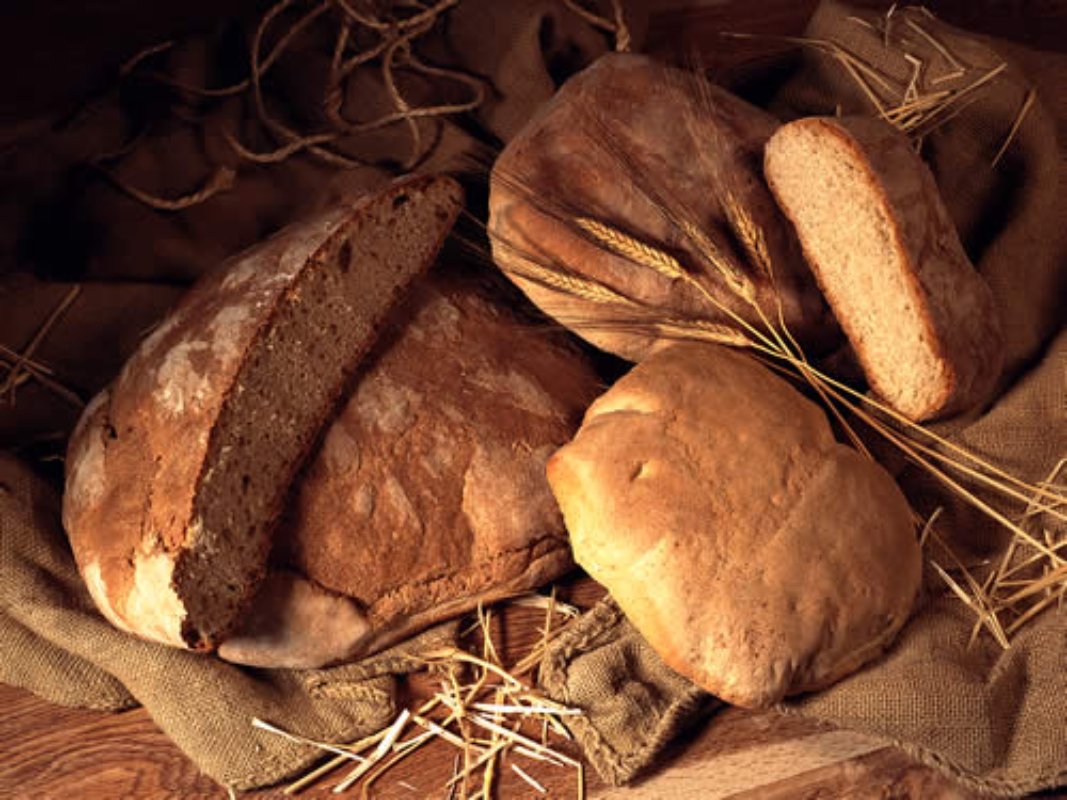 Baked goodness in the Apuan Alps
Versilia area hosts 'bread trail'
Whether large and oval or round and slightly flattened, with fragrant dark crust or seasoned with olives, rosemary or extra-virgin olive oil—the many loaves of the Apuane area tempt both visitors and locals. But why should you chose this particular area for finding a trail that will lead you to farms producing corn, wheat, chestnut flour, barley or potatoes? Or search out flour mills that still use stone grinding wheels and bakeries that bake loaves over fragrant wood in efforts to preserve ancient flavors and scents? The answer is simple: the Apuan Alps, famous throughout the world for their precious marble and quarries, are also well known for the area's plant and animal biodiversity, protected by
Natural Park
of the Apuan Alps.
In the forests of the
Lunigiana area
and throughout the territory from
Garfagnana
to
Versilia
, you'll find companies that spend months drying chestnuts that will later be ground into excellent flour and used to make dark, tasty bread. In these villages, often perched on the peaks of the Apuan Alps, there are still real craftsmen dedicated to the art of bread-making, who heat their ovens with bundles of firewood each night so that by early morning, they can bake bread that tastes like old-time goodness. The Apuane 'bread trail' winds through Seravezza,
Azzano
, Pontestazzemese, Ruosina, Querceta,
Pietrasanta
and Forte dei Marmi.
You might also be interested in
Versilia
Golden beaches, little towns and nature parks worth discovering, a mild climate and nightlife brimming with performances and entertainment: this is Versilia. ...
Scopri Versiliakeyboard_backspace