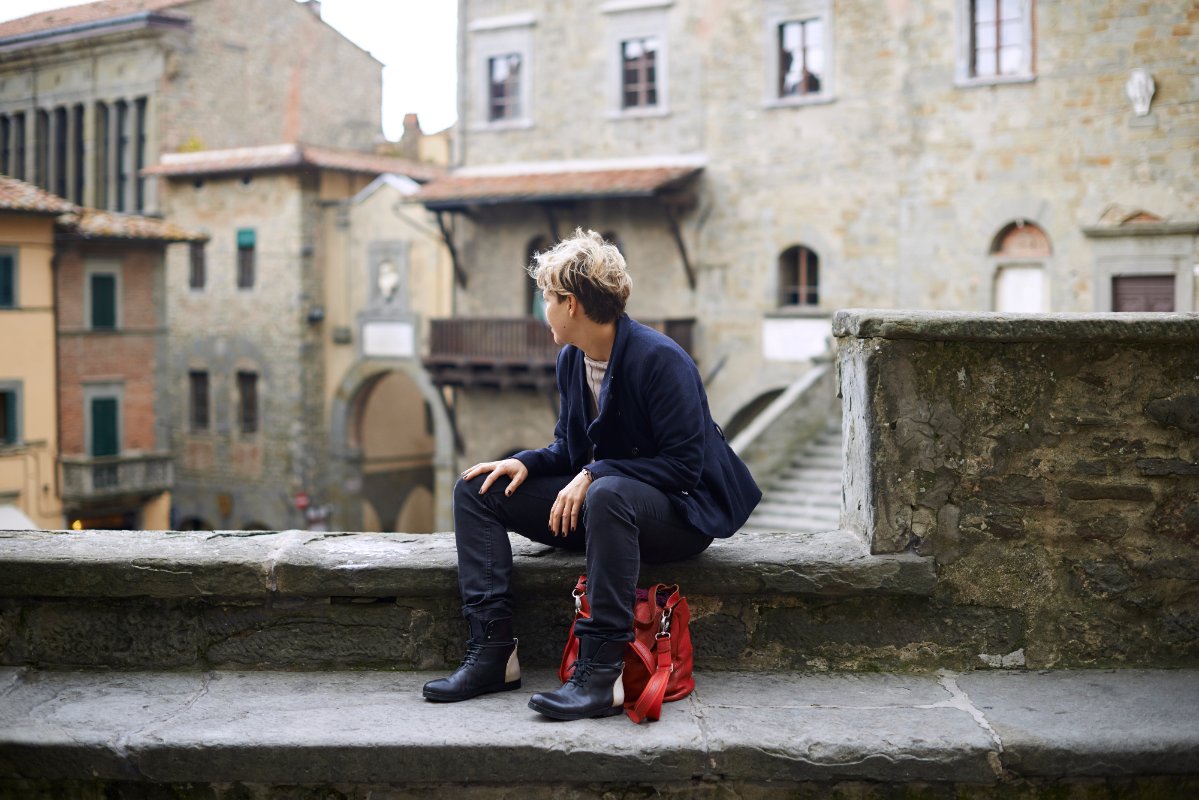 Lorena Terenghi is a food enthusiast who lives on the border between Emilia Romagna and Lombardia. She loves Tuscany and its food and recently she travelled to the Val d'Orcia, took great pictures and wrote about her travel experience on her personal blog 
Briciole di Sapori.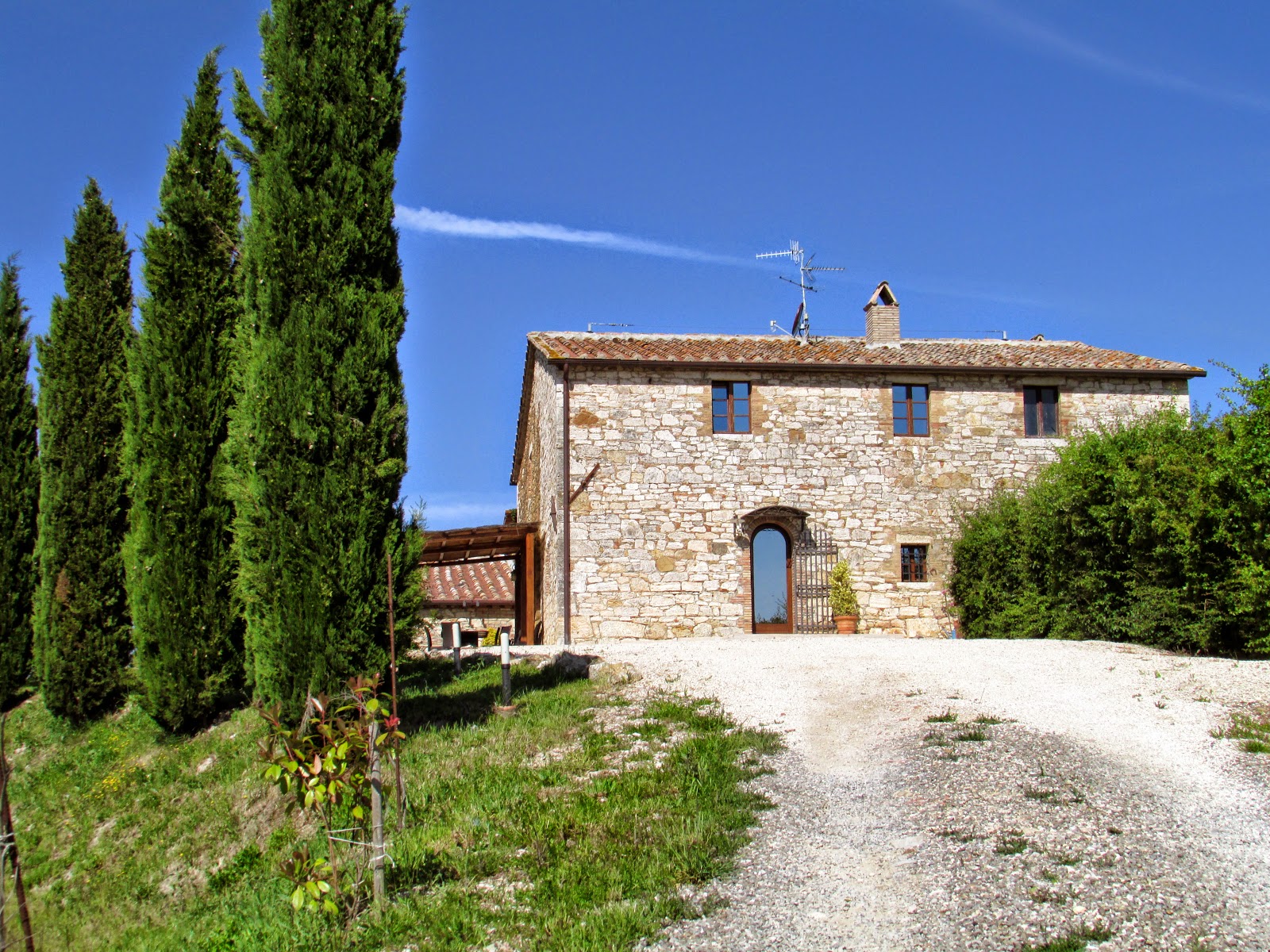 I thought that could be nice to share on Tuscanycious some memories of her foodie trip so I have collected here the best pictures and stories. What a tasty holiday Lorena!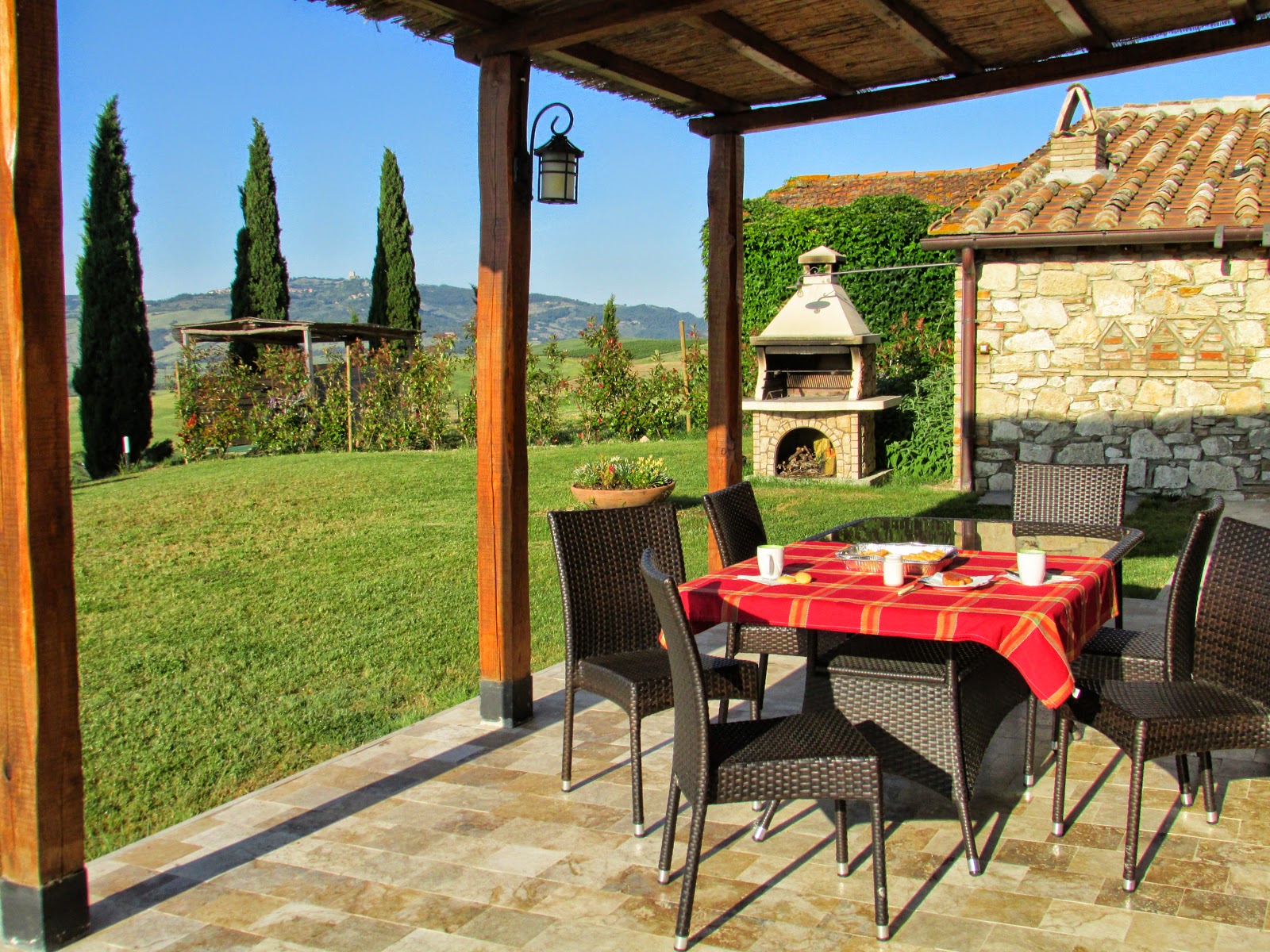 "This holiday, for me, was like a dream. A dream called Tuscany. For a long time I wanted to visit the Val d'Orcia. I had heard so much about this place and on the anniversary of my wedding my husband and I decided to spend two weeks in this land that gave us much more than we had expected.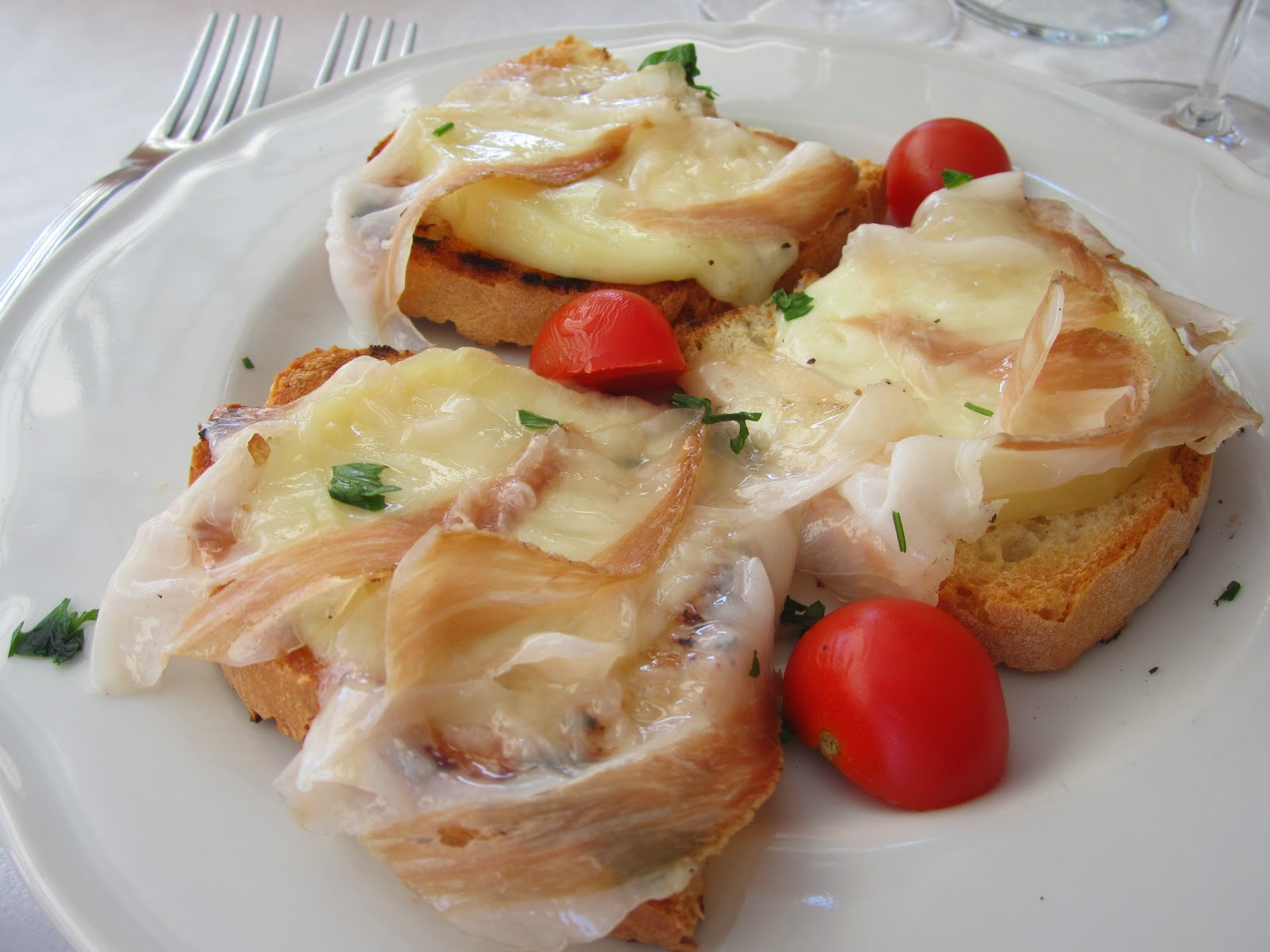 For the accommodation I chose a wonderful holiday farmhouse situated on top of a hill a few kilometers from the beautiful Pienza, one of the UNESCO world heritage site of Italy. I visited many villages, all beautiful and rich in history.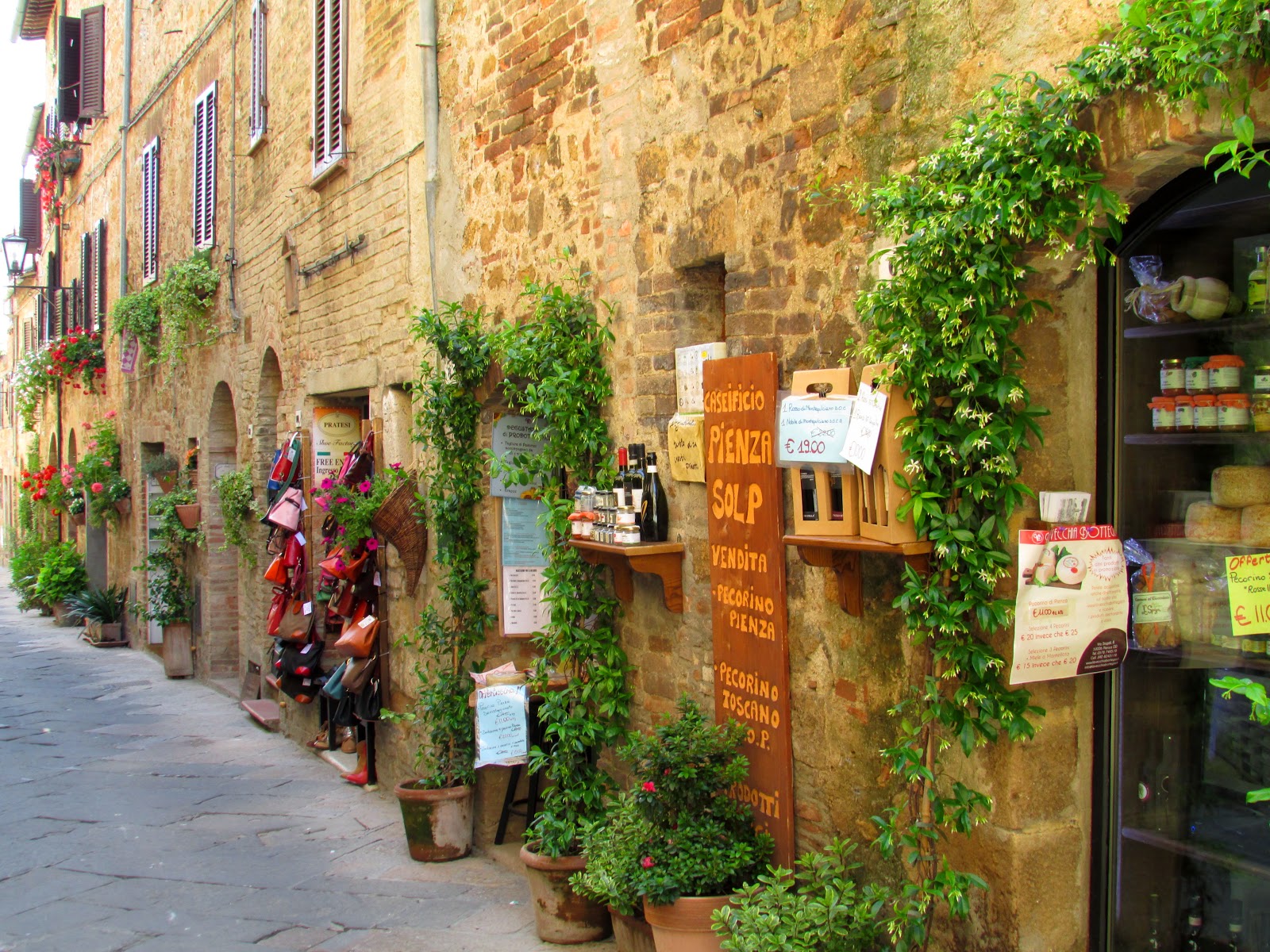 I enjoyed the hot springs, I had lunch in great trattorias, tasted traditional dishes and even learned how to make the famous Tuscan homemade spaghetti called Pici. A holiday that will remain in my heart for a long time and that I recommend to anyone looking for relax and great food!" Lorena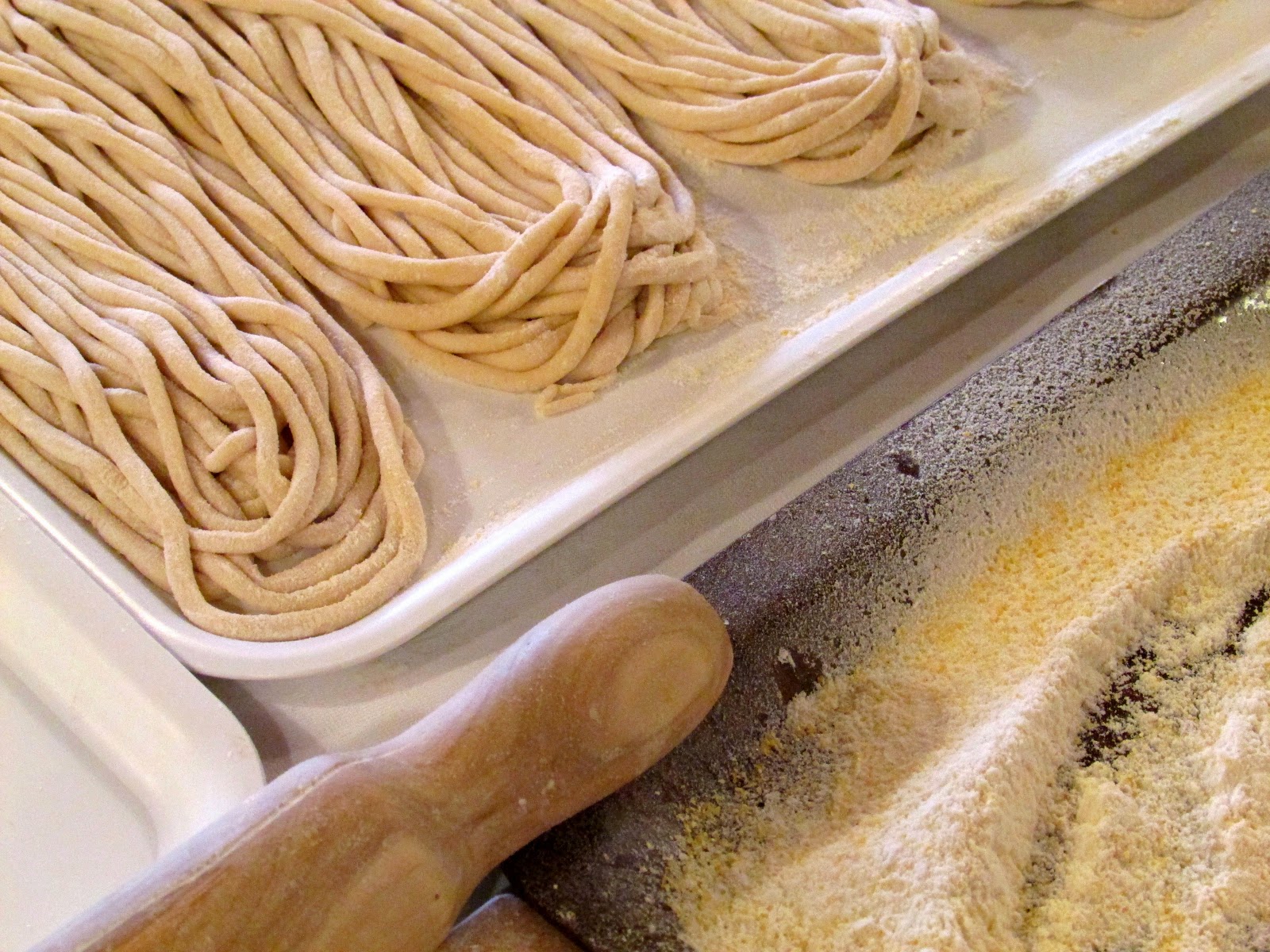 Read all the articles about Val d'Orcia on Briciole di Sapori (in Italian):
Pici pasta with bacon, wild boar salami and dried tomatoes sauce recipe
A holiday in agriturismo at Podere Spagliarda, Val d'Orcia
Three generations of Tuscan cuisine
Homemade pasta: pici, a recipe that has been handed down from generation to generation
Croutons with Pecorino cheese and "lardo di cinta senese" salami
Pienza and its ancient "botteghe"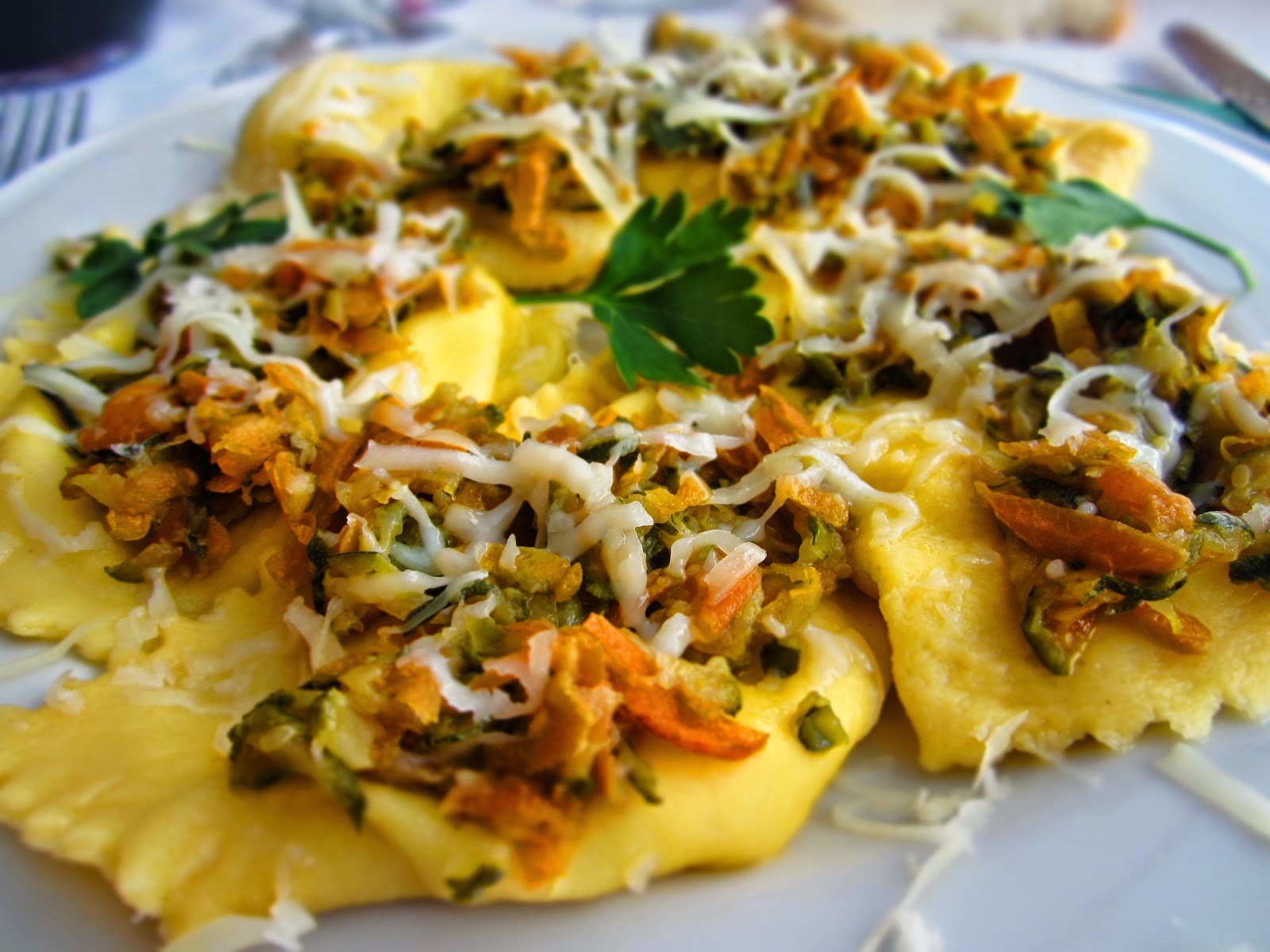 You might also be interested in