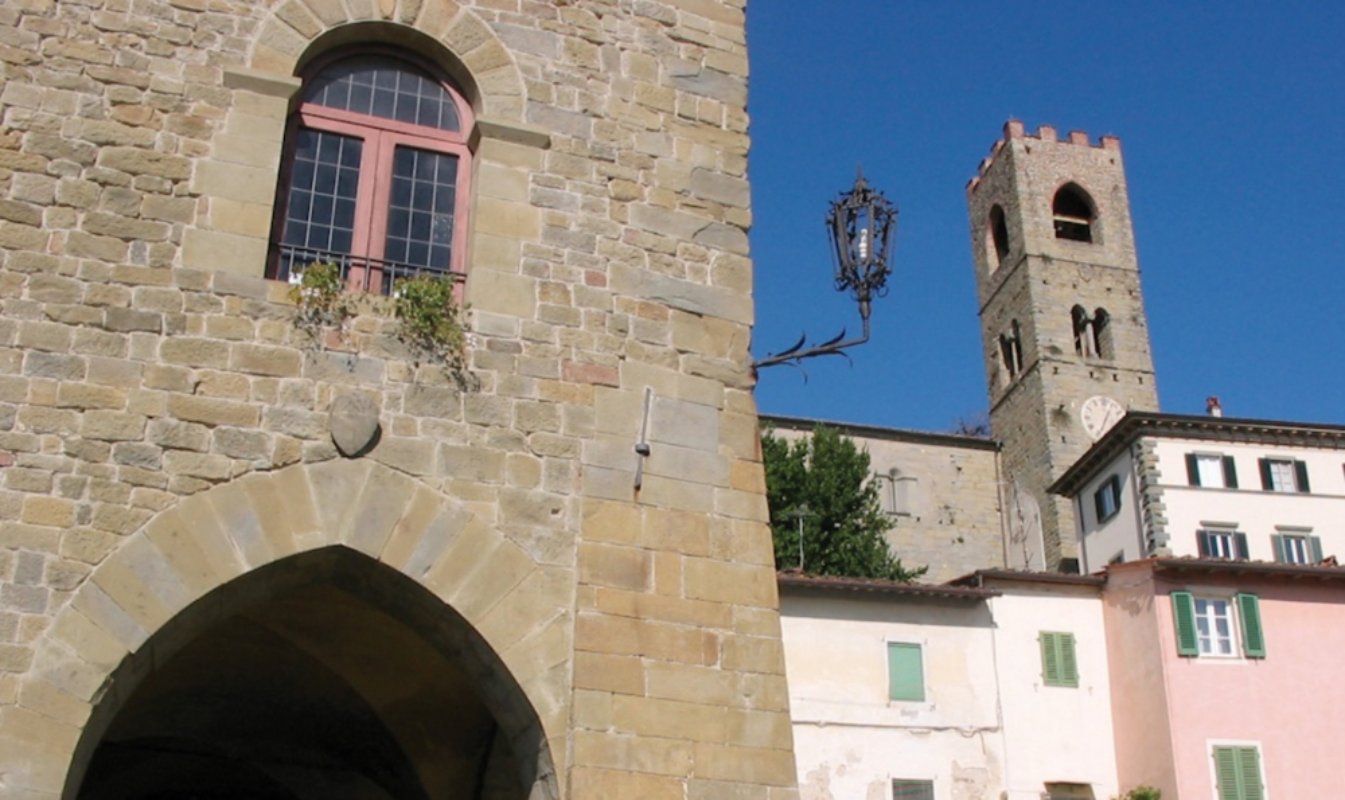 Uzzano
Medieval gem of the Valdinievole area
Read the story of Uzzano on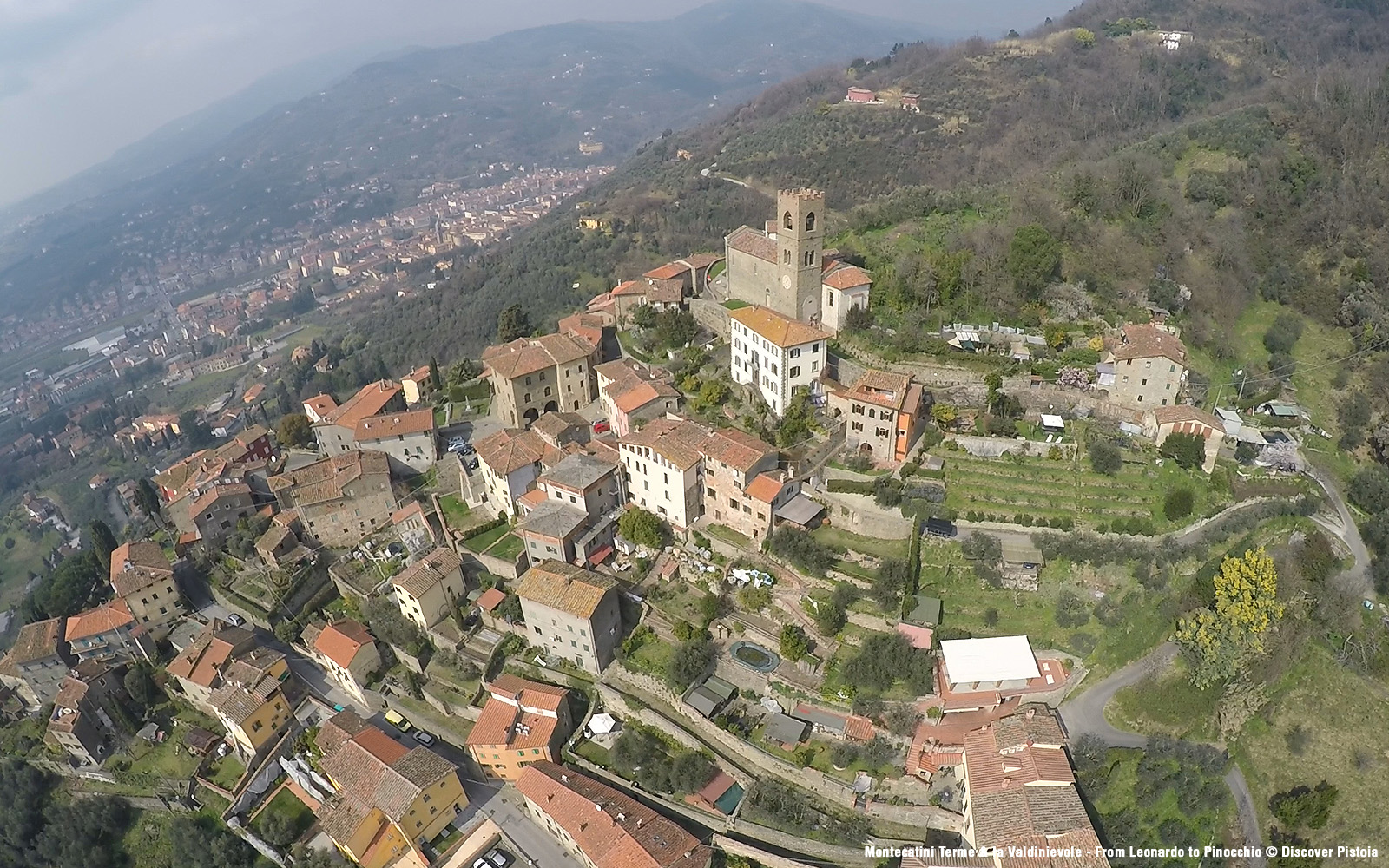 Uzzano
Uzzano, land of famous inspiration
A journey into "fields of olives", castles and art

Read the story
The municipality of Uzzano is located in the Province of Pistoia; it currently hosts approximately 4,800 people. It is considered the medieval 'gem' of the Valdinievole area. On a visit to Uzzano, you can admire the town's castle and the church of Santissimi Jacopo e Martino. From as far back as the XI century, Uzzano—together with Montechiari—appears to have fallen under the control of a noble family from Lucca. Indeed, one of its representatives, Francesco di Freggiotto, sold the castle of Uzzano and other territories to the municipality of Lucca. However, this deed, was, in all likelihood, created under false pretences.

In fact, at the time of the purchase (the mid-thirteenth century) the village's first autonomous statutes were already in effect, as illustrated by its act of submission to Lucca in 1281. This document suggests that before said year, Uzzano had enjoyed a period of political independence from the city and its ancient lords. The town of Lucca, however, was content to remain the area's protectorate. The municipal autonomy of Uzzano was interrupted with the decline of Luccan Ghibellines and the consequent advance of the Florentine Guelphs. In 1329, Florence orders the dissolution of the Valdinievole League and ten years later, it annexed said territories as part of the republic, refusing to recognize any of their statues.

On the political-military level, Florentine dominion allowed Uzzano to experience a period of stability and peace. In 1356, however, some citizens of Uzzano launched an attempted coup d'etat; their objective was to allow Pisan entry into the village. In the years that followed, the castle experienced a period of decline and isolation from the fortified towns of Pistoia. In 1775, Grand Duke Pietro Leopoldo of Lorraine ordered organizational reforms which included the establishment of Uzzano as an independent municipality. Its current status became final as late as 1963, after its separation from Chiesina Uzzanese.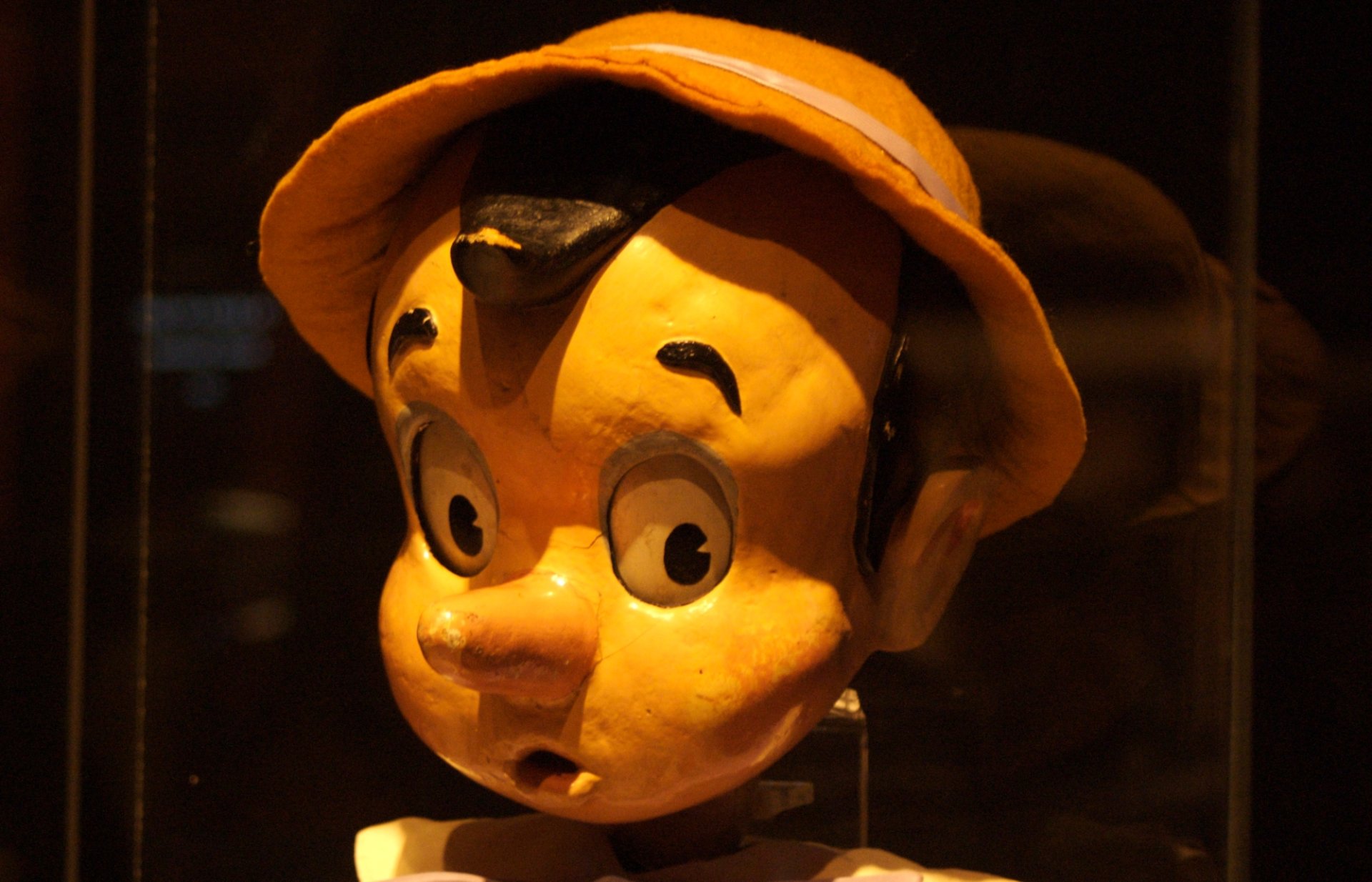 A journey from Pistoia to Lucca
The Valdinievole is a valley that features an original mix of world famous spas, pristine nature and medieval hamlets. ...
Morekeyboard_backspace
Other towns and cities in Valdinievole