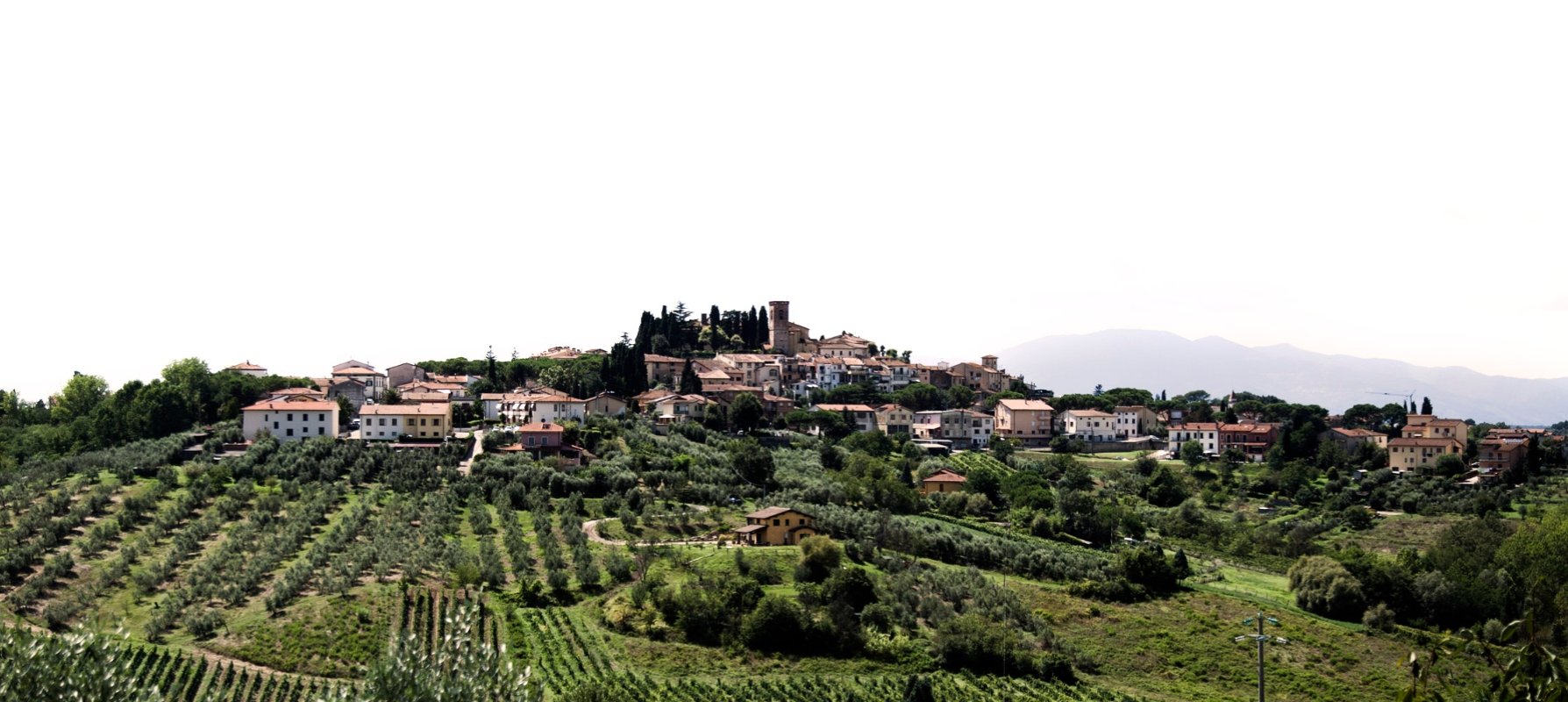 Cerreto Guidi
CHURCHES AND HISTORIC HOMES IN THE ROLLING MONTALBANO HILLS
Cerreto Guidi sits in scenery of rolling hills, dominated by traditional vineyards and olive groves. Visiting this countryside, looked after over the centuries and dotted with farmhouses, villas and churches, is a way of seeing the Tuscan landscape anew and at its most typical.

The earliest historical documentation dates to 780 and refers to Cerreto in Greti, as it was known as the time. This name remained in use until 1079, when the name Cerreto Guidi was adopted due to the arrival of the Guidi Counts, who built one of their castles here. In 1085, their power became merely nominal, given that the town has passed under the rule of the Florentine Republic, while in 1273 Cerreto became attached to Florence's fortunes once and for all.
The 16th century proved pivotal for Cerreto's history, marked by Medici rule, who were behind architectural measures like the Medici Complex, which encompasses the hunting lodge (it became the Museum of Local Hunting in 2002), the farm and monumental access ramps to the villa attributed to Buontalenti.
Annexed to the Medici villa is the Pieve di San Leonardo church, whose bell tower seems to have been erected as the castle's chapel. The current appearance is the product of countless interventions that altered the medieval layout of the building. The church contains prestigious items, including the glazed multicolored terracotta baptismal font attributed to Giovanni Della Robbia and a canvas depicting San Leonardo by Cristofano Allori (1577–1621).
Continuing along the circular road around the complex you come across the interesting Oratorio della Santissima Trinità, dating to 1607, whose interior features eighteenth-century frescoes. However, the most valuable artwork is an 1587 altarpiece by Domenico Cresti, aka Il Passignano.
The Santa Liberata Sanctuary is also worth a visit, whose building probably dates to 1336, when, tradition has it, an oratory stood here, named for the Virgin Mary to thank her for freeing the town from the troops of Mastino della Scala. Locals have never ceased to worship Santa Liberata, which explains the many interventions to the building by the Cerreto community.
Cerreto Guidi
Medicean land
In the heart of Tuscany, discovering an ancient village rich in charm and history
Read the story
&
TOP ATTRACTIONS IN Cerreto Guidi
Social & Web
Find out what they say about us, and tell us about your Tuscany!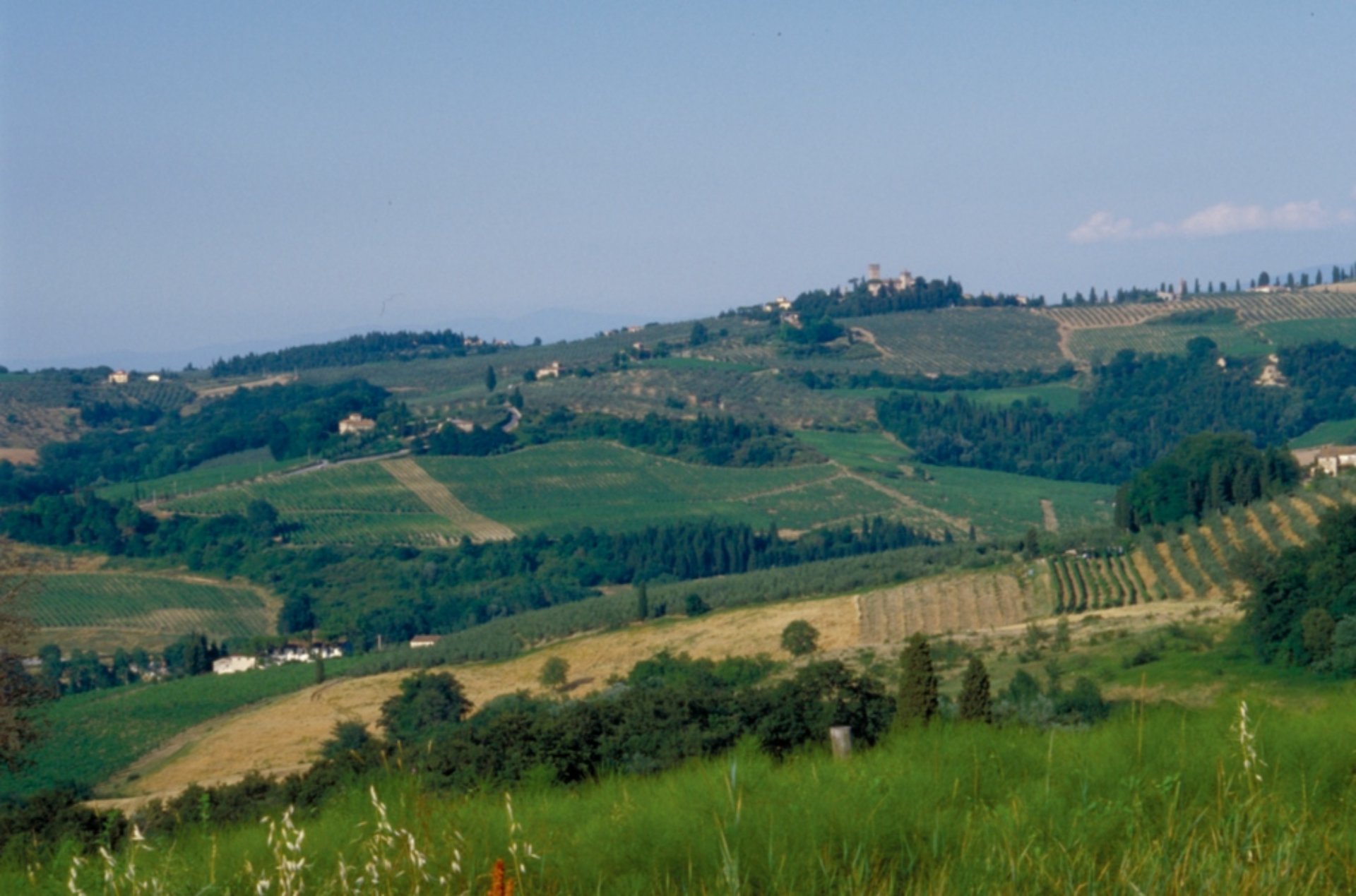 Empolese Val d'Elsa and Montalbano
Tracking down a "heartfelt" Tuscany
Thanks to its geographic and touristic position, in central Tuscany and home to first-class art cities like Florence, Siena, Pisa, Lucca, San Gimignano and Volterra, Empolese Valdelsa and ...
Morekeyboard_backspace
Other towns and cities in Empolese Val d'Elsa and Montalbano