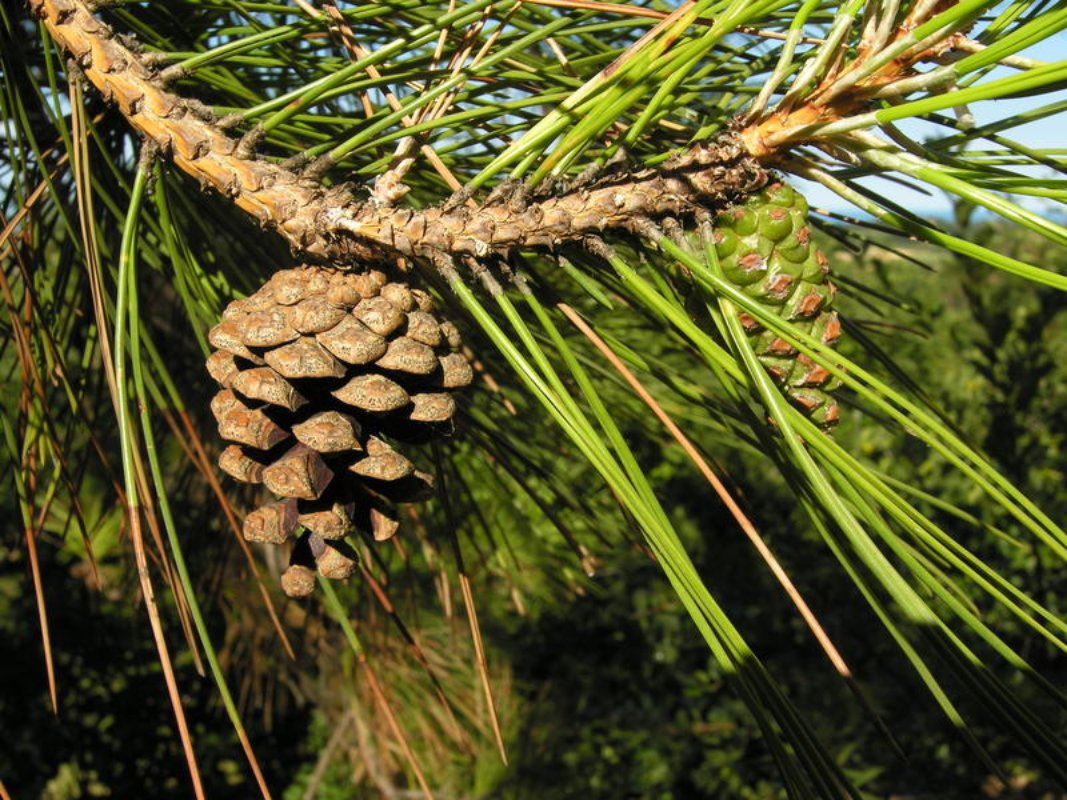 ???.icon?????????
Stazione Relitta di Pino Laricio Nature Reserve
Discovering a rare example of Mediterranean vegetation
On the slopes of Monti Pisani, between Monte Cucco and the Tanali Wood reserve is a nature reserve dedicated to protecting an area filled with Corsican Pines. The is pino laricio is one of the most majestic wild pines, sometimes growing as high as 50 meters. It is a rarity in Mediterranean vegetation as it is seen in only a few Mediterranean areas. The surrounding vegetation is composed of maritime pines, acacias, chestnut trees, oaks, laurel and mountain ashes.

The area is important for the fossils found from the ice age and beyond as the fresh and humid habitat provided opportunities for life forms to flourish.
Thanks to numerous streams and micro environments, there are a number of flora, amphibian and bird species present in the area.

Disabled access: partial
Qualified visitors' center: no
Alternative personnel: yes
Means of transportation: no
Specific trails: no
Other accessible trails: yes, motor
Altitude: hilly
Welcome center: no



Buti
Art, history and food to discover the heart of Tuscany
Roman in origin, the town of Buti is located on the eastern slopes of Monti Pisani, on the banks of Rio Magno, amid pine and chestnut woodland. The area includes the towns and villages of Buti, La Croce and Cascine, connected by the provincial road that runs alongside the Rio Magno. ...
Morekeyboard_backspace