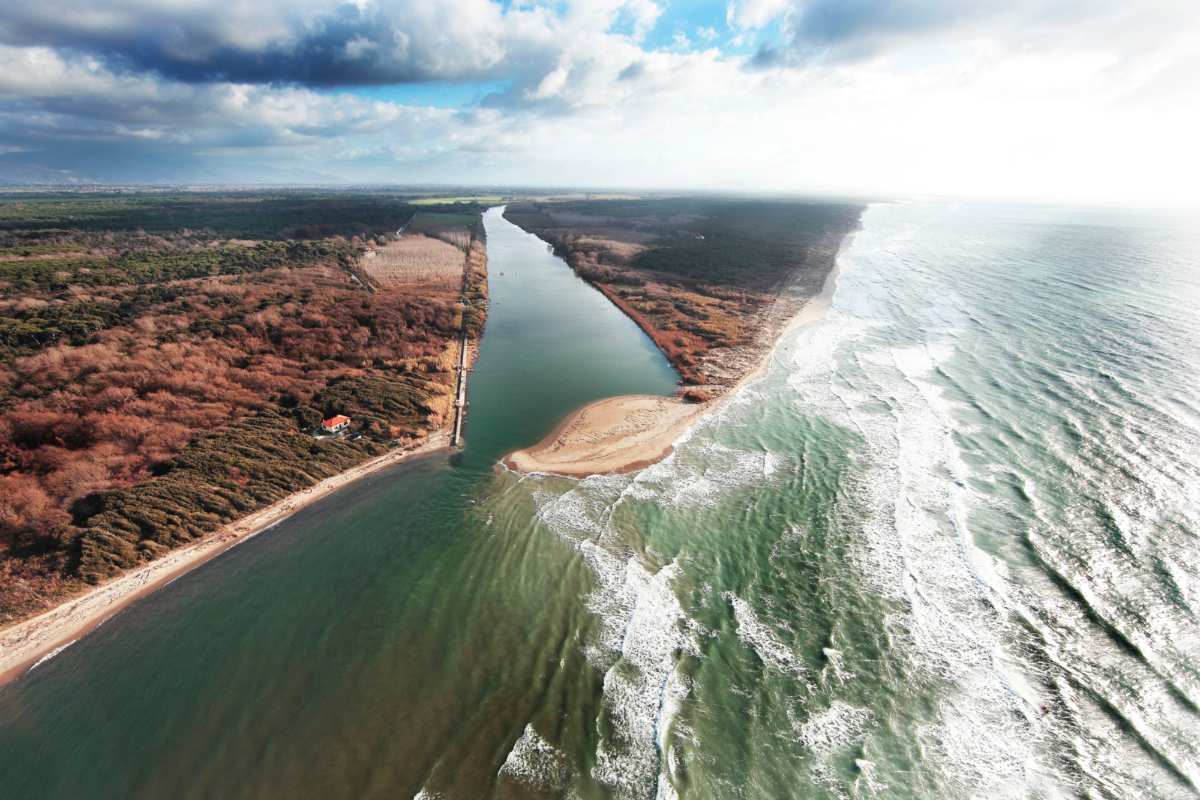 Photo ©Photo Graphic Studio
Vecchiano
Amidst nature reserves and unspoilt beaches
The territory in the municipality of Vecchiano is particularly important from a nature point of view, as it includes a major portion of the Migliarino, San Rossore and Massaciuccoli Park, the mouth of the Serchio river and the Bufalina beach, the only part of the province of Pisa to be located in the Versilia.
The name of Vecchiano was recorded for the first time in 762 as Vecliano, and probably comes from the Roman name Vetuleius, which means "land of Vetuleio". The town is located along the right bank of the Serchio, towards the mouth of the river.
The lower part of the Serchio Valley is characterized by natural landscapes that boast typical Tuscan charm: amidst rolling hills and waters, the sea in unveiled like an oasis. Hidden within the dense Mediterranean vegetation is Marina di Vecchiano: four kilometres of beach in an unspoilt and protected setting make this place a small gem. In the surrounding mountains, you'll find the Gaetani (or Castani) Castle, later renamed to Lanfranchi in the 11th century, owned by the Agostino family and commonly known as the Hermitage of Santa Maria in Castello, which dominates the entire plain below.
Along the coast in Vecchiano, next to the mouth of the Serchio, is the Gabbiani Peninsula, a natural extension of the San Giuliano Terme beach. The strip that juts into the sea is formed by a sandbar that's parallel to the final stretch of the river and which is formed by the contrasting currents of the sea and the Serchio, making it change in size depending on the intensity of the currents and the coastal surges. This beach is much loved by locals because it's difficult to reach for seasonal tourists and vaunts particularly clear waters.
Vecchiano
Vecchiano in nature and Tabucchi in the world
From the mountains to the sea, passing through the river and the Park
Read the story
&
TOP ATTRACTIONS IN Vecchiano
Social & Web
Find out what they say about us, and tell us about your Tuscany!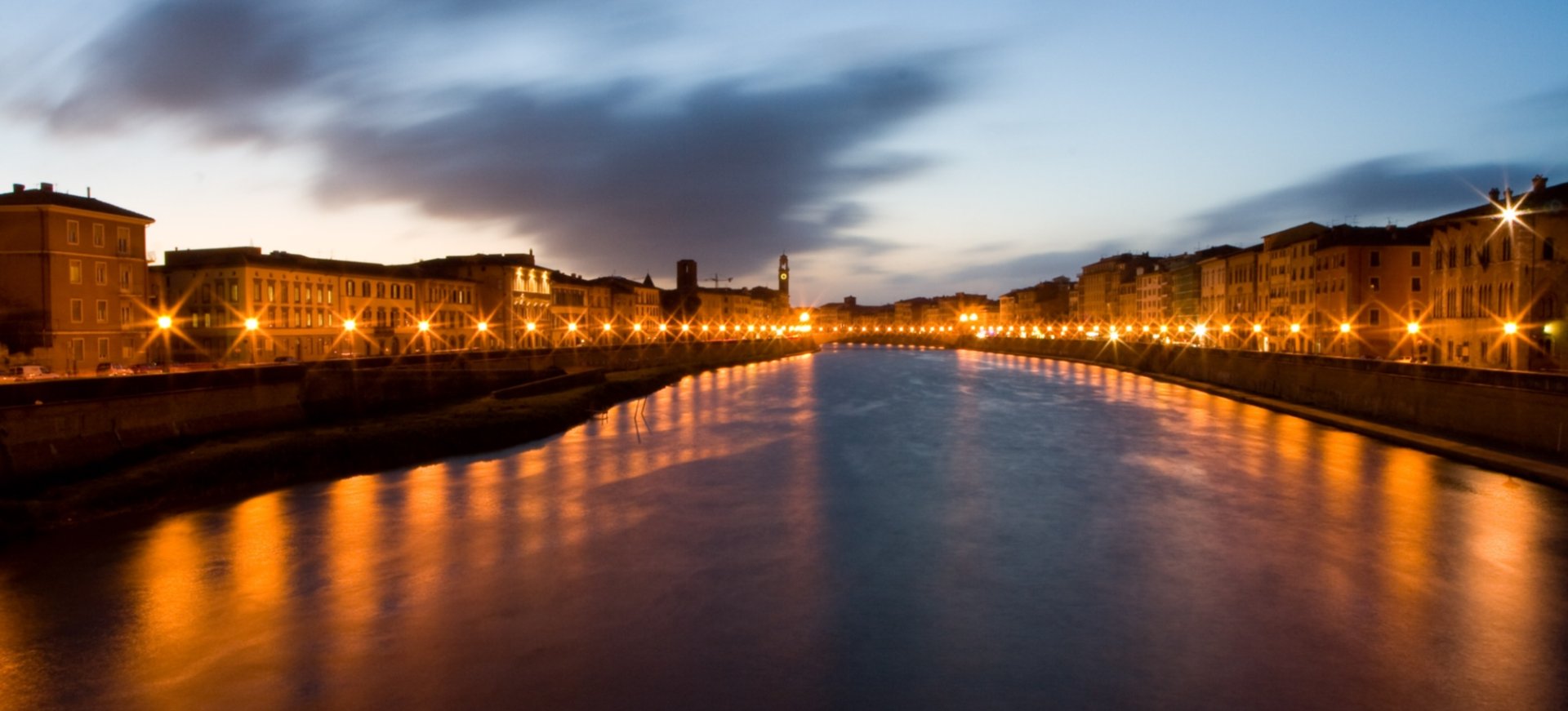 The land of towers: each so different, each so unique
The territory surrounding the Leaning Tower is vast and varied, but they're known by everyone thanks to a deeply-felt belonging to this centuries-old province, which is certainly much more than ...
Morekeyboard_backspace