Photo ©Consorzio per la Tutela dell' Olio Toscano IGP
Wine, olive oil and honey
Extra-Virgin Olive Oil Toscano PGI
An authentic delicacy worth tasting
Category
Wine, olive oil and honey
Origin
Tutta la regione della Toscana
Consortium
Consorzio per la tutela dell'Olio extravergine di Oliva Toscano IGP
Olive growing in Tuscany is a unique world: the land, native varieties and cultivation techniques lead to a product that's well worth discovering.
Olive trees are found all over the region, from the coast to the hills, in a range of settings boasting different microclimates and environments that over time have influenced the behaviour of olive growers.
These factors, combined with the incredible biodiversity (more than 80 classified native olive varieties) contribute to the production of typical oils whose origins are recognizable but characterized by certain differences.
Since 1998 Tuscany's oil production has been safeguarded by a Protected Geographical Indication, Toscano IGP, whose guidelines establish that the entire production process (olive growing, pressing and bottling) must take place within the administrative territory of the Region of Tuscany. The varieties used are all indigenous, including frantoio, leccino, moraiolo, maurino, leccio del corno, pendolino and correggiolo.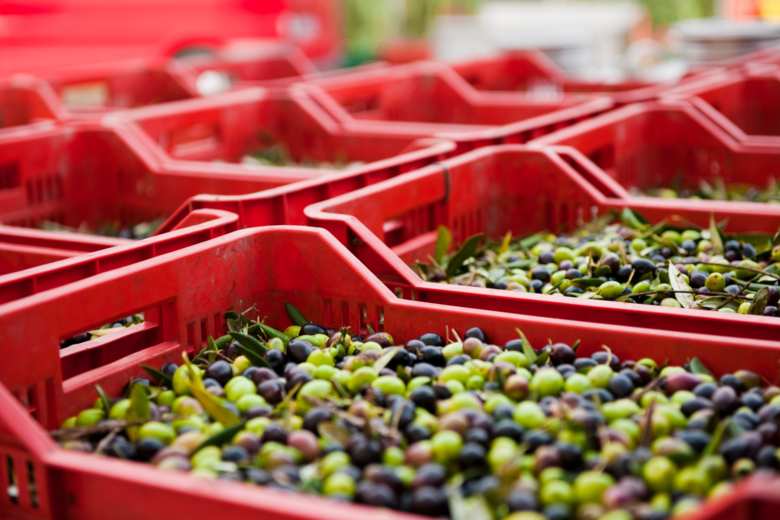 Tuscany's olive oil is usually green when first pressed and tends towards yellow with the passing of time, although green nuances remain.
Green vegetation is the primary aroma with rounded endnotes. A bitterness is always present in the taste with a spiciness that varies in intensity.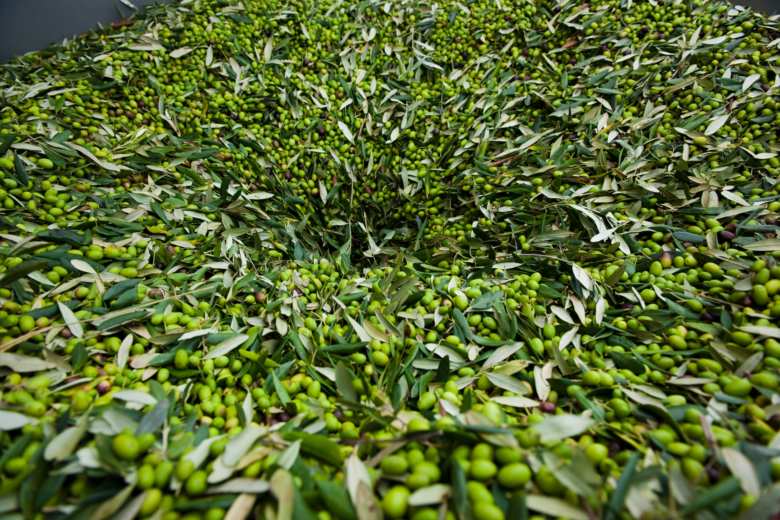 The olives must be gathered directly from the tree by hand, using mechanical means or by stripping the branches ("brucatura"). Before being pressed, the olives must be washed with water at room temperature and must not undergo other treatments. To extract the oil only mechanical and physical processes must be used so as not to change the fruit's qualities in any way.

The aromas, taste and feel of Toscano IGP oil are usually well-balanced, giving a multifaceted oil whose traits are enhanced when used uncooked with a wide range of dishes, from traditional vegetable and pulse soups to meat, raw vegetables, cheeses and Tuscan bruschette.
Info: oliotoscanoigp.it
You might also be interested in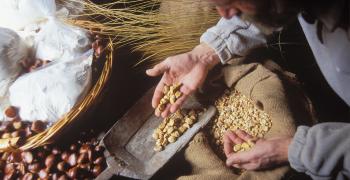 Learn more
Food and Wine
Olive oil, wine, truffle and other culinary delights make up the excellence of Tuscan gastronomy.
continue...