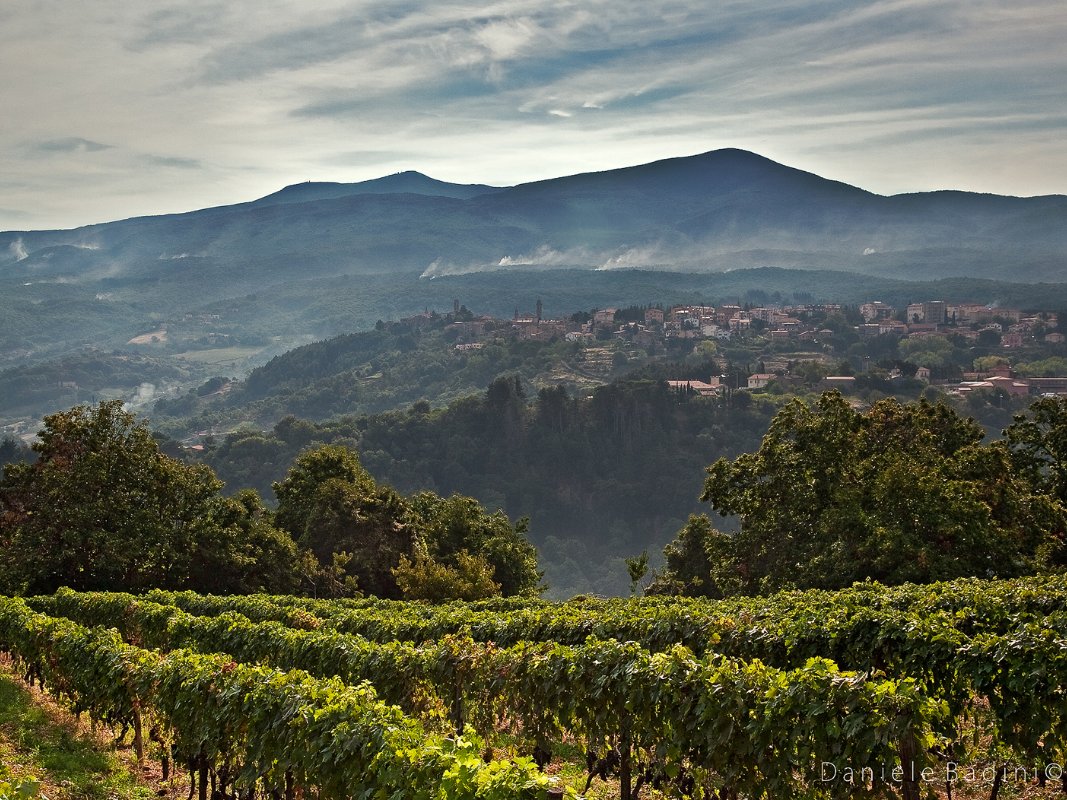 Castel del Piano
A striking village on the slopes of the Mount Amiata
Read the story of Castel del Piano on

Castel del Piano
Castel del Piano, vigilant protector of a magic mountain
A town touched by the cool mountain breeze and the warming sensation of the sea

Read the story
Pope Pio II, in his Commentaries, underlined "the beauty of the place, the convenience of its position and the amenity of the town", qualities appreciated by the numerous tourists that choose it for their holidays. The town is mentioned even in 890 as a possession of the Abbey, property of which it remained for more than three centuries.

HISTORY
It passed to the Aldobrandeschi, and in 1332 to Siena, finally in 1559, with the entire Siennese territory, to the Medici and Florence.
Castel del Piano is patrimony of the Nasini family, artists active between the mid-17th century and the mid-18th century, authors of works conserved in all of the corners of the Amiata.
CHURCH OF THE OPERA
The Church of the Opera (or Proposal of St. Nicholas and St. Lucy) in Baroque style, but completed only in 1870, faces onto the Piazza della Madonna.
The interior, Latin cross style with ten chapels, is an authentic Nasini museum: there is the Nativity of Mary and the Mystic Marriage of St. Catherine of Alessandria, both by Giuseppe Nicola.
The wooden crucifix and the holy water stoup from the 16th century are also beautiful. Next to the former is the church of the Madonna delle Grazie, also rich with tapestries, next to the Town Hall. Going up towards the village you pass the Clock Tower in the Piazzetta degli Ortaggi with a beautiful Gallery of 16th century form, then to the Parish of St. Leonard.

PICCINA CHURCH
At the end of the centre is the Piccina Church, of the Santissimo Sacramento. The large Piazza Garibaldi has at its centre an interesting fountain, but it is especially dear to the locals because the Palio is held there every September.
It is better known as the Round Piazza (or "of the Twists").In the surrounding area the Benedictine churches of St. Lucy and St. Biagio are worth a visit, they could be the destination of a pleasant walk in the direction of the Amiata, as are the church of St. Flora in Noceto and the ruins of the Franciscan convent of St. Processo.
PALAZZO NERUCCI
Recent restoration has given life back to the beautiful Palazzo Nerucci, built from 1554, that then became the Agricultural Culture Centre of the area, equipped with specialised library, with exhibition area and a didactic laboratory.
&
TOP ATTRACTIONS IN Castel del Piano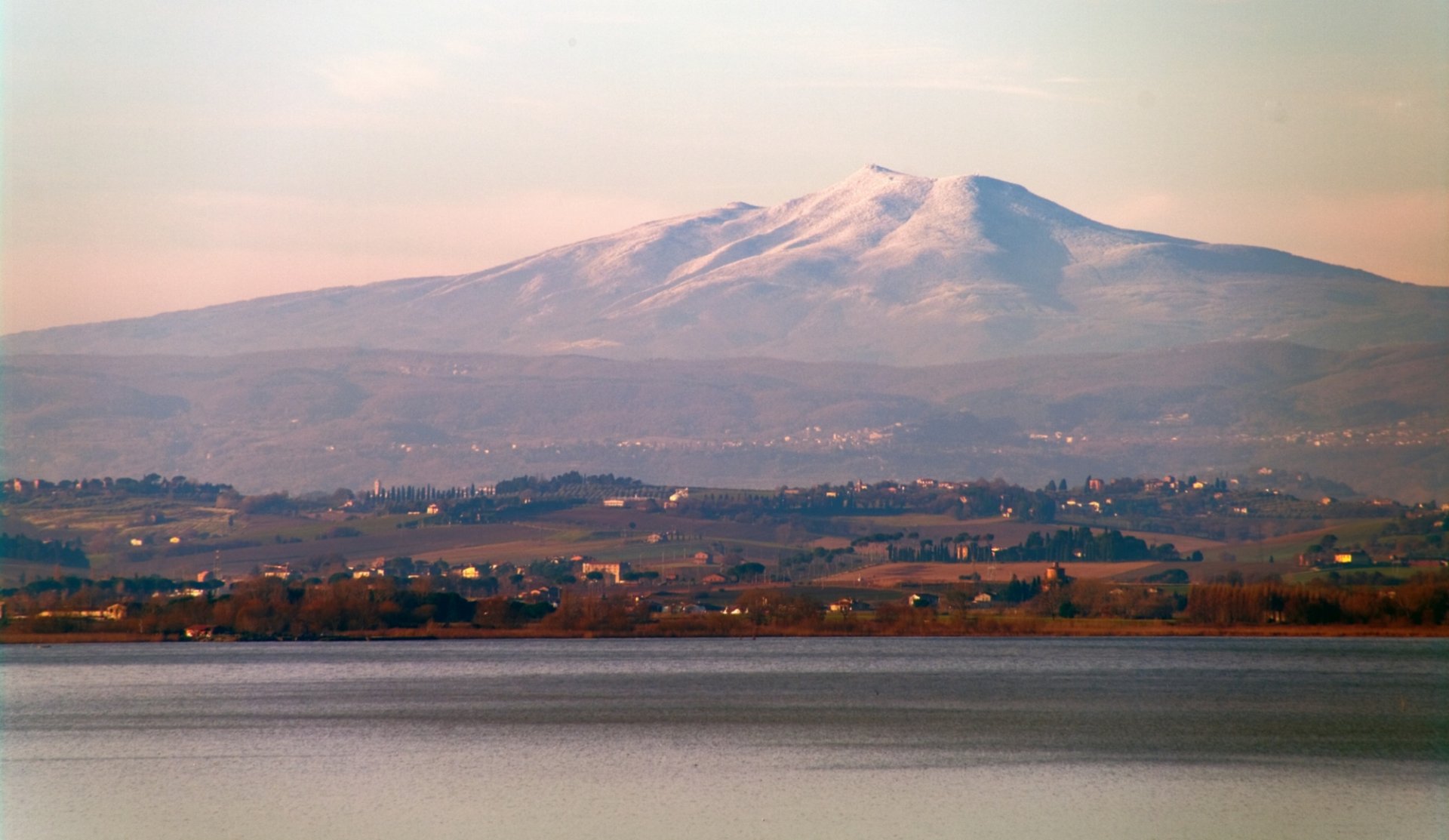 A land of resources and riches dominated by a centuries-old volcano
A complicated and hybrid land nestled between the Val d'Orcia and the Maremma, Amiata is a hub of life and culture that, given its ancient nature rooted firmly in natural forces, can only be told ...
Morekeyboard_backspace
Other towns and cities in Monte Amiata