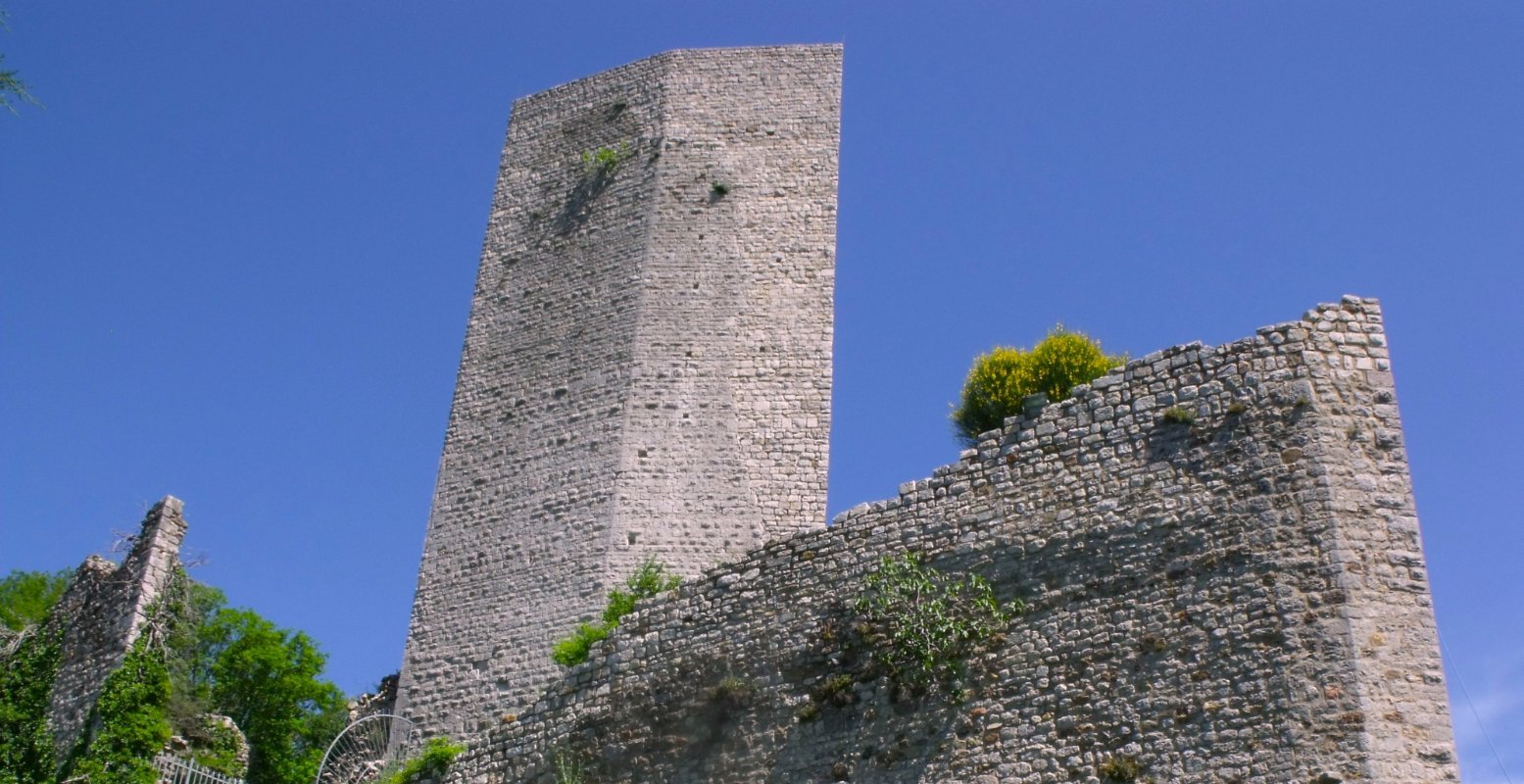 Castell'Azzara
An age-old village between Monte Amiata, Val d'Orcia and the Crete Senesi
Read the story of Castell'Azzara on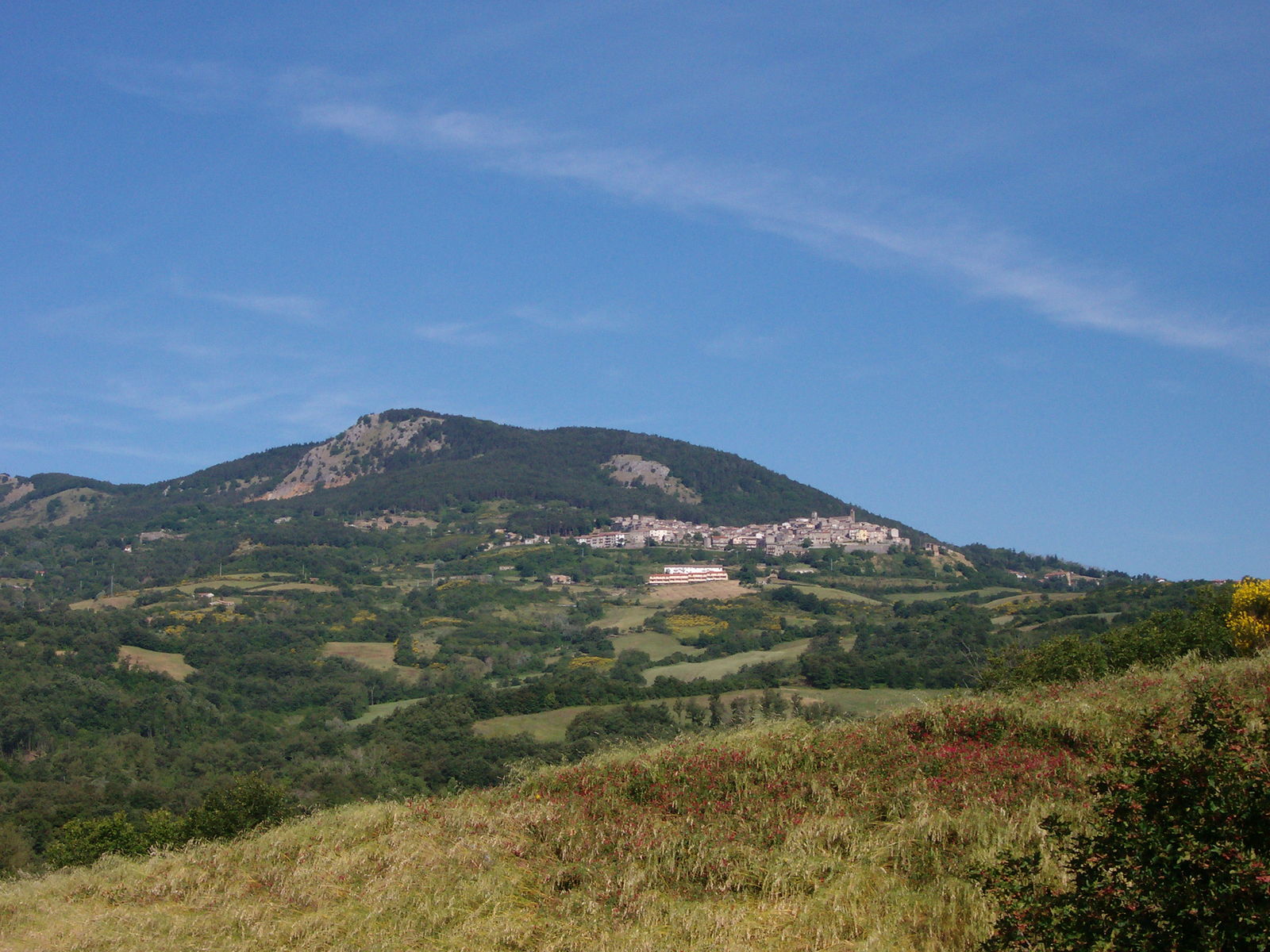 Castell'Azzara
Truffles, mines and a great many stories
Legends and traditions from the gateway to AmiataRead the story
At the foothills of Monte Civitella's wooded territory you'll find Castell'Azzara (Mount Amiata's southwest sentinel), whose name supposedly derives by having been won by Bonifacio degli Aldobrandeschi over a game of dice (zara). Dante, in the VI canto of his Purgatorio, displays shock at how the castle was lost: whene'er is broken up the game of Zara / he who has lost remains behind despondent / he throws repeating, and in sadness learns. Despite ending up in Aldobrandeschi hands, the area's earliest settlements date to 1000 B.C.E. when the Umbri roamed the land, followed by the Etruscans from Sovana who ventured to the area to extract cinnabar for its mercury. The two fortresses defending Monte Civitella date to the Aldobrandeschi, while first records of the town's name date to 1216 (documents cite the county's division into four sections).
The oldest part of town, known for its steep and winding streets, is best explored on foot. Once in town, don't miss the Church of San Nicola, an age-old church restructured a number of times, where inside you'll find a beautiful 17th-century canvas attributed to Sienese painters. Also worth visiting is the Church of Madonna del Rosario, home to a number of 16th and 17th-century paintings.
In the limestone area of Poggio delle Forche you'll find Sassocolato Cave, a place once used as a barn and for important spelunking expeditions. In 1995, the cave was closed to protect its important bat colony, which can be visited in summer months (so as to not disturb the animals) with the "L'Orso" Speleological Group of Castell'Azzara.
From the ruins of Rocca Silvana you'll enjoy breathtaking views of Selvana and the area's abandoned mines, not to mention the spectacular forests located along the flanks of Monte Civitella and other highlands. Be sure to check out Villa Sforzesca, an imposing country villa built in 1580 for Cardinal Alessandro Sforza. The recently restored building contains lovely gates, coats of arms, fortress remains and frescoes. You'll find this structure at the crossroads between the provinces of Siena, Grosseto and Viterbo, immersed in the unmistakable countryside of the Crete Senesi.
&
TOP ATTRACTIONS IN Castell'Azzara
Social & Web
Find out what they say about us, and tell us about your Tuscany!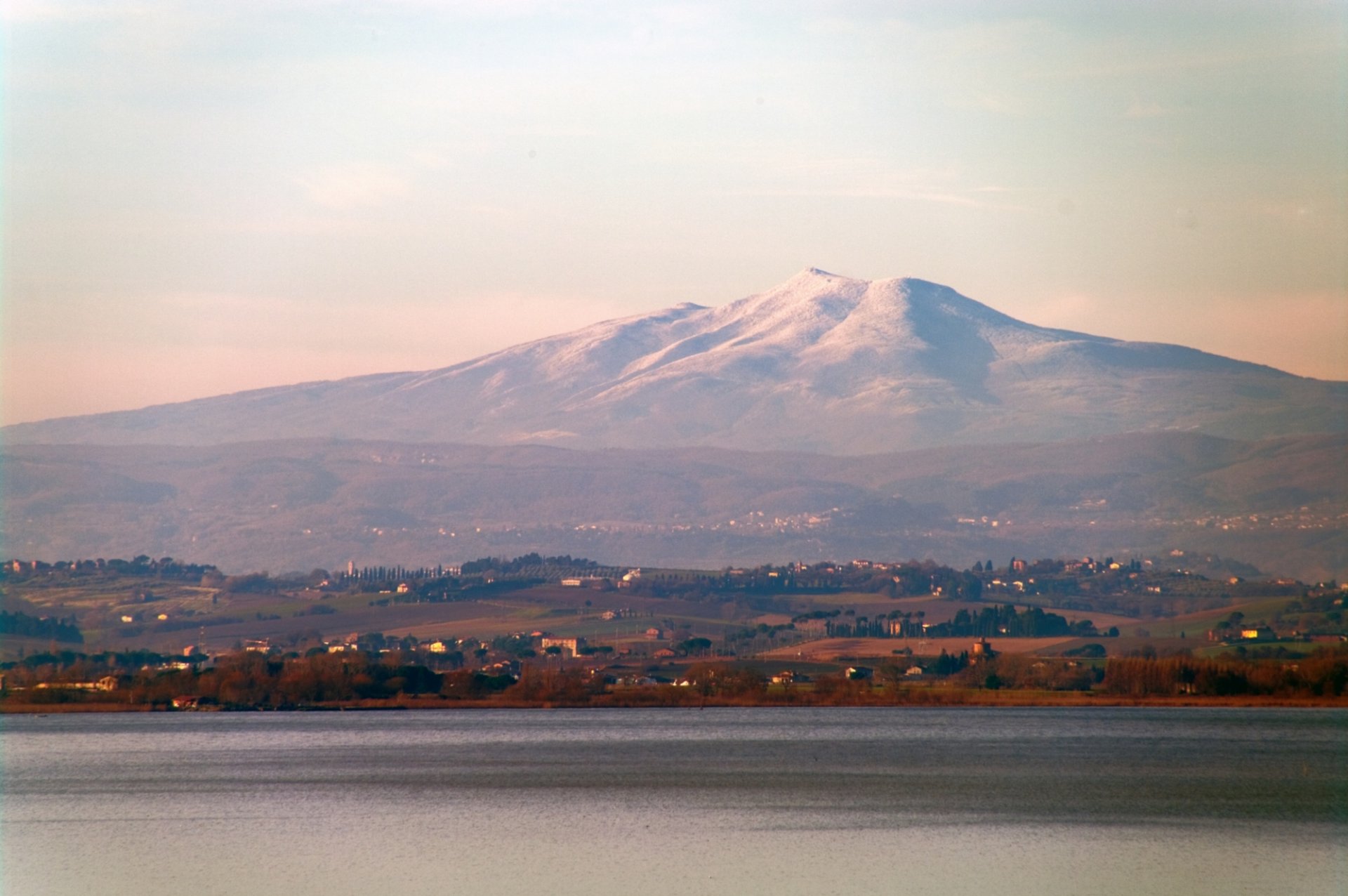 A land rich in natural beauty and history, dominated by a centuries-old volcano
A complex and hybrid land nestled between the Val d'Orcia and the Maremma, the Amiata area is a hub of life and culture that takes its name from Monte Amiata, a 1,738-metre dormant volcano ...
Morekeyboard_backspace