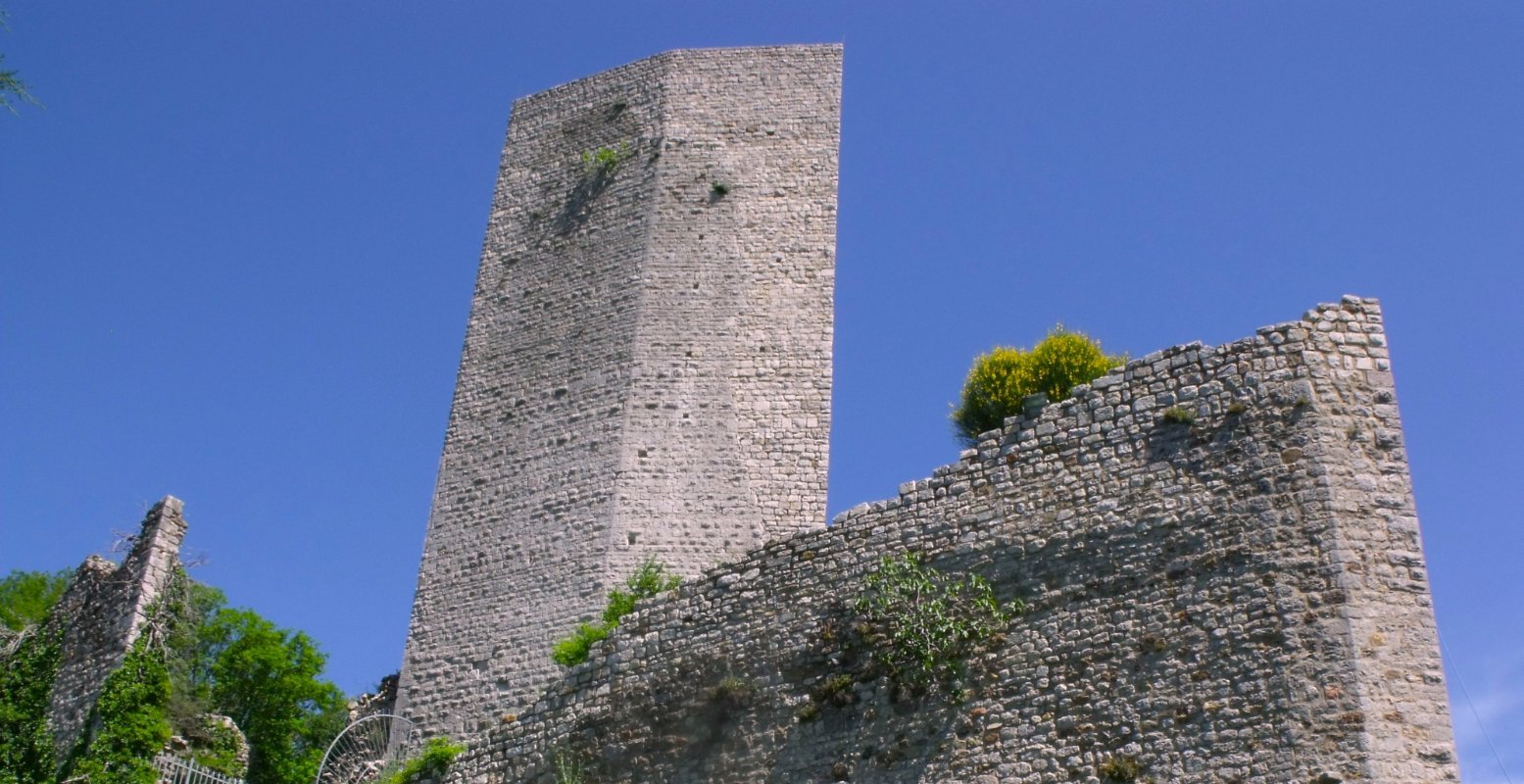 Castell'Azzara
This ancient village was written about by Dante Alighieri
Castell'Azzara is located at the bottom of Monte Civitella and its forest. The area was first settled in around 1000 BC by the Umbri, and then by the Etruscans of Sovana, who came here to extract vermillion.
The two forts that defend Monte Civitella were built under the rule of the Aldobrandesca family. The first document attesting to the town is dated 1216, when it was divided into four sections.

TOWN CENTRE
In the historic town centre, known for its steep and curvy streets, the San Nicola church is worth a visit. It conserves a 16th-century canvas by an exponent of the Sienese school, and the oratory of the Madonna del Rosario, with many 16th- and 17th-century paintings.
Near the Poggio delle Froche, you can find the Grotta del Sassocolato (or called 'di Bacheca'), used in the past as a sheepfold and a place of important speleological explorations. The grotto was closed in 1995 to save an important colony of chiropteran. Today, it can be visited in the summer months only with an official from the Gruppo Speleologico "L'Orso"of Castell'Azzara.

RUINS WITH STUNNING VIEWS
From the ruins of the Rocca Silvana, there are beautiful panoramic views of the modern residential area of Silvana, various abandoned mines, and thick Mediterranean scrubland that embrace the mountainside.
In the area surrounding Castell'Azzara, there is the Sforzesco, a country villa built in 1580 by Cardinal Alessandro Sforza. The building, recently restructured, still conserves the original portals, coat of arms, frescoes and fortifications. It stands on the nearby borders of Siena, Grosseto and Viterbo, and is surrounded by the characteristic Crete Sienese.
&
TOP ATTRACTIONS IN Castell'Azzara
people
What's the buzz about?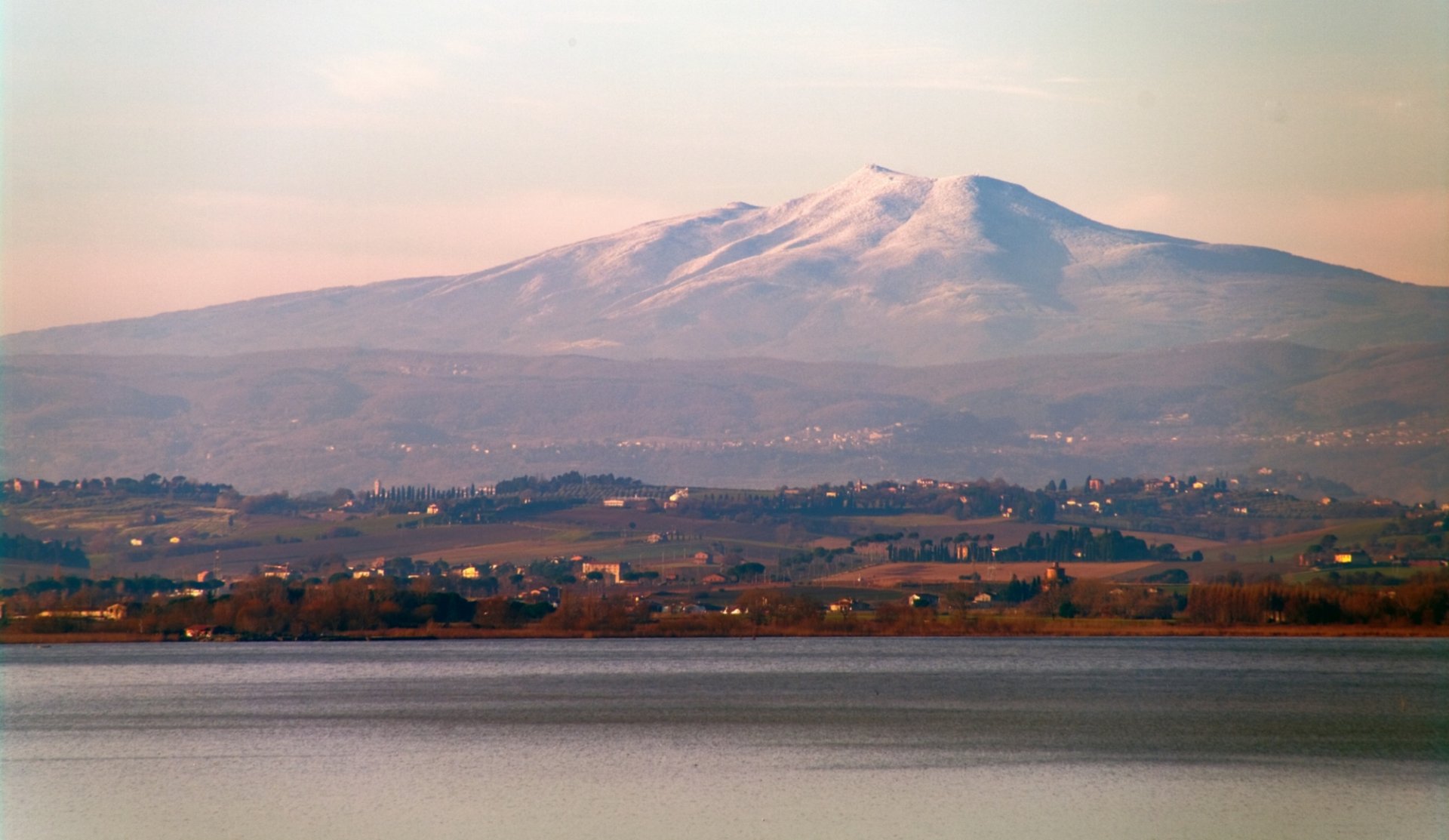 A land of resources and riches dominated by a centuries-old volcano
A complicated and hybrid land nestled between the Val d'Orcia and the Maremma, Amiata is a hub of life and culture that, given its ancient nature rooted firmly in natural forces, can only be told ...
Morekeyboard_backspace
Other towns and cities in Monte Amiata