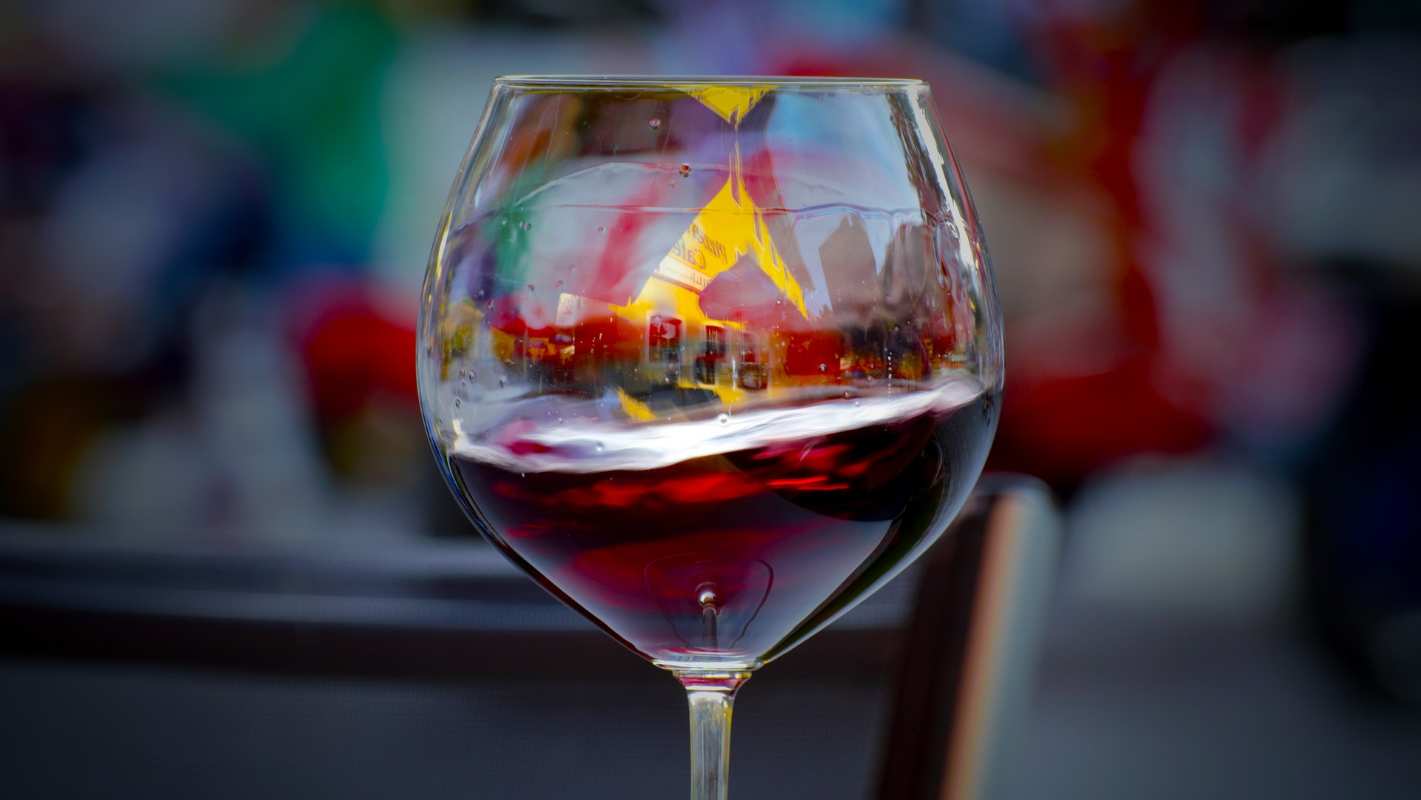 Wine, olive oil and honey
Montecucco DOC
A uniquely flavored wine from Monte Amiata
Category
Wine, olive oil and honey
Consortium
Provincia di Grosseto
Montecucco DOC received the DOC designation in 1998 and comprises various types of wines: red, Sangiovese, white and Vermentino. We're at the foot of Monte Amiata, bordering the vineyards of Montalcino: a guarantee that we're in a territory shaped by landscape and winemaking.

Predominantly composed of fragmented sandstone, the composition of the soil where Montecucco-producing vines are planted contains lava composites, deposited here when the Amiata was still active. This presence gives the vines a minerality and richness typical of this area's wines, which, combined with the mild climate of warm summers and average precipitation, makes for ideal conditions for grape maturation, even in less favorable vintages.

In recent years production techniques have improved and been refined, as attested to by the quality of certain wines (particularly reds) that are well-known and sought after on the market. The area is also worth visiting for its bounty of agricultural products and wild game.
The municipalities in which DOC Montecucco is produced are all found in the Grosseto province in southern Tuscany: Cinigiano, Civitella Paganico, Campagnatico, Castel del Piano, Arcidosso, Seggiano and Roccalbegna.
You might also be interested in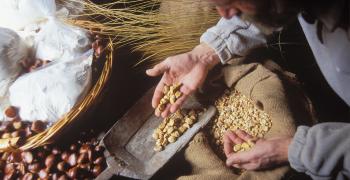 Learn more
Food and Wine
Olive oil, wine, truffle and other culinary delights make up the excellence of Tuscan gastronomy.
continue...