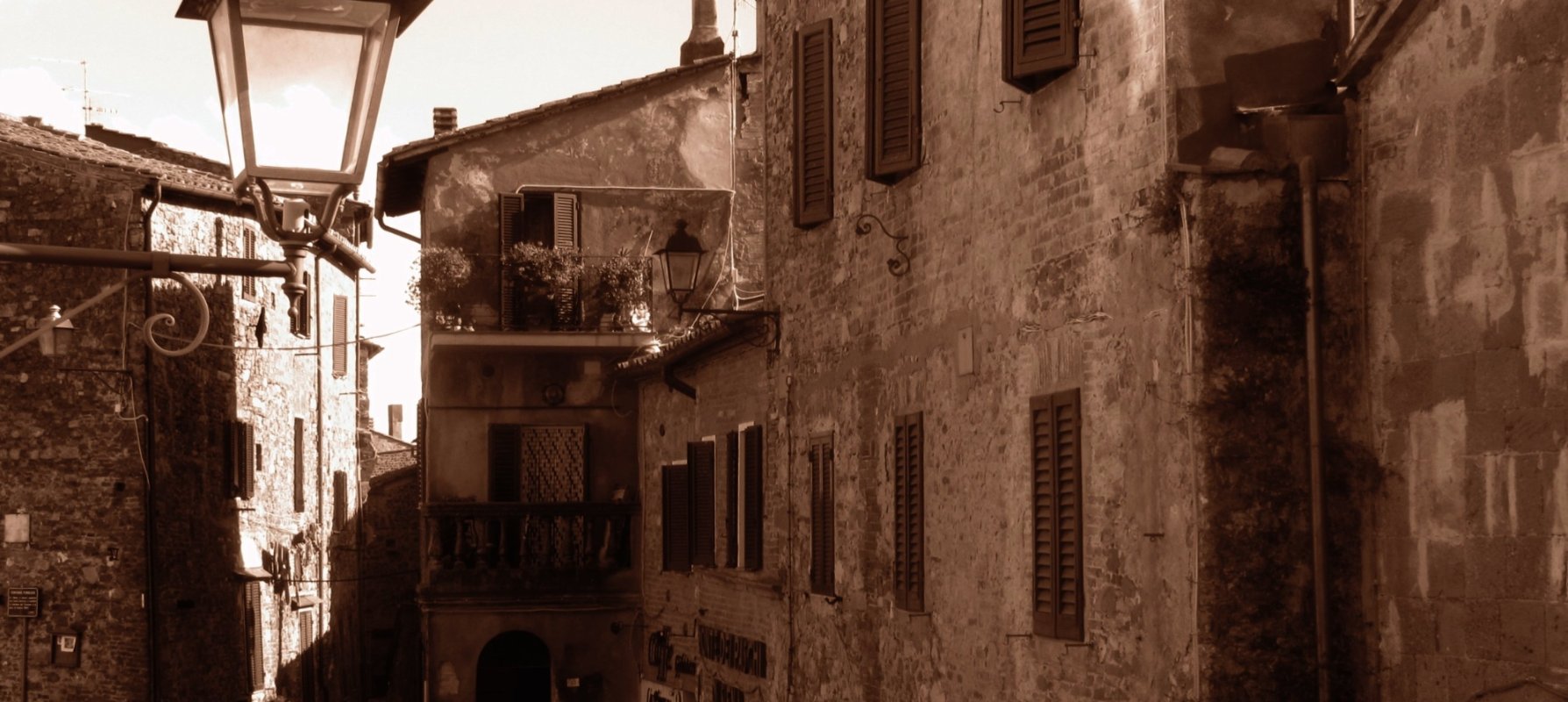 Campagnatico
A MEDIEVAL VILLAGE IN MINIATURE, AMIDST ANCIENT WALLS AND BEAUTIFUL FRESCOS
Read the story of Campagnatico on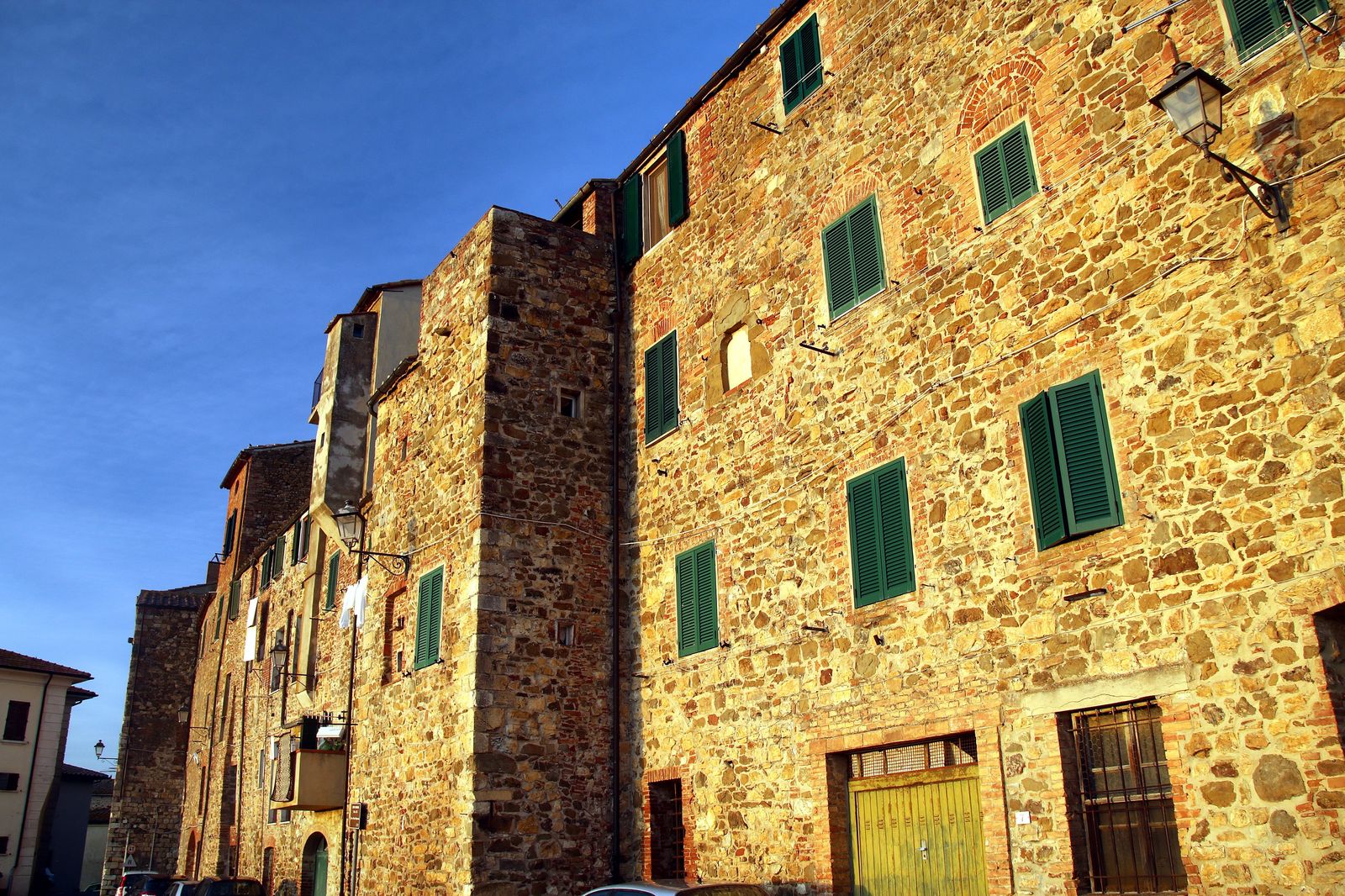 Campagnatico
A glimpse between the sea and the mountains
A distinctive medieval town, created by the Aldobrandeschi familyRead the story
Campagnatico is a typical medieval village in both structure and strategic position - placed on high ground with a steep drop into the Ombrone Valley to the east. The ancient castle cited in Canto XI of Dante's Purgatory once belonged to the Aldobrandeschi family from Sovana before being passed down to the Tolomei governing family who were intent on keeping possession of this rich and fertile land. After a period of war and suffering, Campagnatico rose again thanks to commendable assistance from Grand Duke Leopoldo II, with benefits that restored the farmland featured in the Maremma.
Rich Mediterranean scrub and rolling hills cultivated with olive groves characterise the terrain surrounding Campagnatico, where you can discover fascinating medieval hamlets that are wholly intact like Montorsaio, or even beautiful churches and parishes. Amongst those, the ones most worth remembering would be the Church of San Giovanni, whose interior you can admire with it's interesting series of frescos, the Church of Santa Maria della Misericordia and the roman ex-church of Sant'Antonio Abate, which was converted into a theatre in the 1800s.
It is also worth checking out the various defence systems present in the various hamlets throughout Campagnatico. You can start from the walls of both Campagnatico and Montorsaio then move to the Rocca Aldobrandesca, the Cassero Senese and the fascinating Colonne della Sabatina, an ancient medieval castle once among the many estates of the Abbey of San Galgano.
An ideal time to visit Campagnatico is during the month of September when there are not only various Patron Saint feast days but also the Palio dei Ciuchi - a donkey race which is the most charming manifestations of folklore to take place in this area. The districts that compete in this challenge are Castello, Centro, Nobile Rione Pieve and Santa Maria, with the race unfolding in the centre of the village along via Roma.
&
TOP ATTRACTIONS IN Campagnatico
Social & Web
Find out what they say about us, and tell us about your Tuscany!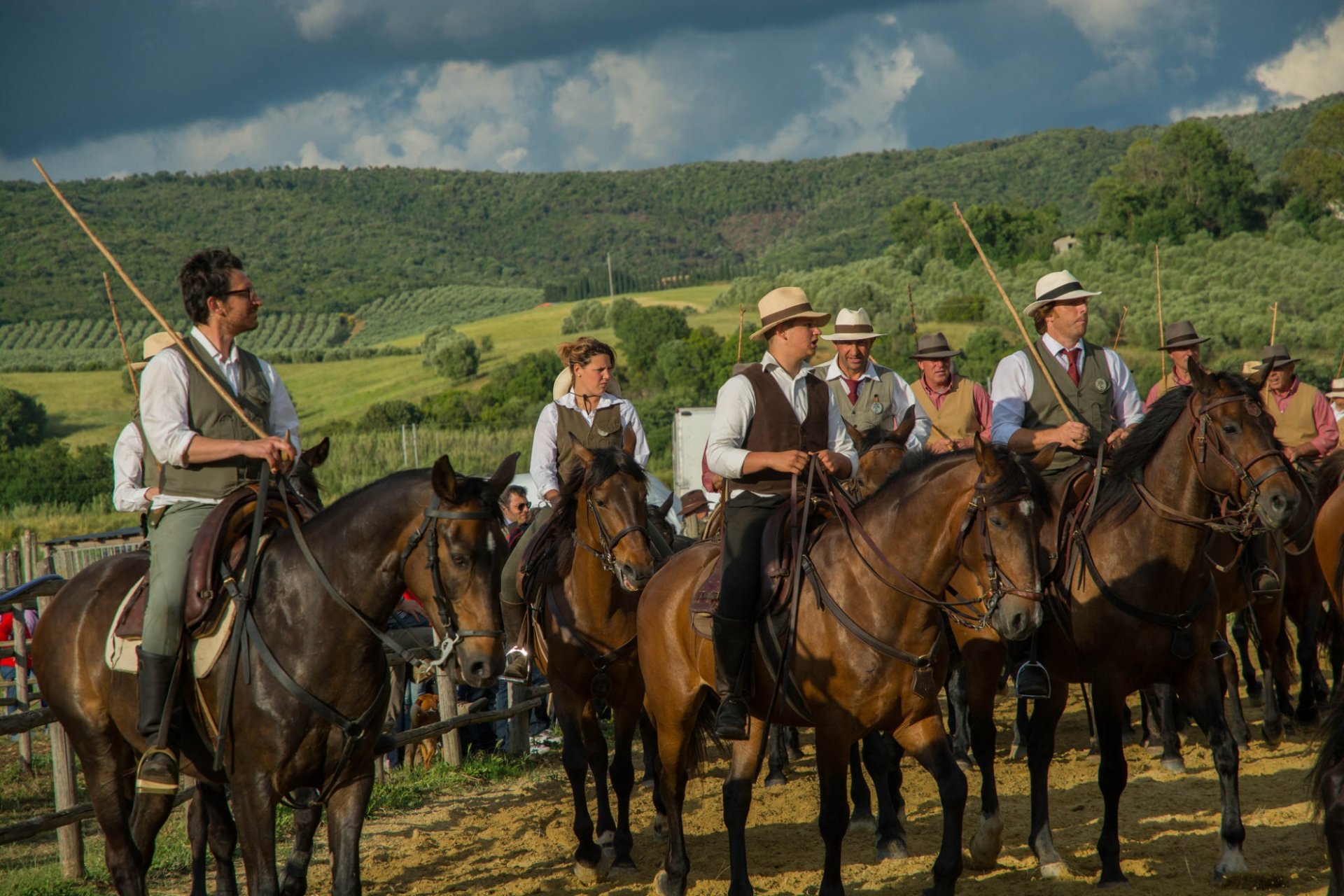 Crystal-clear sea, unspoilt countryside, hot springs and the charm of Etruscan villages
Southern Maremma is a wild land, where the most unspoilt nature reigns supreme, made up of Mediterranean scrub that inebriates with its various aromas, from the hilltops to the sea. ...
Morekeyboard_backspace