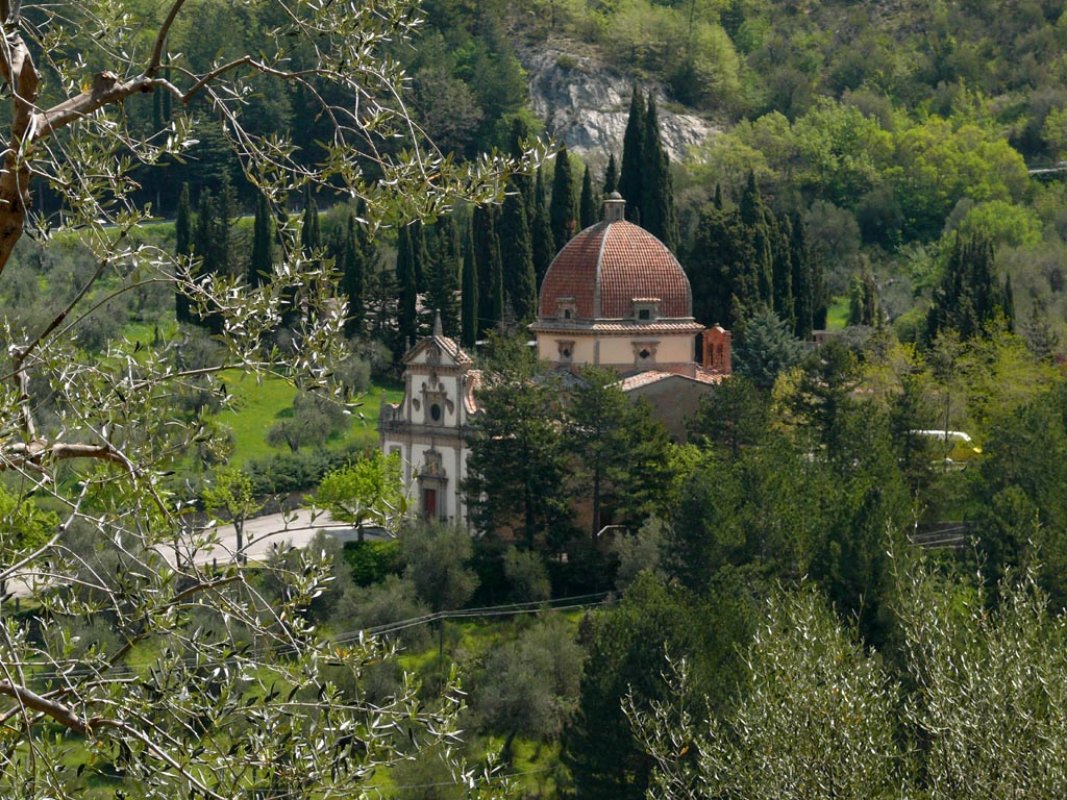 Seggiano
A DELIGHTFUL VILLAGE IN THE MONTE AMIATA AREA SURROUNDED BY OLIVE TREES
Read the story of Seggiano on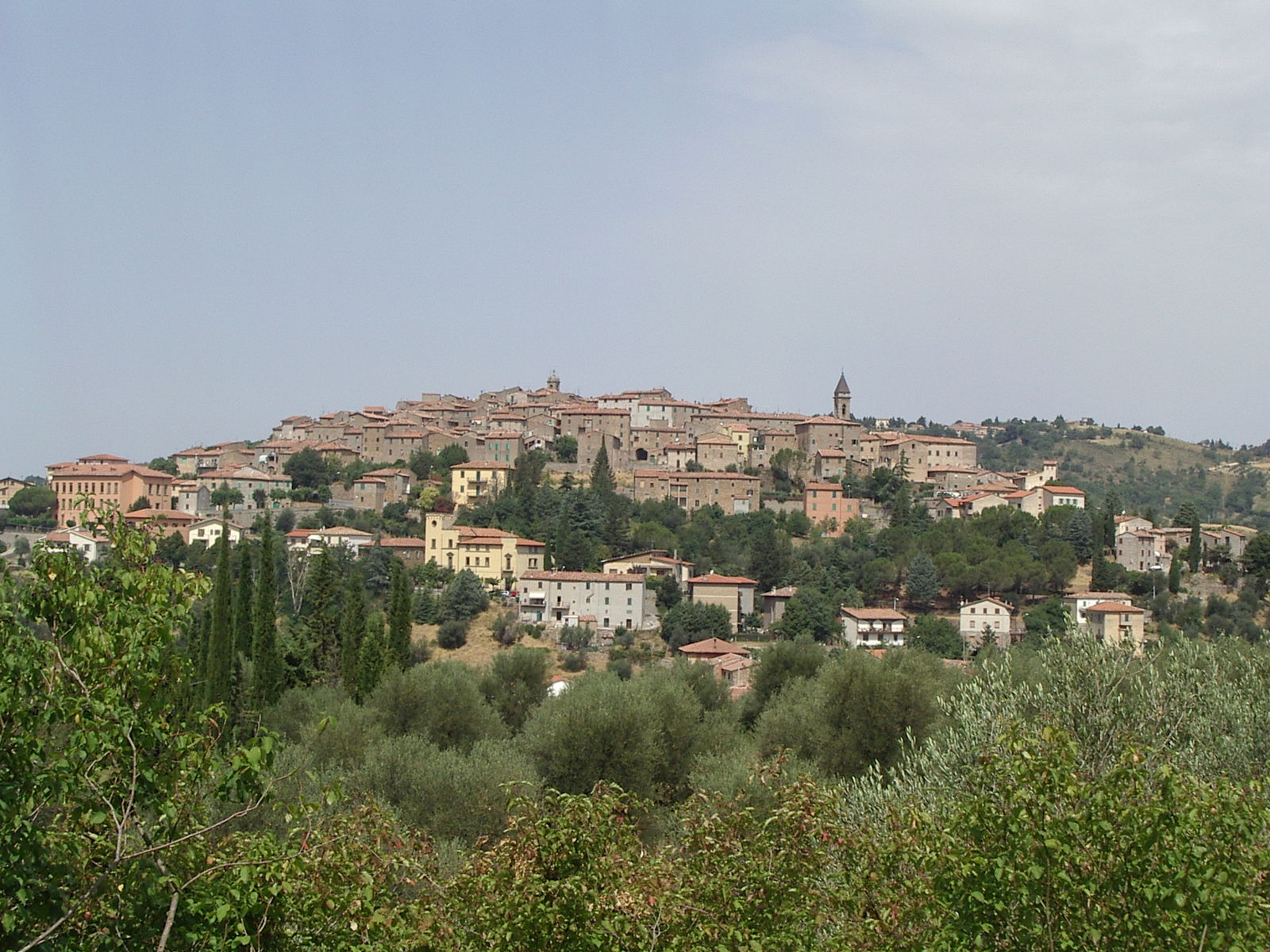 Seggiano
The land of oil in the Amiata
Parks and museums celebrating art and natureRead the story
Seggiano is a small hillside village, between the final hills of the Monte Amiata and the splendid Val d'Orcia area. The region, known for its cultivation of olives (and boasting its own typical variety, olivastra seggianese), is surrounded by the trees' silver hues, framing the first attraction most commonly noticed when approaching the village: the Sanctuary of the Madonna di Carità, one of the most interesting religious monuments in the Monte Amiata area. It is the village's only Sienese structure dating to the late 16th century, largely indebted to the mannerist style. Erected after a terrible period of famine, the sanctuary was constructed between 1588 and 1603. Its exterior is particularly evocative, equipped with an ornate façade and a brick dome (reminiscent of Brunelleschi's celebrated dome of Florence Cathedral). Closer to the residential area is the Church of San Rocco, built in 1486. The church's interior, of only one space, preserves interesting frescoes detailing the names of old soldiers, acts of vandalism that have acquired the importance of historic testimonies over time.
Opposite the neo-Gothic Palazzo del Comune stands the parochial church dedicated to St. Bartholomew. Originally constructed in the Middle Ages, it was rebuilt in the 1930s and hosts a polyptych portraying the enthroned Virgin with the Child and saints Bartholomew, Michael and John the Evangelist, painted by Bartolomeo Bulgarini, a Sienese painter active in the mid 14th century. Higher up is the Church of Corpus Domini, dedicated to St. Bernardino of Siena. You can also admire a late 14th-century Madonna and Child and a relic belonging to St Bernardino.
A road begins in Seggiano that offers a glance at the town and the dark mass of Monte Amiata, leading to Castello di Potentino, through the celebrated Valle degli Ulivi ("Olive Valley"). The castle is surrounded by farmed land inaccessible to visitors. Slightly further on are the ruins of the Convent of Colombaio, where St. Bernardino of Siena spent his novitiate.
&
TOP ATTRACTIONS IN Seggiano
Social & Web
Find out what they say about us, and tell us about your Tuscany!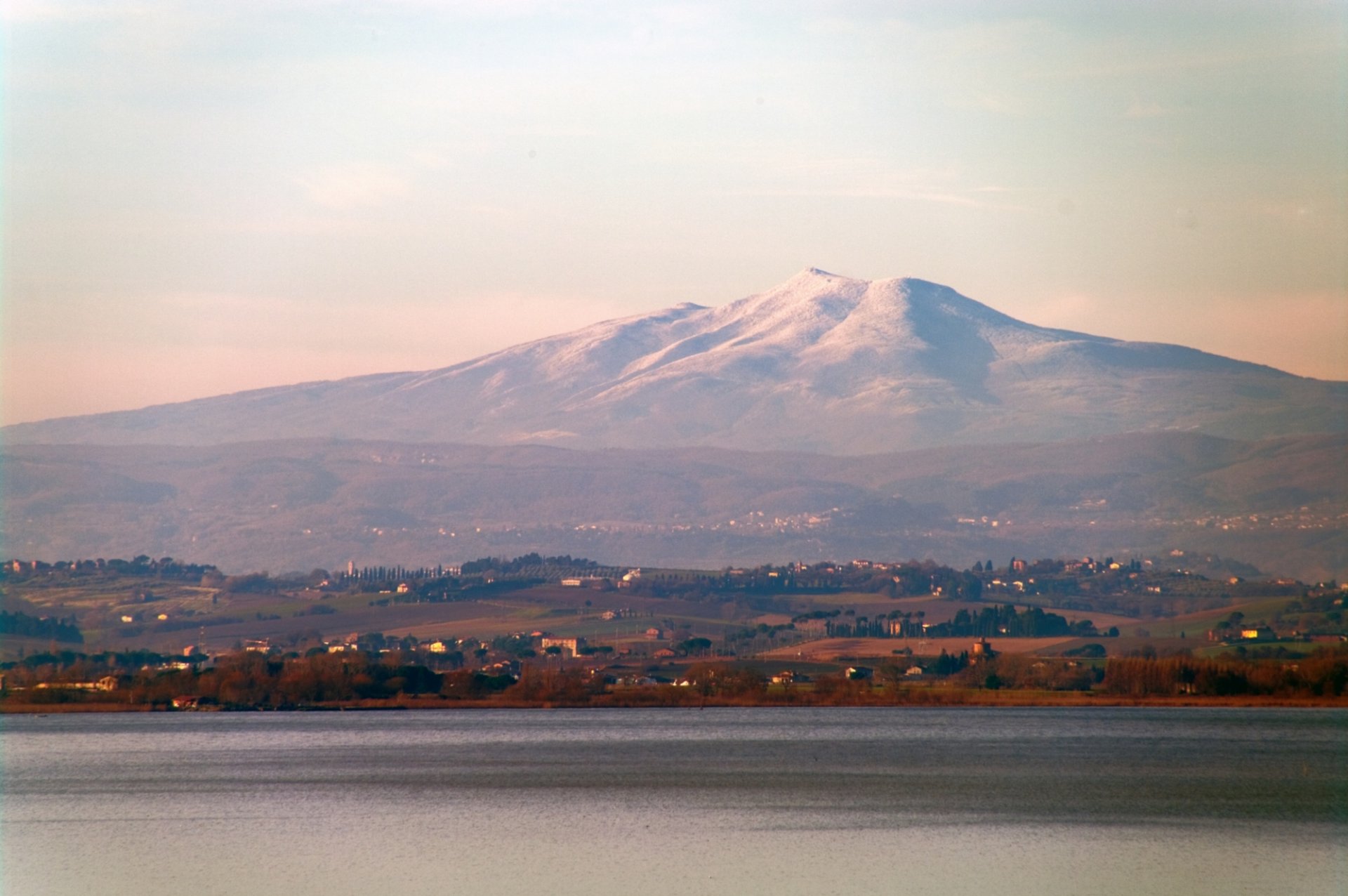 A land rich in natural beauty and history, dominated by a centuries-old volcano
A complex and hybrid land nestled between the Val d'Orcia and the Maremma, the Amiata area is a hub of life and culture that takes its name from Monte Amiata, a 1,738-metre dormant volcano ...
Morekeyboard_backspace