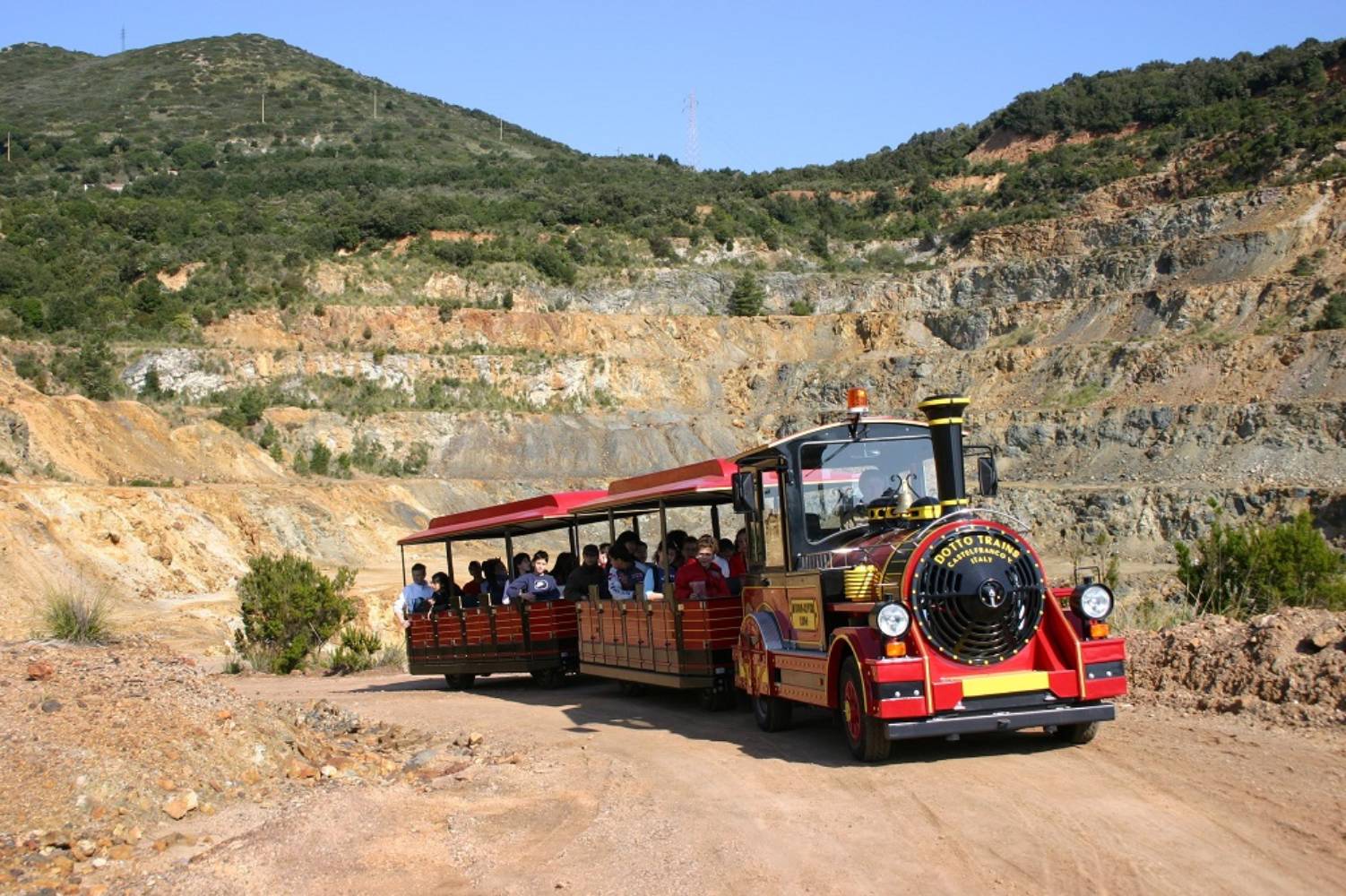 Visiting Elba with children
Sandy beaches, clean water and shallow swimming areas
Elba is only an hour away from
Piombino
and yet it seems like another world. One of the best aspects of the island are its natural treasures: towns, plant life and especially clean beaches and clear water, perfect for children. There's a wide range of
beaches on Elba
: sandy beaches, stony inlets, black sand, white beaches, granite shorelines. There are restaurants, bars, boat rentals, umbrella rentals, diving centers and parking areas and much more.
Not far from
Marina di Campo
, is the town of
Cavoli.
Definitely the most beautiful beach in southern Elba, the so-called Sunny Coast, this beach is long and sandy with shallow waters, perfect for children.
Lacona
is one of the longest beaches; it gets deep gradually but then remains shallow for several meters out from the shore, so perfect for kids. There are trees along the shoreline, so no need for umbrellas.
Le
Ghiaie
is the town beach for
Portoferraio
. Its position sets it apart from the town and protects it from the harbor traffic. There's every comfort available on this beach: beds, umbrellas, and it's easy to get to from the center of town. There's a nice park not far away with bars and restaurants. Also near Portoferraio are the beaches of
Biodola and Scaglieri
. They also offer everything a family with children might need.
In the town of
Marciana
there's a special
Marebus
, a shuttle bus that goes to the loveliest beaches on the west coast, including
La Paolina
,
Procchio and
Campo all'Aia.
Children will also enjoy the acquarium of
Elba
near
Marina di Campo
, or a train ride through the
mines of Rio Marina
, within the Porto Azzurro Mine Park.
You might also be interested in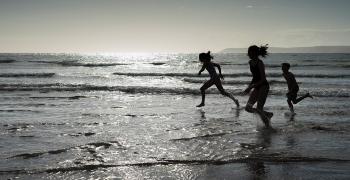 child_friendly
Learn more
Family
Travelling to your holiday destination is a fundamental part of your vacation and it's important for your children to avoid the boredom, have fun and
continue...