An itinerary that's suitable for everyone, immersed in nature and history
A walk to discover the Leopoldine aqueduct in Colognole
A peaceful stroll to discover the magnificent Leopoldine Aqueduct of Colognole. The pleasurable walk begins from Colognole, an ancient Roman colony that is today a small village in the municipality of Collesalvetti, not far from Livorno.

It's a 3 km walk (about 1 hour 30 minutes round trip), allowing you to visit the ancient structure of the aqueduct that once supplied the city of Livorno. The itinerary, which can be covered on foot or by mountain bike, takes you through the beautiful woods in the Collesalvetti hills.

The walk is suitable for all ages.
1st Stage
Hills in the Morra stream valley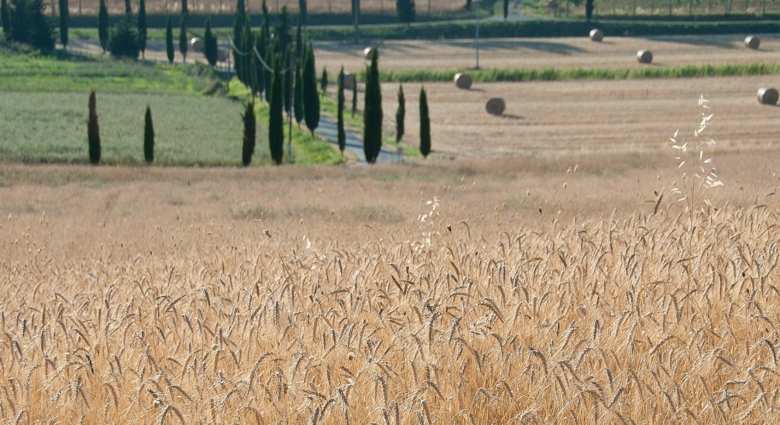 Let's start from La Fociarella, a tiny village located just before Colognole that can be easily reached by car or by bus from Livorno. From here, we walk along the Livorno-Valle Benedetta-Colognole country road that runs parallel to the deep, narrow valley of the Morra stream. Along the way, you can admire the hilly landscape of Collesalvetti, even spotting the spectacular view of Livorno from certain viewpoints.

After about 25 minutes, once at the crossroads for Gabbro (paved road), we continue on the left until we reach the unpaved road on the right (no road sign).
2nd Stage
The Leopoldine Aqueduct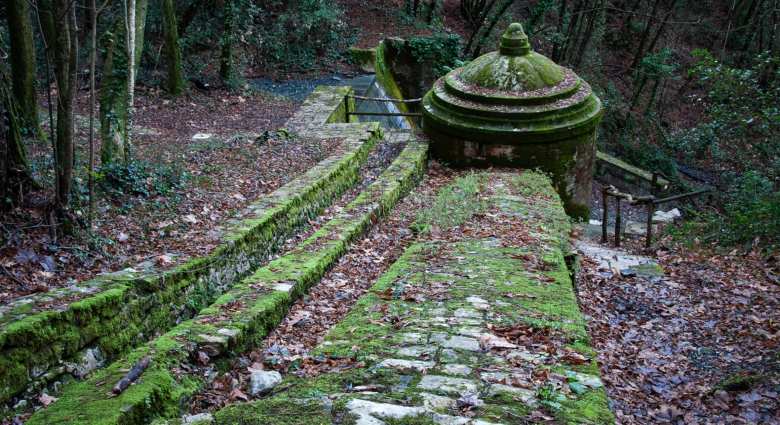 If we keep going along the unpaved road for 15 minutes, we will reach the ancient cisterns and pipes of the Leopoldine aqueduct of Colognole.

The Leopoldine Aqueduct is an monumental architectural masterpiece, commissioned by Ferdinando Il de' Medici in 1794, and completed in 1824 under the Grand Duke of Tuscany Leopoldo. The architect Pasquale Poccianti oversaw the works. The aqueduct, with its total length of 18 km, supplied Livorno with water from 1816 to 1912. The dramatic remains, furrowing the area with some steep arches, are now set in a natural frame of rare beauty. In Colognole, you can admire the best-preserved holm oak forest of the Livorno area.

Once there, just relax and take time to enjoy this beautiful structure, walking along some stretches of it before taking the path to Colognole.
You might also be interested in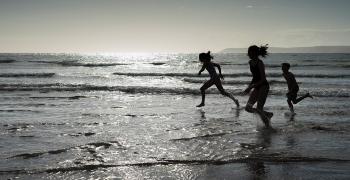 child_friendly
Learn more
Family
Travelling to your holiday destination is a fundamental part of your vacation and it's important for your children to avoid the boredom, have fun and
continue...