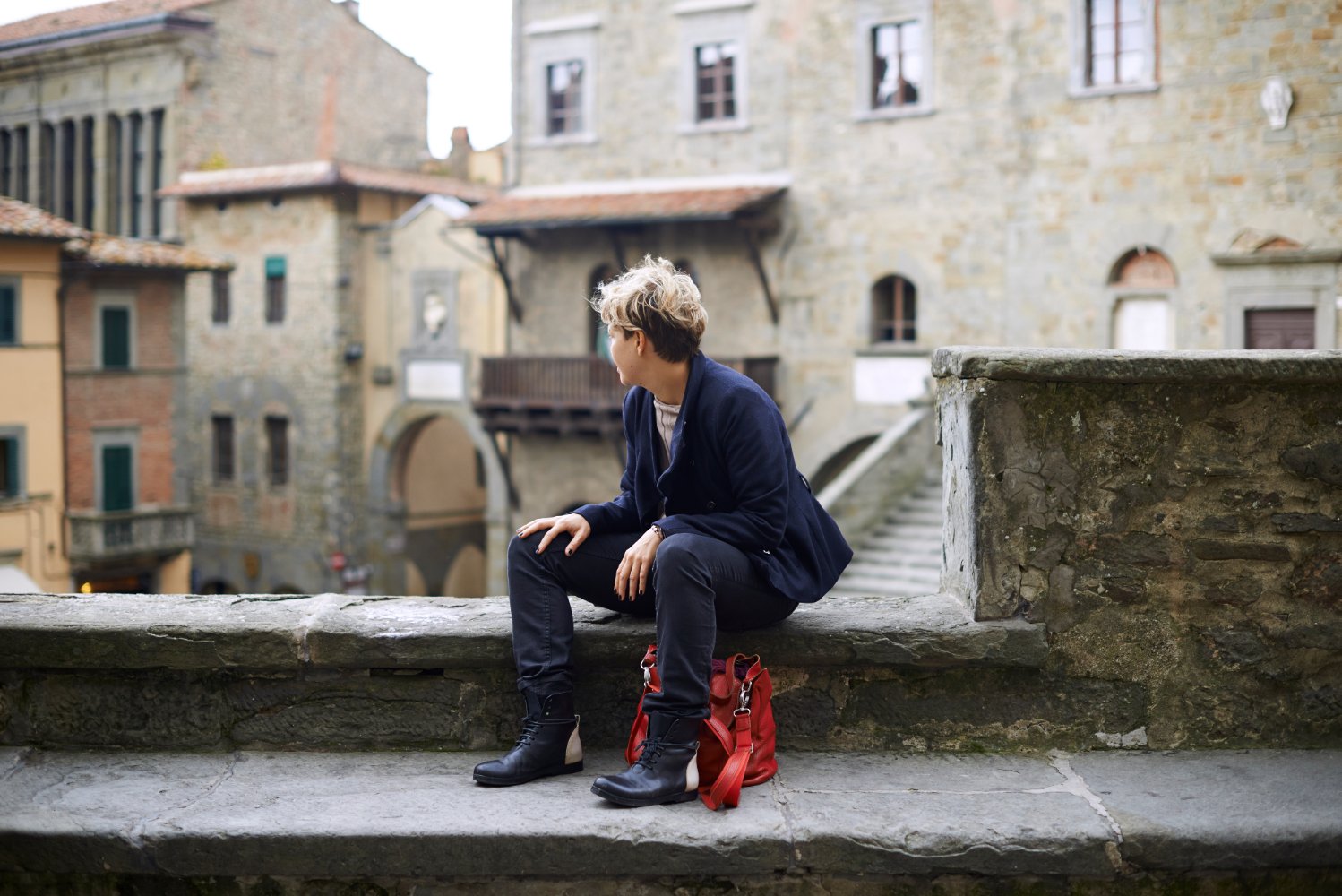 Santa Maria Novella Perfume shop is a historic monastic pharmacy
The
Officina Profumo-Farmaceutica di Santa Maria Novella
was born as a monastic pharmacy sometime in the 14th century and in full operation as a commercial establishment by the mid 16th century. Now a great place to pick up a soap,
perfume
, or special skincare
products
for your cat, it's also a
free museum
and reading room. The pharmacy at Santa Maria Novella is part of the nearby Dominican church complex, although you have to walk a while down via della Scala at the far end of the Piazza to get there (don't miss the doorway at number 16, there's no other signage or storefront).
You will be instantly hit by the fragrance of the place,
though it's not uncomfortably strong if you don't unwisely spray yourself with perfume like I did yesterday. There are three sales rooms, a museum, and a reading room; entrance is free and nobody minds if you take a ton of photos as long as you don't use flash!
The long history of this store is what makes it unique in Italy.
There are some occasional early records that cite the creation of medicinal herbal concotions at SMN in the 14th and 15th centuries - for example, in 1381 there is a note that rosewater was for sale in the infirmary; this was used as an antiseptic, especially during times of plague. Legend has it that by 1508 there was a monk creating medicines full time, while by mid century it appears to have evolved into a profitable commercial operation and run by laymen. Documents show heavy investments in glass bottles, corks, and machinery for distilling herbs. When the Italian government shut down the monasteries (the famous "
sopressione
" of 1866), the then-director of the pharmacy - a monk - handed control over to a layman, thus guaranteeing its continuation and actually its growth. The package design of many of the products you see on the shelves of Santa Maria Novella's pharmacy dates to this moment in the 19th century. In the museum area are
nicely composed displays of historic pharmacy jars
, some of the older glass packaging, piles of dried flowers and herbs, hand-written ledgers and printed herbals. The traditional maiolica jars with yellow- and blue-dominated decoration are in the grotesque style popular in the sixteenth century.
In the nearby sacristy (I'm not sure where the attached church was but I'm quite sure this wasn't the main sacristy for Santa Maria Novella) there are Trecento frescoes of the story of the Life of Christ - these were once attributed to Spinello Aretino but are more likely to be by Mariotto di Nardo. This space has been made into a nice
reading room
, with a seat in the middle on which to rest and read books about the history of the building, herbs in general, tuscan cooking, or anything else vaguely related. My theory is that most of these books were given in payment for reproduction rights of photographs of the space, and this is a really generous use of those payments. So, part museum, part store, the Officina Santa Maria Novella should be added to your list of fun
free things to do in Florence
.
You might also be interested in