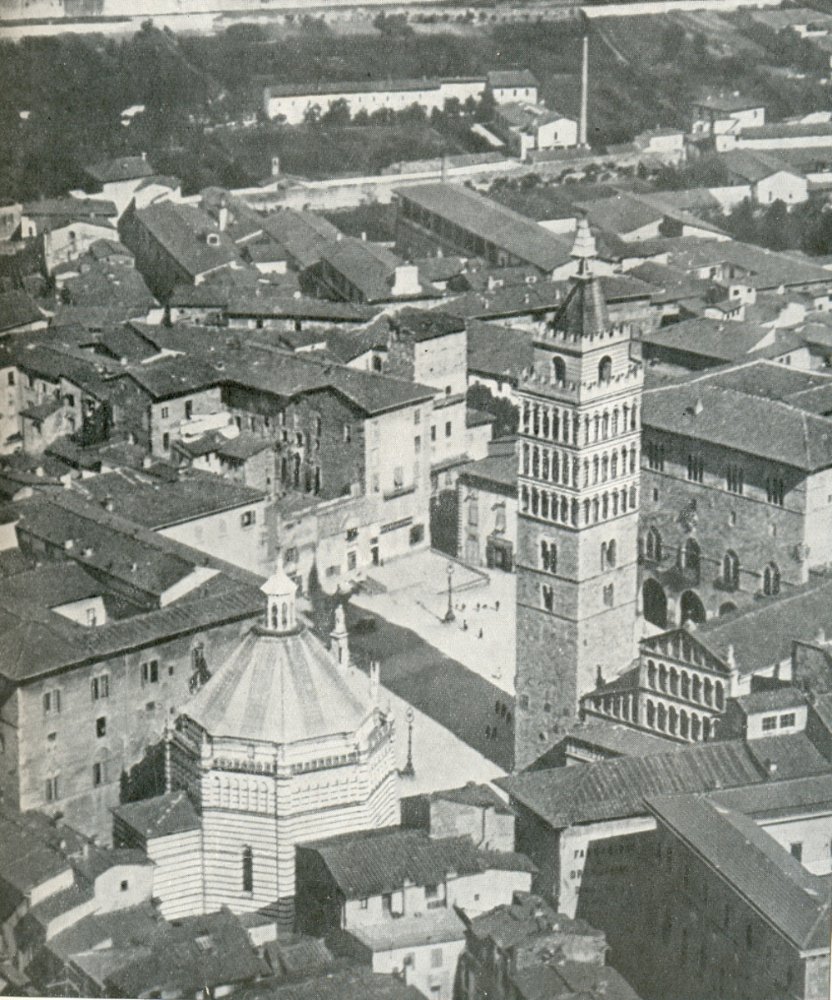 Pistoia, the city of organs
A craft dedicated to sacred music
The art of organ-making in the city of Pistoia has far-reaching roots that trace back to the work of great masters from the XVI and XVII centuries, such as Cesare Romani, who worked in the city's cathedral and the churches of SS. Annunziata and the Madonna dell'Umiltà. The Ravani and Cacioli families from Lucca also played a significant role in developing this craft; although their instruments are currently difficult to find, many present-day instruments were created using pieces recuperated from ancient organs. The art of organ-making in the city became renowned in the 17th century with the arrival of Willem Hermans, a Jesuit from Flanders, who created a splendid organ for the Church of S. Ignazio; this instrument served as a model for future craftsman in the area.

The Tronci brothers, Antonio and Filippo, purchased an organ-making company called Agati in 1883, securing themselves a monopoly with regards to the instrument's production throughout the city. Their organs were exported all over the world including Corsica, France, the Middle East and Latin America. The organ they created for the city of Jerusalem, for example, is still intact in the holy city. In his book, Itinerario d'Italia o sia descrizione dei viaggi per le strade più frequentate alle principali città d'Italia (1824), Giuseppe Vallardi discusses the history of organ-making in the Pistoia area. The 1970s saw the restoration and reconstruction of many historical organs including the one in the Church of San Niccolò in Agliana. In 1975, Pistoia became host to the Academy of Italian Organ Music, the first of its kind in Italy. The city also hosts an academy called the 'Accademia d'organo 'Giuseppe Gherardeschi' which organizes annual festivals and concerts spotlighting traditional music.
You might also be interested in
Valdinievole
For centuries a crossroads of cultures, exchanges and encounters, the Valdinievole extends between Lucca and Pistoia and vaunts famous thermal baths, wild nature and gems of art and culture known throughout the world. ...
Scopri Valdinievolekeyboard_backspace