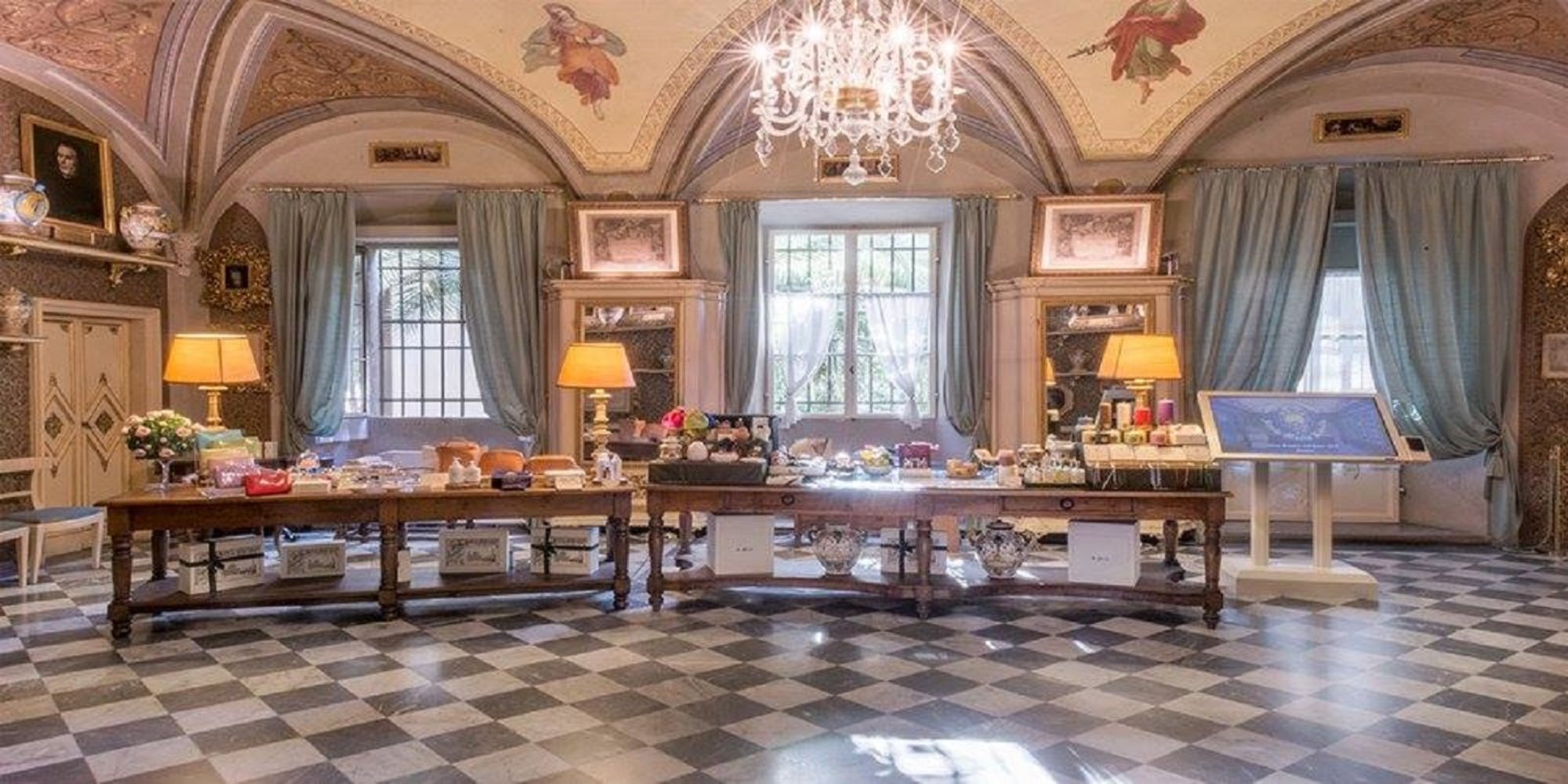 Photo ©Officina Profumo-Farmaceutica
Find out more about the ancient art of Florentine perfumes
Perfumes in Florence: three unique locations
Among the traditional crafts of the city, the art of creating perfumes stands out. It's an old profession that is still practised today. Follow in the footsteps of perfume masters on this scented itinerary!
Officina Profumo Farmaceutica di Santa Maria Novella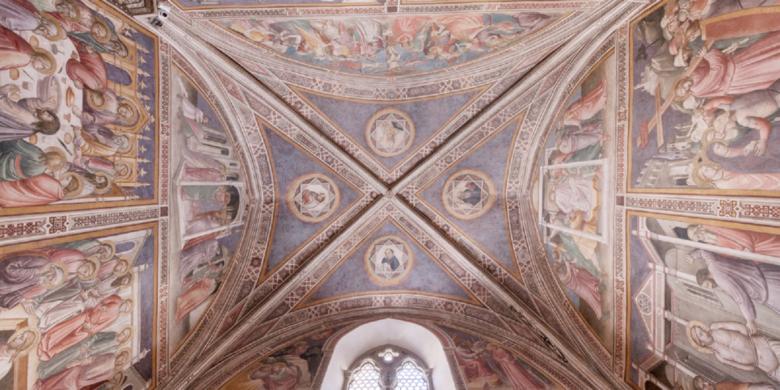 Founded in 1612, the Officina Profumo Farmaceutica di Santa Maria Novella is known worldwide for a tradition that started in Medieval Florence thanks to the monks from Santa Maria Novella. The friars began cultivating medicinal herbs in their gardens to prepare medications, balms and ointments for their convent's small infirmary. In 1381 they began selling acqua di rose (a rose-scented water).
Nowadays immersing yourself in the old rooms of the via della Scala sight is like going back in time, between frescos, old apothecary vases and perfumes, it feels like visiting a museum. A boutique de charme with vintage furniture and iconic products that tell their story just through their name, their ingredients and label.
Lorenzo Villoresi Boutique
Along the Arno river, in via dei Bardi, you'll find the building where Lorenzo Villoresi cultivates his passion for perfumes, an art which he turned into his job in 1990. Villoresi creates personalized perfumes in his fascinating laboratory next to Ponte Vecchio.
The fragrances remind us of Asia and their scents, spices and essences. Lorenzo creates unique and personalized collections sold all around the world and his studio has also become a museum: a multisensory experience that is an informative introduction to perfumes.
More than 80 plants from which essences are collected complete the space and decorate the amazing garden.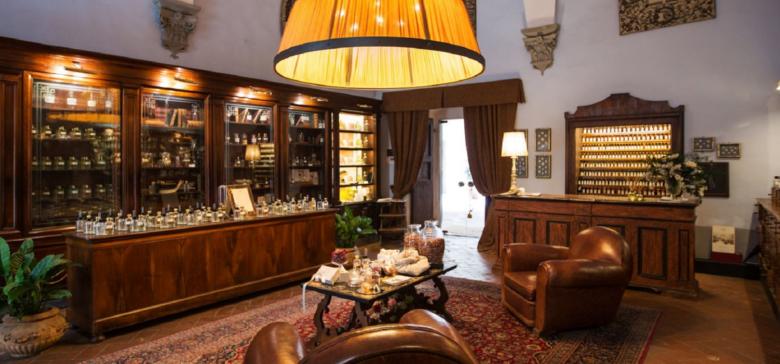 Walking through Florence you'll find many boutiques, workshops and big and small studios dedicated to perfume.
Aquaflor in Borgo Santa Croce is one of those charming places, located two steps away from the old church.
A small door in a Renaissance building leads you to an ancient and unique space lined with dark wood shelves full of bottles and essences. The perfumes, both for personal use and home, can be custom made or you can also buy yours from their elegant line. Sileno Cheloni is the perfumer that extracts the essences from the best raw ingredients.
You might also be interested in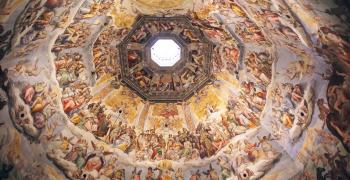 Learn more
Art and Culture
Tuscany is the cradle of the Renaissance and known all over the world for its immense artistic and cultural heritage. ...
Continue...