Discovering Empoli's historic centre
Take a stroll through the town: from art to food, some tips for a perfect visit!
Empoli is a town of contemporary vivacity, full of history and traditions to be experienced. If you choose to visit it, you can't miss some of its important attractions, which reveal its respectable past and its dynamic present. From history to good food, passing through art and craftsmanship, this is what you should not miss on a visit to Empoli!
You might also be interested in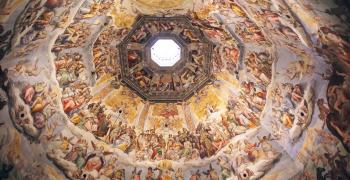 Learn more
Art and Culture
Tuscany is the cradle of the Renaissance and known all over the world for its immense artistic and cultural heritage.
continue...