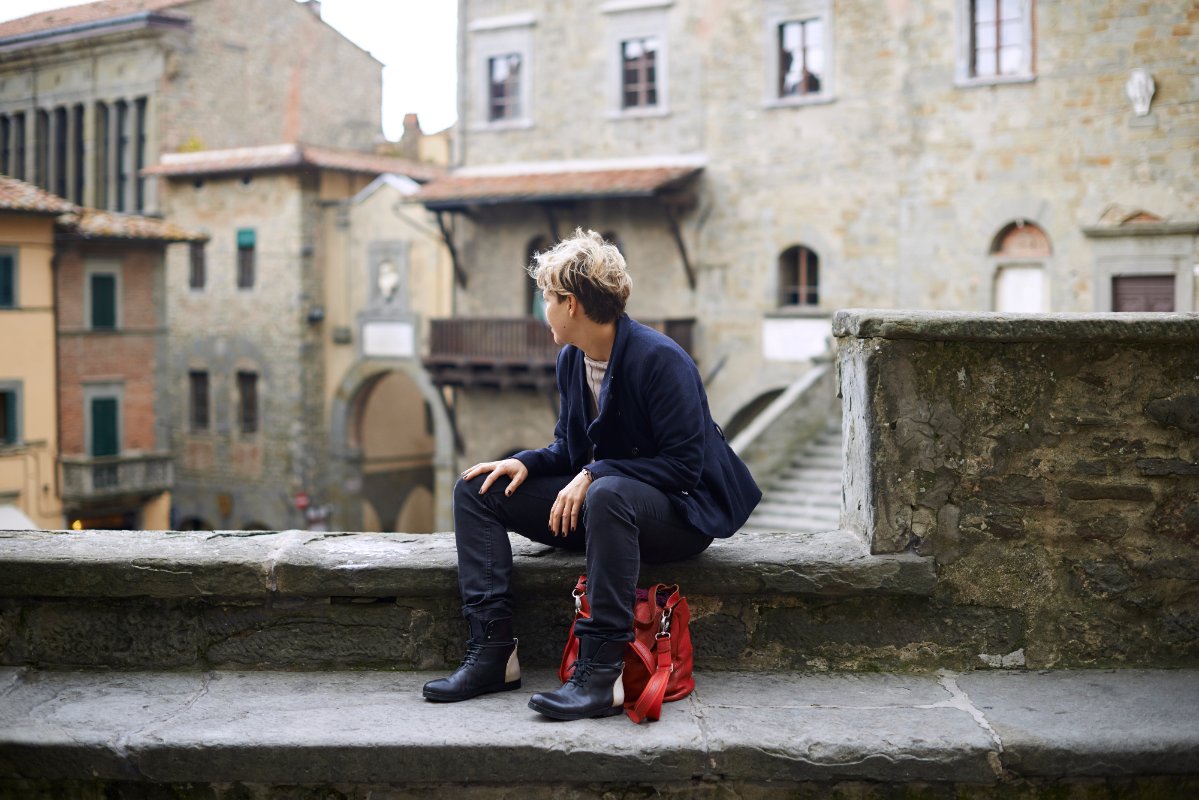 On March 25th in Pisa it's New Year's eve
No, we're not mad! We know today it's February 25th, but maybe
you
don't know that every year, on
March 25th
, Pisa celebrates the "
Capodanno Pisano
" ("
Pisa New Year's Eve
"). According to it's past as one of the "
Repubbliche Marinare
" ("
Maritime Republics
") on March 25th, next month,
Pisan people will already be in the 2012
! As a matter of fact, Pisa celebrates two New Year's Eves: January 1
st
and March 25
th
because this Tuscan city is proud of its traditions and firmly believes they must be preserved and shared.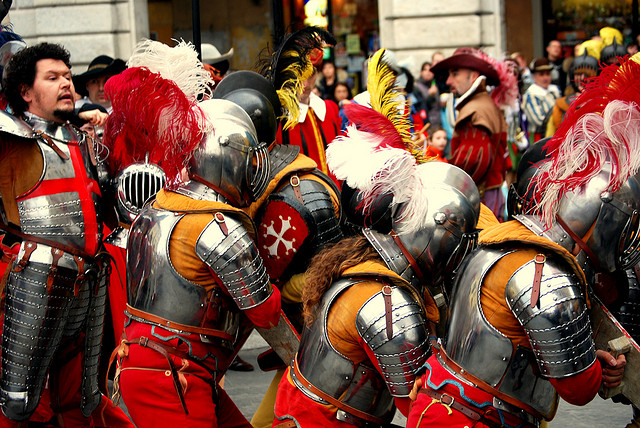 Why on March 25th?
According to the Gregorian calendar, the one used between 1200 and 1749,
the beginning of the year occurred on the Annunciation
, 9 months before Christmas day,
on March the 25th
. This is the reason why Pisa's citizens celebrate New Year's Eve during this day. Moreover, there's also an
astronomic reason
. Every March 25
th
, at noon,
a ray of light penetrates
through one of the Cathedral's stained glass windows and
hits a marble egg
on Giovanni Pisano's pulpit. This solar clock proves the beginning of the New Year.
Where do the celebrations take place?
On March the 25
th
in the morning,
3 historical parades
begin to march from Piazza dei Cavalieri and reach "
Piazza dei Miracoli
" ("
the Miracles Square
"), where the Leanding Tower and Cathedral are.
The Holy Mass ends at noon
, when the sunlight hits the above mentioned egg: this is an absolutely
awesome and mystic experience
you should take part in if you are
planning a visit to Pisa in spring
. Pisan New Year's Eve inaugurates the
touristic season
: proceeding towards the summer you will find more and more events and during the last Sunday of June you'll have the chance to watch the
Gioco del Ponte
, a representation of the medieval joust on Pisa's main bridge. Follow the official web site of Pisa Tourism and its Facebook page to stay updated on all the events and news in the city. This post is inspired by
Travel's Tales
one, thanks to Francesca Turchi for her article! :)
You might also be interested in