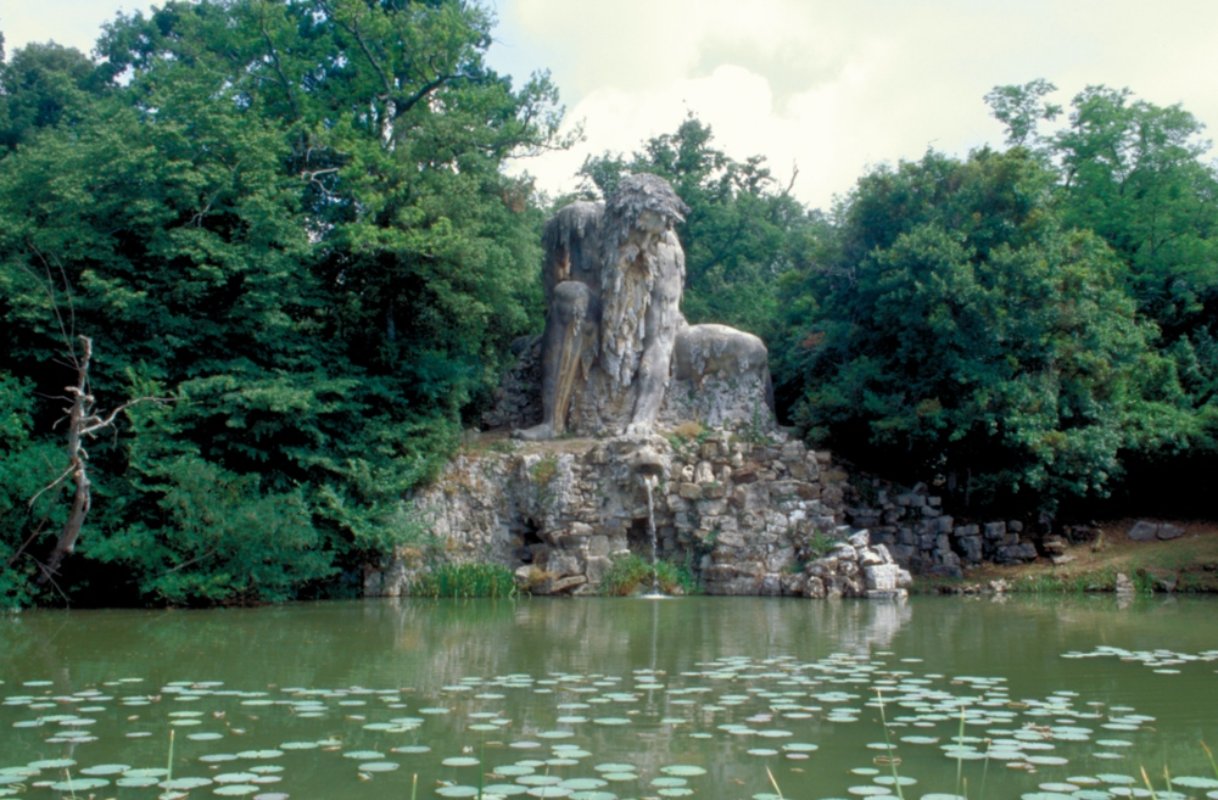 Medici villas: Tuscan treasures
Renaissance and Baroque jewels
Medici villas were palaces located throughout the territory that were owned and administered by the Medici family. Many of them also served to support agricultural activities. This series of villas were built by the Medici and they represent a major expression of the Renaissance and Baroque periods. At the end of the sixteenth century, this territorial system of villas represented an authentic economic and strategic network.

The first Medici villas built were Trebbio and Cafaggiolo in the Mugello area, where the Medici family originated. In the fifteenth century, Cosimo the Elder commissioned Michelozzo to build the villas of Careggi and Fiesole. Though these buildings' structure is quite severe, their landscaping hosts many areas destined for entertainment purposes, featuring courtyards, loggias and gardens.

The Medici Villa La Petraia is located in the hilly area of Castello, on Via Petraia 40. It is one of the most beautiful and celebrated Medici villas, situated in a panoramic position overlooking the city of Florence. The villa is surrounded by beautiful formal gardens in the front and a large park in the back. The landscape hosts two large gardens; to the east there's the 'Prato della figurina' and to the west you'll find the 'Piano di ponente' or 'Prato dei castagni'.

Today, these twenty-seven villas have various uses: some are museums like La Petraia. Admission is free and reservations are required. Poggio a Caiano has recently become home to a Still Life Museum which is also free. Other villas are used by institutions such as the Accademia della Crusca, while still others have been sold to individuals, who keep for them for private use or rent them out for public events and private parties. The Medici family also had lesser villas, primarily used for agricultural purposes or to accommodate hunting parties in Tuscany.
You might also be interested in
Valdarno
The territory of the Valdarno is singular and picturesque and begins from the point at which, near Arezzo, the river changes direction and heads north. ...
Scopri Valdarnokeyboard_backspace