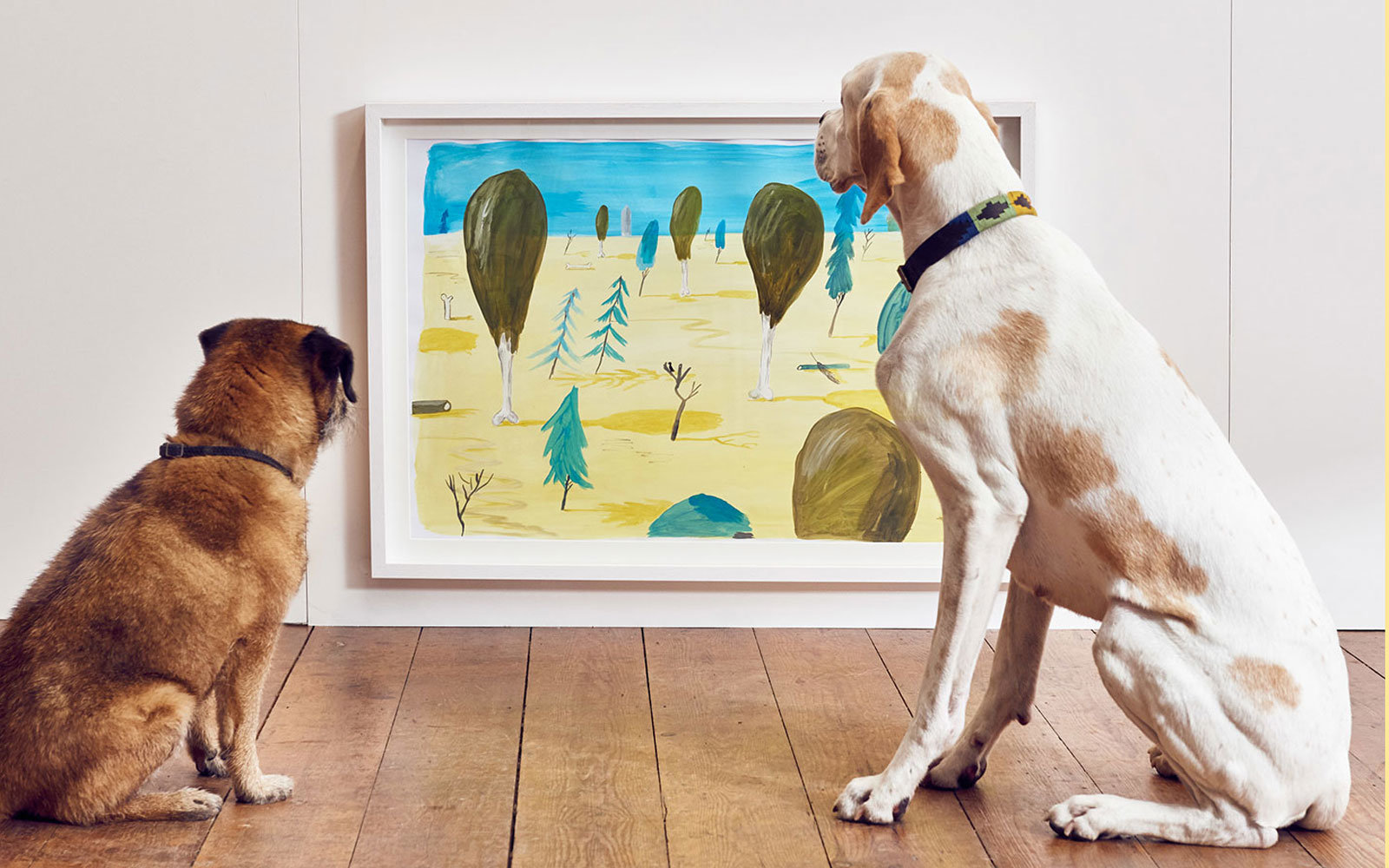 Photo ©Mikael Buck/MORE TH>N
You can take your "Fido" in these places!
Dog friendly museums in Maremma and Mugello
Anyone living with a pet knows how difficult it can be sometimes to take it along on a trip. Many hotels, restaurants or structures do not allow the access to dogs and cats and the organization of our holidays becomes really complicate.
To help facilitate this logistical aspect and give some useful information to all the dogs owners, many web-site have started collecting information about the territories. Trip for Dog, for example, is the "Tripadvisor seen by dogs": a comprehensive guide for trips on 4 feet. Another site to check before leaving is Dogwelcome: a database of services and information aimed at travelers accompanied by quadrupeds; it can be filtered by region or city and it's possible to inquire about the laws in Italy and abroad, comment and exchange tips with other pet lovers.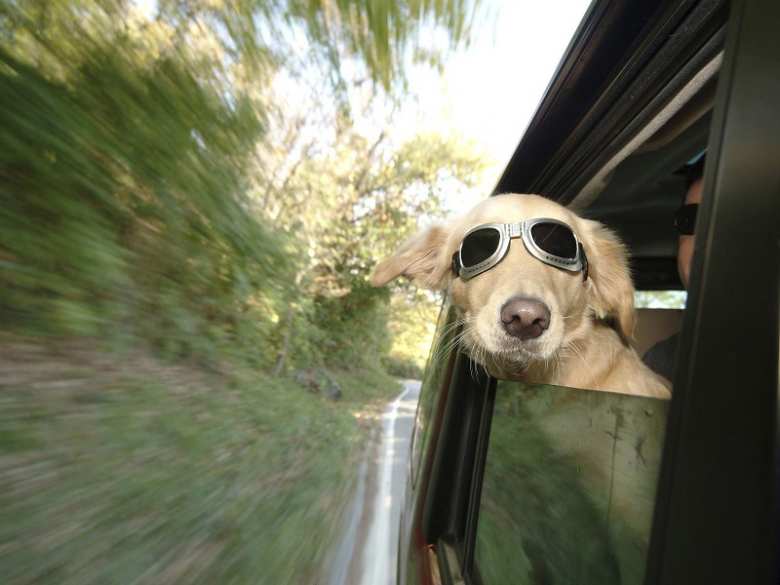 Tuscany is also attentive to these needs, in particular the Museums of Maremma network, that recently launched the project "Museums 4-legged" joined by about 30 exhibition sites and monuments of the area - from the castle of Arcidosso (Amiata) to the mining museums of Massa and Gavorrano, from the archaeological museum of Vetulonia to the Spanish fortress of Porto Santo Stefano – all ready to welcome your furry friends. A great way to reconcile art and fun for everyone! Here is the complete list of the joining museums: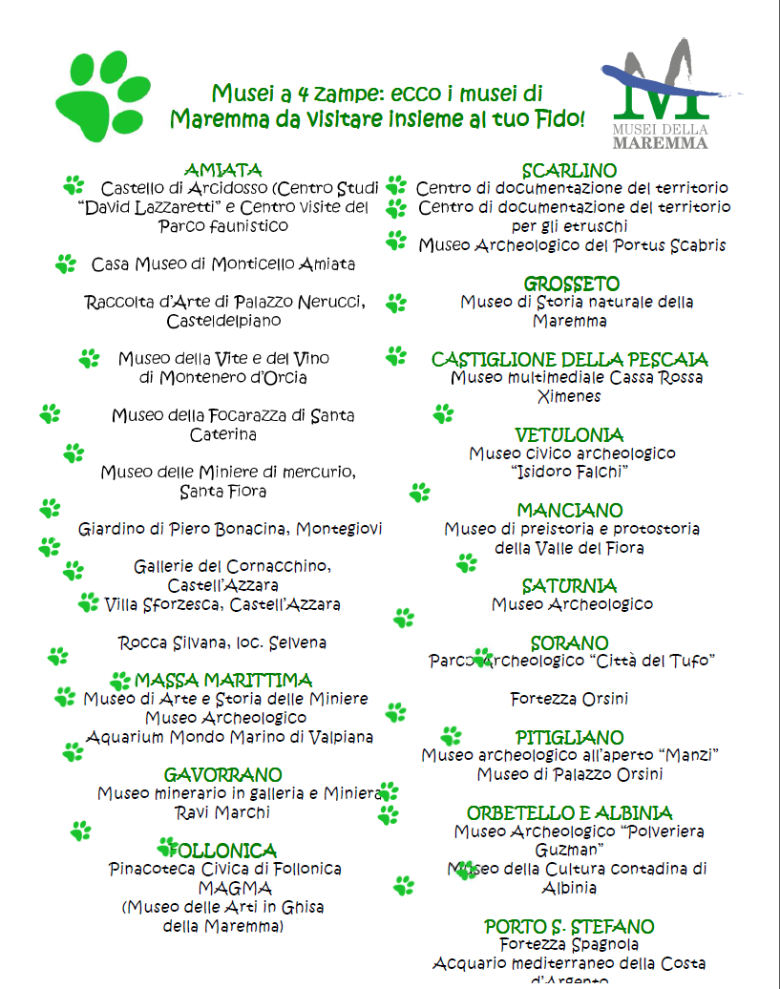 In addition, in the Mugello area, the 16 museums of the Mugello Montagna Fiorentina (among which Giotto's house in Vicchio) welcome all visitors together with their little friends. Here the list to know them all.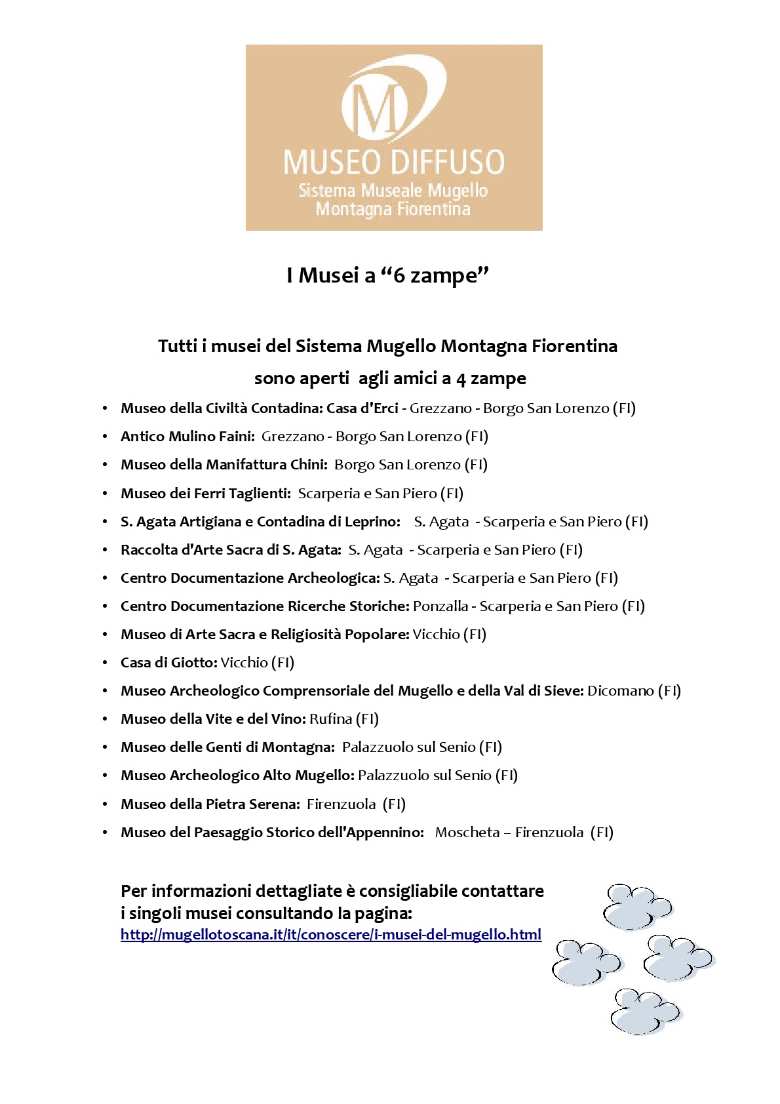 You might also be interested in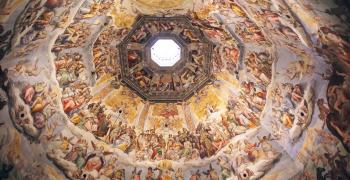 Learn more
Art and Culture
Tuscany is the cradle of the Renaissance and known all over the world for its immense artistic and cultural heritage.
continue...