Contemporary old crafts: Florence's straw hats
Did you know that the straw hats were born not far from Florence?
Among the many handicraft products of Florence, you will often find the famous straw hat or the "Cappello di paglia".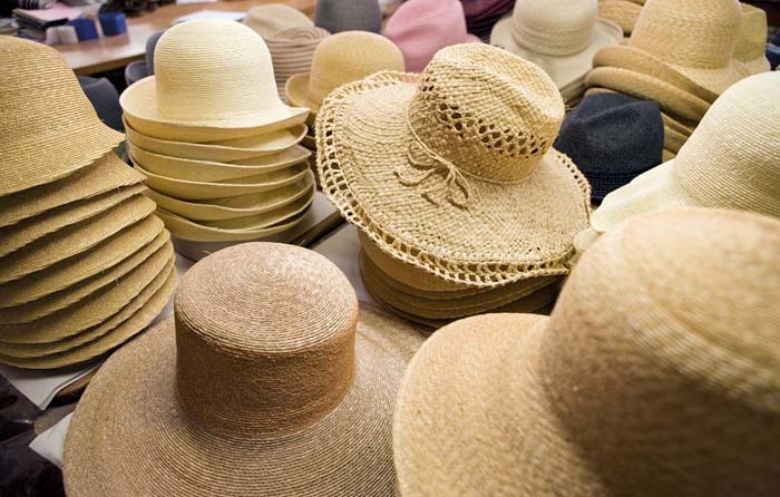 The story of Florence's straw hats started in Signa (Florence area) in 1714 when Domenico Michelacci began to cultivate a variety of wheat called "Marzuolo" in order to obtain a high quality straw for weaving. The straw hat industry spread and in the 1820s a third of Tuscany was producing Marzuolo wheat. This revolutionary idea allowed the Florence area to become the first manufacturer of quality straw hats in Western Europe.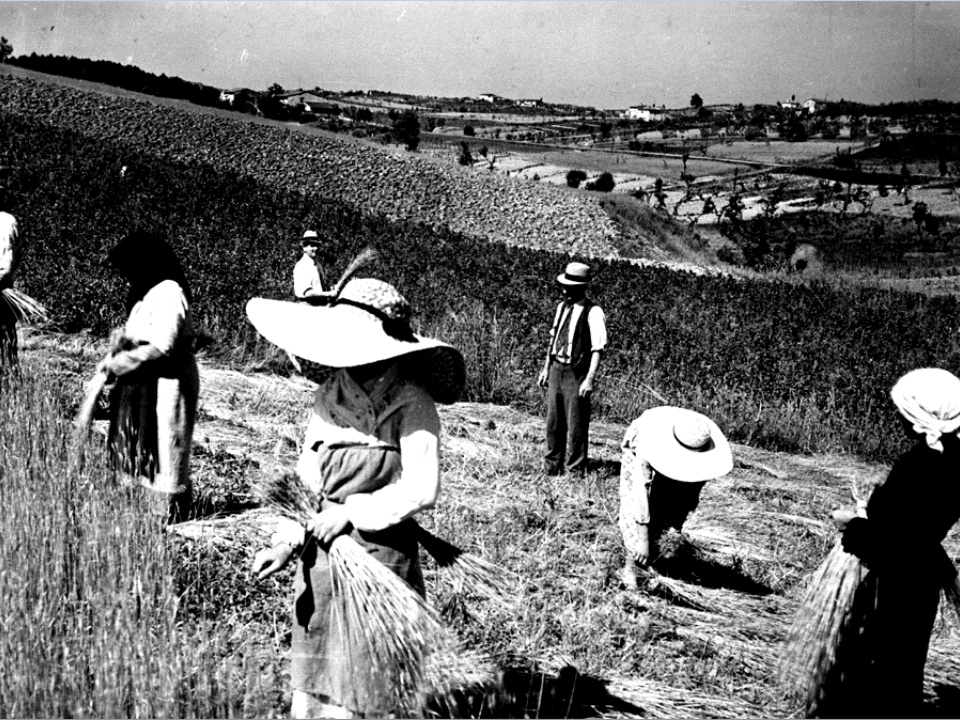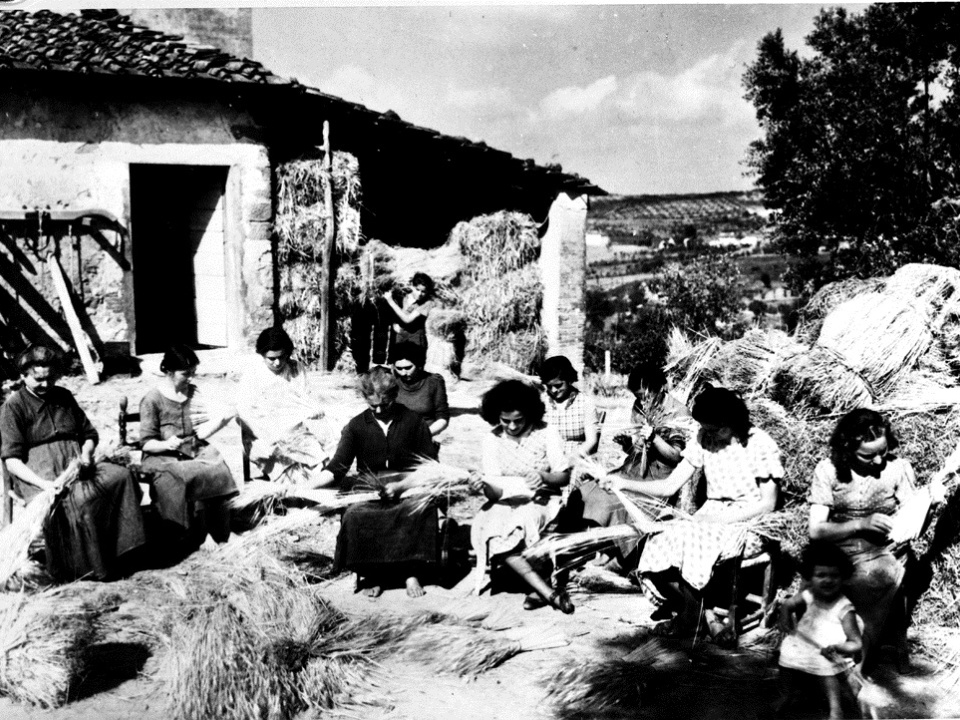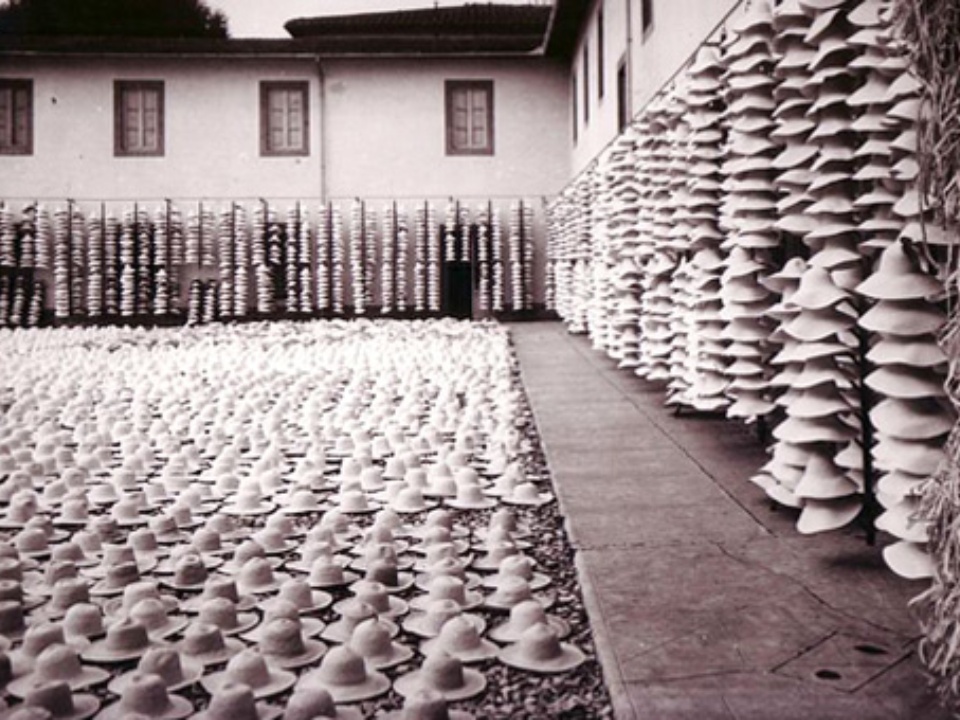 Known worldwide also as leghorn, because the port of Livorno distributed hats all around the world, Florence's straw hats became fashionable among the wealthy. Fashion demands have changed over time and today straw is imported from other countries. However, Signa is still the home of the most prestigious hat-companies in the world.