A journey back in time through the castles in the Garfagnana
A fascinating journey through ancient fortresses and strongholds
Exploring the fortifications and fortresses in the Garfagnana is a journey back in time to the Middle Ages, when this land was a border territory sought after and fought over by several noble families.
Today most of the towns are still fortified and often have perfectly preserved walls, castles and fortresses of great artistic and cultural importance, including the famous Rocca Ariostesca in Castelnuovo Garfagnana, which dominates the village. Built in the 11th century, this fortress was modified and enlarged in the 13th and 16th centuries and was home to the poet Ludovico Ariosto for three years. Ludovico was appointed governor of the Garfagnana during the reign of the Este.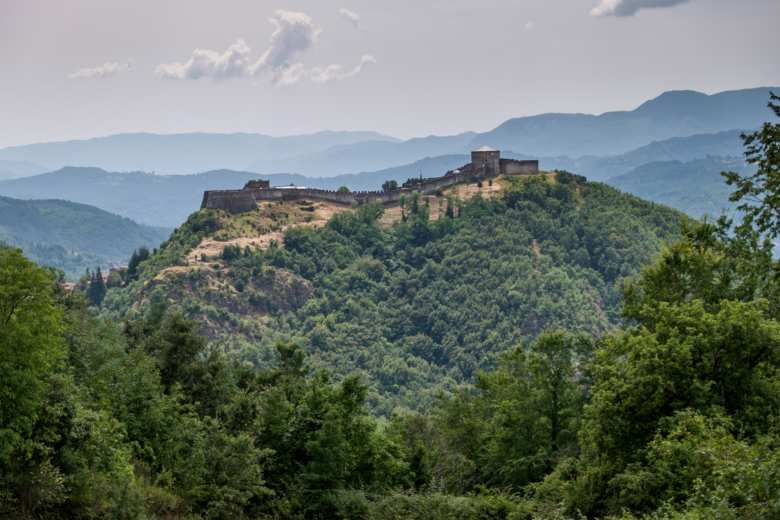 Also in Castelnuovo is the marvellous Fortezza di Mont'Alfonso, the most impressive fortress in Garfagnana, built in the 16th century by Alfonso II d'Este. It stretches 60,000 square metres with a 1,150 metre wall, seven ramparts and two entrance doors.
You should also visit the Verrucole Castle in San Romano, a less impressive but still extremely charming fortress. It's an example of medieval military architecture that was transformed in the 16th century with the addition of ramparts and has been recently restored to its original beauty. From here, you can enjoy sweeping views of the whole valley and the Pania di Corfino Nature Park.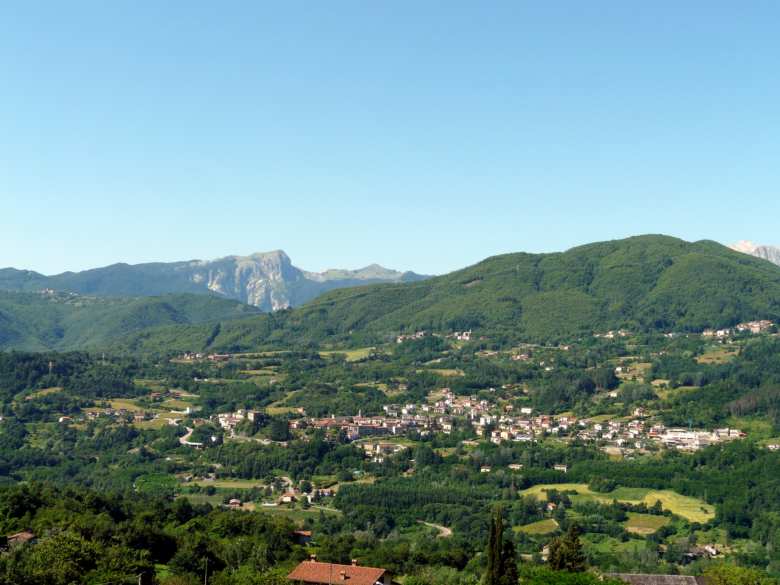 Don't miss the fortress in Castiglione di Garfagnana, which once controlled the passage towards San Pellegrino, the Radici Pass and the province of Modena. Also worth a visit is the Torre di Sillico, located at the top of the village and home to some important Renaissance buildings.
Finally, the fortified village of Ceserana is a must. This small jewel sits inside a recently restored 15th-century wall.
You might also be interested in