3 villages to visit in the Apuan Alps
Ideas for discovering the nature and history of the Regional Park
The image of the Regional Park of the Apuan Alps is strongly linked to the impressive views of the chalk hills and marble quarries to the north. The southern part, however, due to its diverse geological history, has a softer character with narrow river valleys, dense forests and mineral-rich soil. The park, founded in 1985, covers 500 square kilometres over three provinces and 10 towns. Entrance is freely granted; at Castelnuovo for la Garfagnana, at Pesaglia for the Serchio Valley and at Seravezza for Versilia.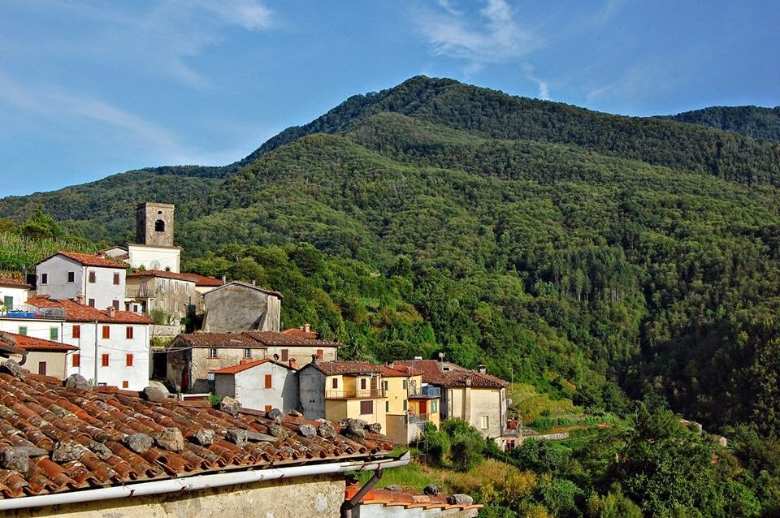 From the Castle of Gallicano, the noble Corvaia and Porcaresi families governed this area until the 13th century. The town then passed to the Lucchese and Gallicano became known for its artillery and munition production. In August two local festivals are celebrated in honour of their patron saint, Saint Jacopo, with individual challenges and colourful team games.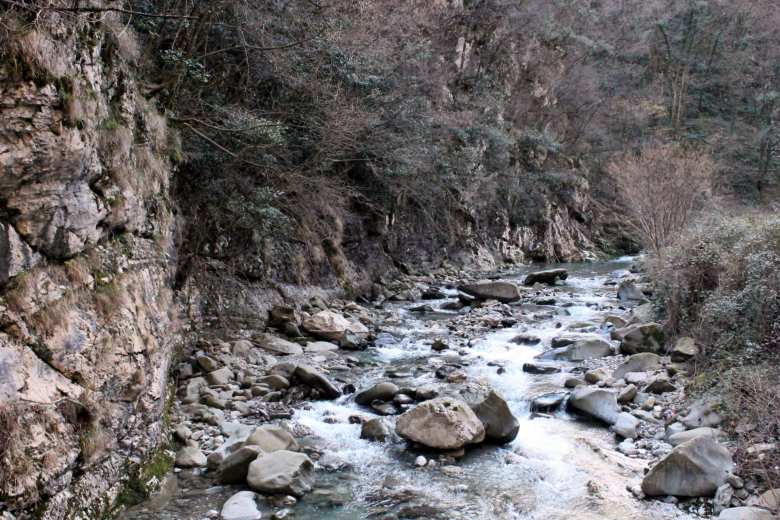 This village was founded by Bergamasque laborers in the 14th century who came here with their families to work in the Apuan mines. Their presence lives on today in some old metalworks. In Aiola, in the Gragliana forests, tools are still made using an 18th century hammer and anvil. The area is full of mills that are still in operation today, largely thanks to the energy provided by the current of the river.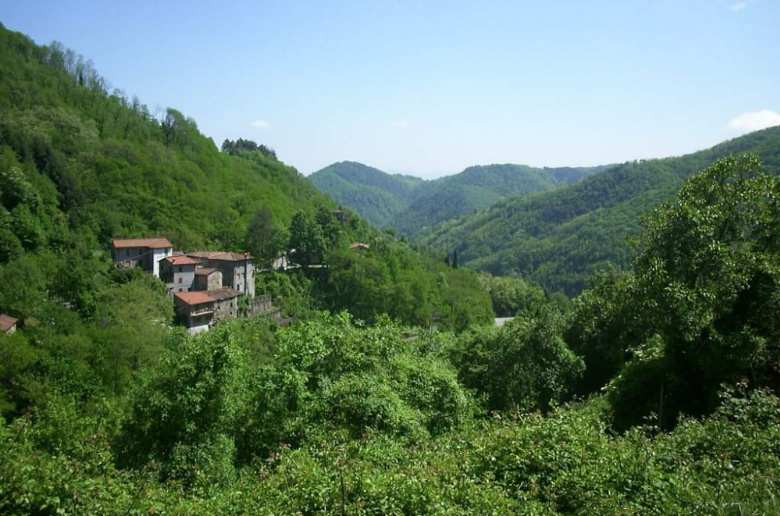 This town is made up of three villages: Piazzanello, Poggio and Villabuona. The first is reached by a road which runs through a thick chestnut forest and has a number of beautiful houses in the historic centre. There are also walled gardens and the church of Saints Peter and Paul which was built in the 12th century, with a bell tower, rectory and Sala della Compagnia being added in the 17th century. Poggio still has its city walls and old workshops. The village of Monsagrati is known as the town where Santa Zita was born and died.
You might also be interested in
nature_people
Learn more
Outdoors
Tuscany is not only the region of art towns and hamlets: there's another face of Tuscany that is genuine and wild, waiting for you to discover and
continue...