3 Valdichiana gems to visit
Monte San Savino and the villages of Gargonza and Lucignano: here are some of Tuscany's treasures
The
Valdichiana
is a valley of alluvial origin located in central Italy which includes the
two provinces of Arezzo and Siena
. The area covered in this itinerary is that of Arezzo, where you can find the three historic and architectural gems of
Monte San Savino, Gargonza and Lucignano
. While visiting this part of Tuscany, it's almost obligatory to stop in a
great restaurant
or a characteristic trattoria: meat and wine in Valdichiana are attractions in themselves.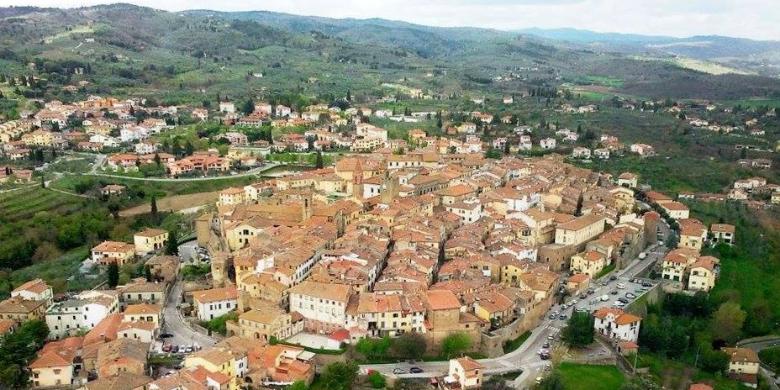 Particularly beautiful sites to see in Monte San Savino include the Palazzo Comunale, Loggia dei Mercanti and the hanging garden, located along the main road of the town. Also notable is the Cassero museum, composed of a wonderful collection of ceramics.
The small town is in fact a reference point for traditional crafts and craftsmanship. Here, you can discover the wrought iron process up close, as well as buy locally made items and goods.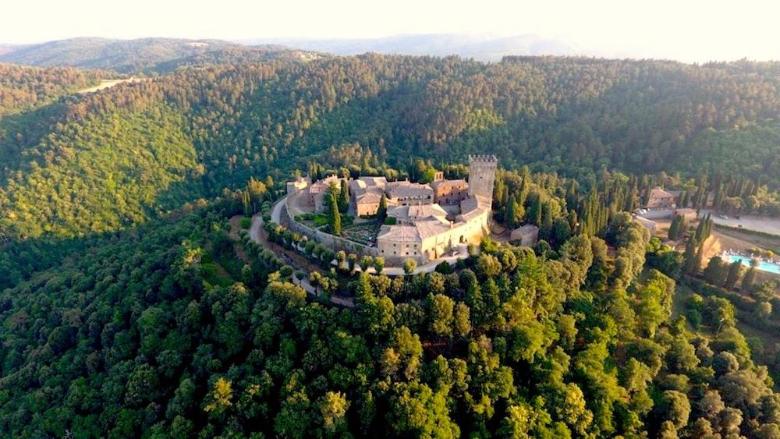 The fortified village of Gargonza stands in the middle of dense woods a short distance away. The tower, entrance gateway, and small square overlooked by the parish church dedicated to Saints Tiburzio and Susanna, constitutes the historic 14th-century centre.
Gargonza Castle is just one of the many Tuscan castles with a long history. Already part of Arezzo as a fief of the Ubertini Counts, in medieval times it was the subject of disputes between the Guelphs and Ghibellines, like almost all the forts in the area. In fact, Dante Alighieri also passed through here.
Today, Gargonza is an important agritourism center, the ideal setting for organizing weddings, ceremonies and meetings.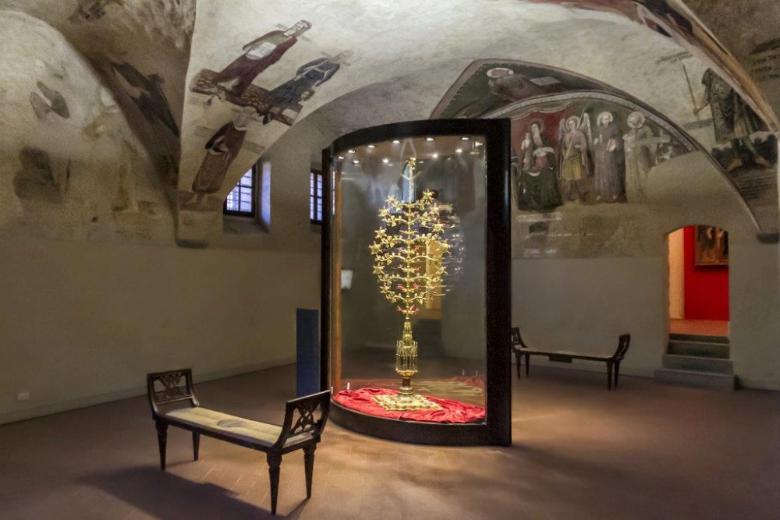 The town of Lucignano is truly unique. It has been built according to an elliptical urban plan, meaning many concentric rings connected to each other by short alleys which culminate in the central square with the church of San Francesco and the Collegiata.
Next to the church, you can find a small museum where a splendid gold reliquary is kept, set with precious stones in the shape of a tree, therefore called the Tree of Lucignano or the Tree of Love. Legends about this masterpiece have been handed down from generation to generation. The first says that placing the flowers of a wedding ceremony at the foot of the tree is beneficial to newlyweds. The second legend declares that the tree has aphrodisiac properties for older couples.
Most importantly, the museum is also home to beautiful paintings by Luca Signorelli and Bartolo di Fredi.
You might also be interested in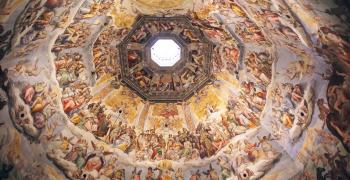 Learn more
Art and Culture
Tuscany is the cradle of the Renaissance and known all over the world for its immense artistic and cultural heritage. ...
Continue...