Foiano della Chiana Carnival: a 365-days celebration
Read about the most ancient Carnival in Italy
Inspiration, passion, irony and tons of papier-mâché are the necessary elements to win the Carnival cup. In Foiano della Chiana, 28 km from Arezzo, Carnival floats are built during all year by four cantieri (districts): the "Azzurri" (blue), the "Rustici" (rustics), "Bombolo" (plump), and the "Nottambuli" (night owls).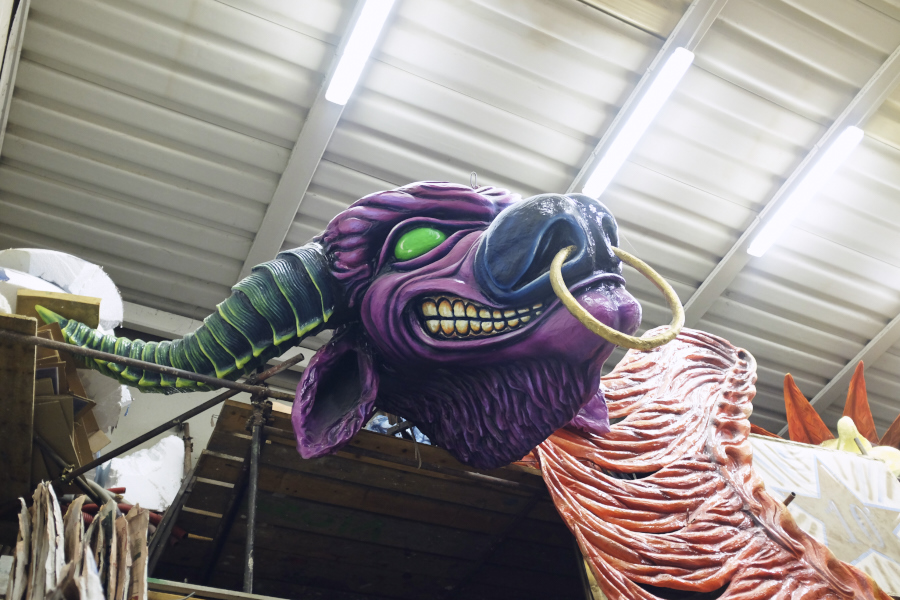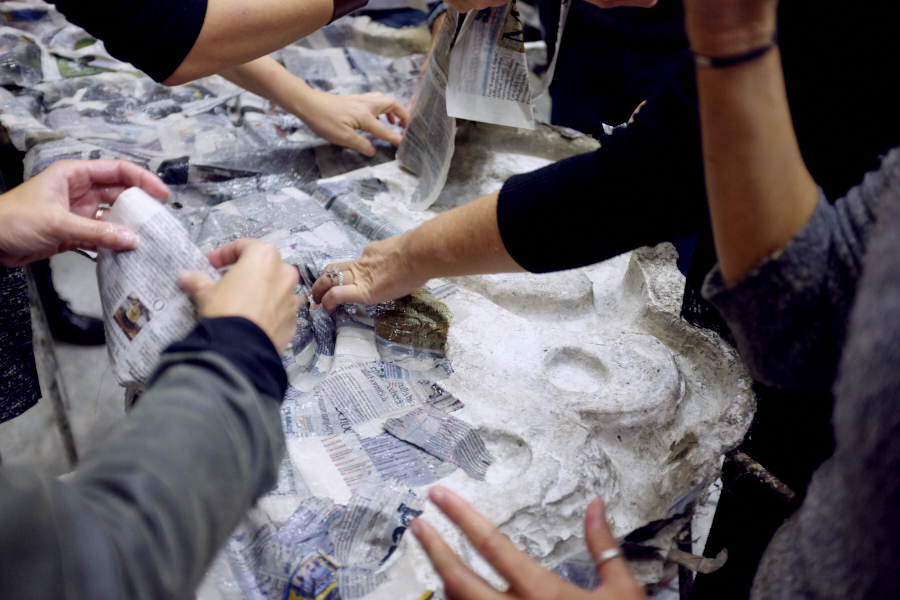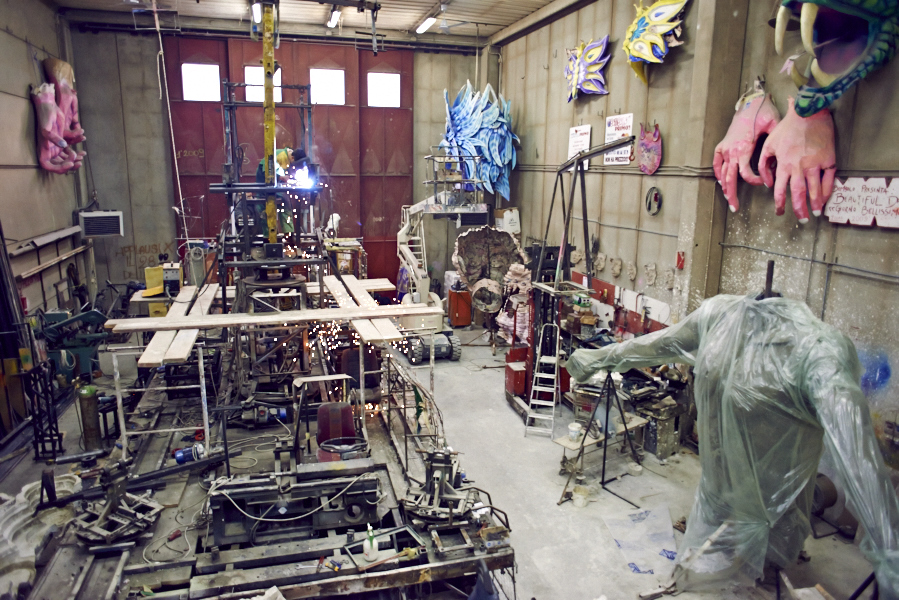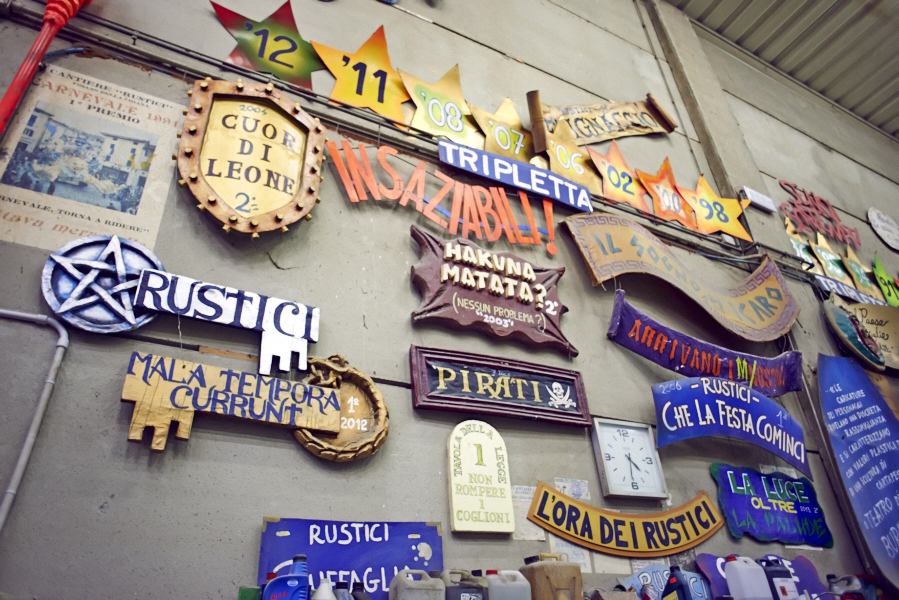 The most interesting fact is that those cantieri involves not only working members but also families and friends who participate in many yearly celebrations, even inside the hangars where the working team joins together all year round to create huge Carnival floats.

Foiano's carnival is the most ancient in Italy, since 1539. Initially, the floats were town carriages where candies and sweets would be thrown out to the crowd as a treat. The floats now are made of papier-mâché and have allegorical or political subjects. During the season's festivities, these floats are showcased throughout the hamlet 4 Sundays in a row, with lot of music and entertainment for the whole family. The floats are judged by a jury and the most voted float wins the "Coppa del Carnevale" (Carnival Cup).
You might also be interested in
Aretino
Despite its small size, Arezzo and its surroundings offer a vast natural and artistic heritage. The area is surrounded in the north by the Casentino, where the valley crosses its first stretch of the Arno, to the east by the Valtiberina, to the ...
Scopri Aretinokeyboard_backspace