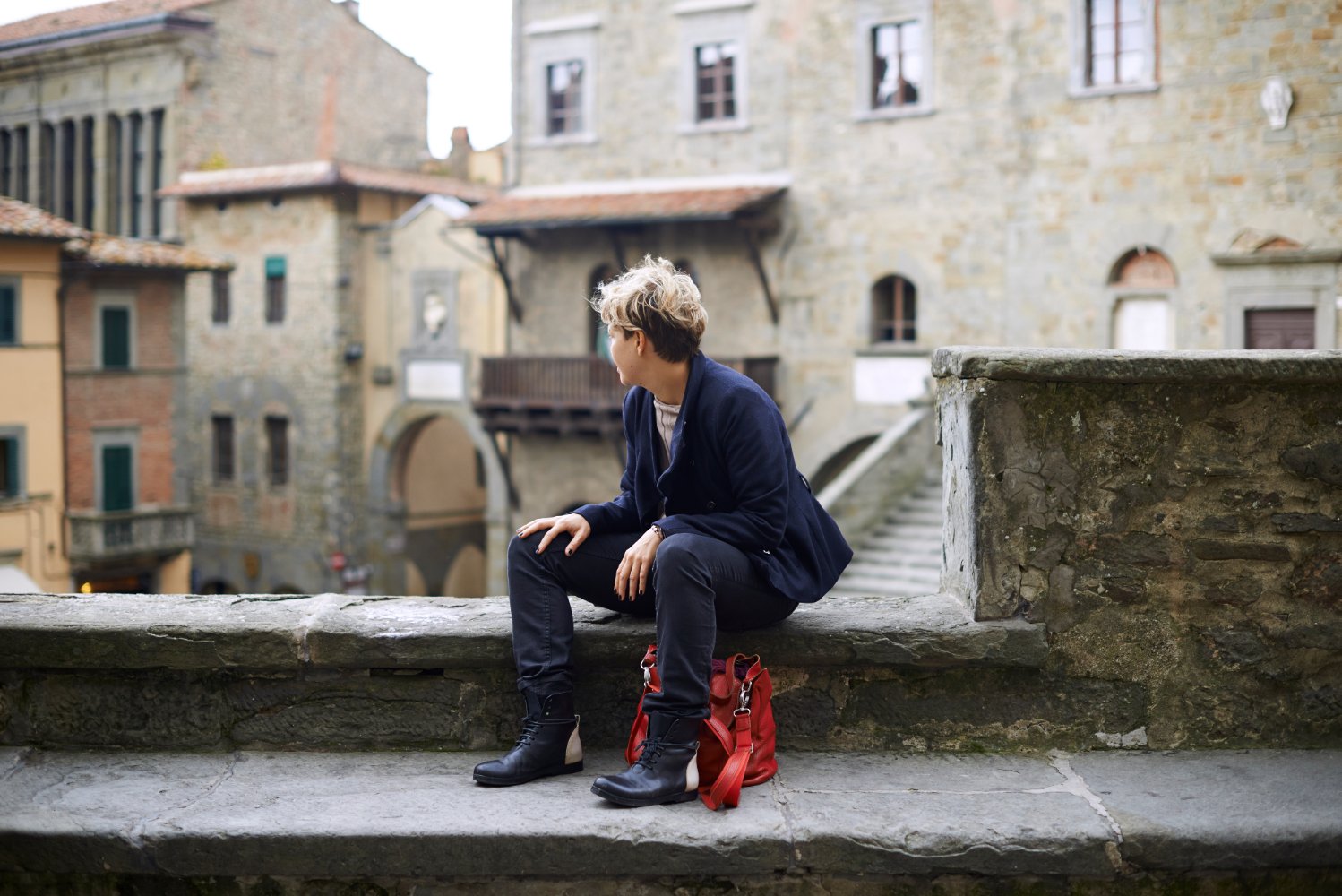 How to move around in Florence
The first information you should know about Florence is that it has a quite small historical city centre, so the best thing to do is to move around on foot. In fact, this is the best way to enjoy every single detail, to shot photos and to follow your instinct to visit the city randomly.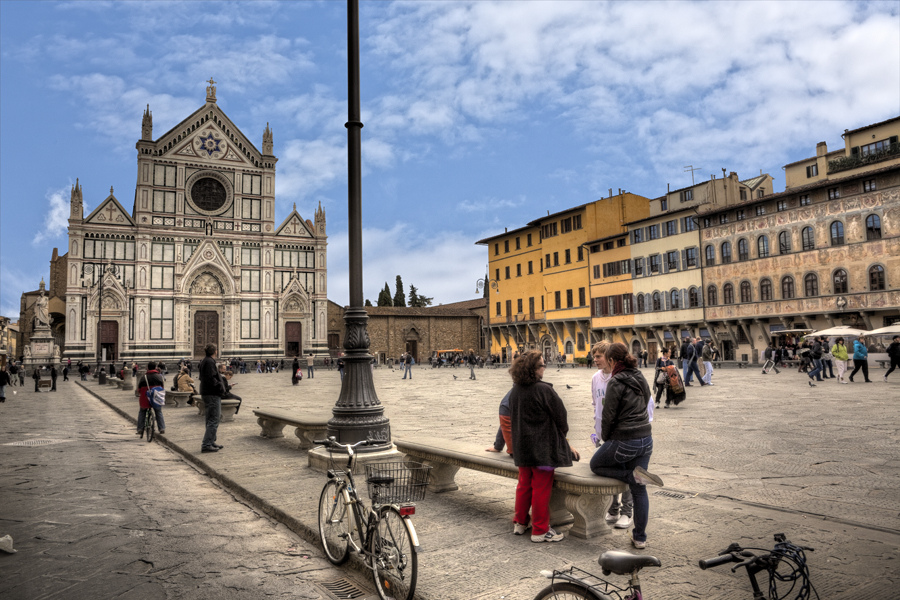 Moving around in Florence with a car, instead, is not so easy and potentially "dangerous" because of the many restricted traffic zones (ZTL are the letters for restricted traffic zones) in the historic centre, where you may incur in a fine. Plus, there are many pedestrian areas, one-ways streets and few expensive car parks. Anyway, if you are still thinking to come to Florence by car, we suggest you to leave your car outside the city centre and reach the areas of historical interest on foot or by bus. If your hotel is in the city centre it might have a private park and the hotel must communicate your car´s number plate to the local police to let you enter in the restricted traffic zones.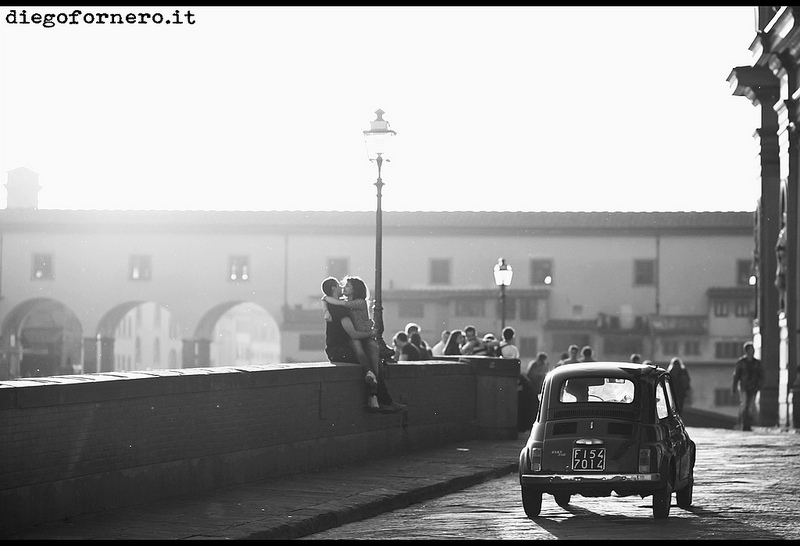 There are park lots all around the historical center: under the train station of Santa Maria Novella, under the Fortezza da Basso, under Piazza Ghiberti (Sant'Ambrogio Market area) and Piazza Beccaria, one in Piazza della Libertà (Parterre) and one in Porta Romana. There are also private garages, but these are very expensive (such as 80 or more € a day!). Here is the link to Firenze Parcheggi. Bus is a good way to move around in Florence. The company that manages public transport here is called ATAF. To find information, updated timetables and routes check out the website. Read also "Parking in Florence". For a green lifestyle you can choose the bicycle as a means of transport. Florence's city centre is level ground so bike is perfect for your transfer. Getting around by bicycle is very practical as many areas are closed off to motor traffic. If you don't want to buy one for few days your option could be to rent one. There are many bike rentals in the city, just choose the one for you.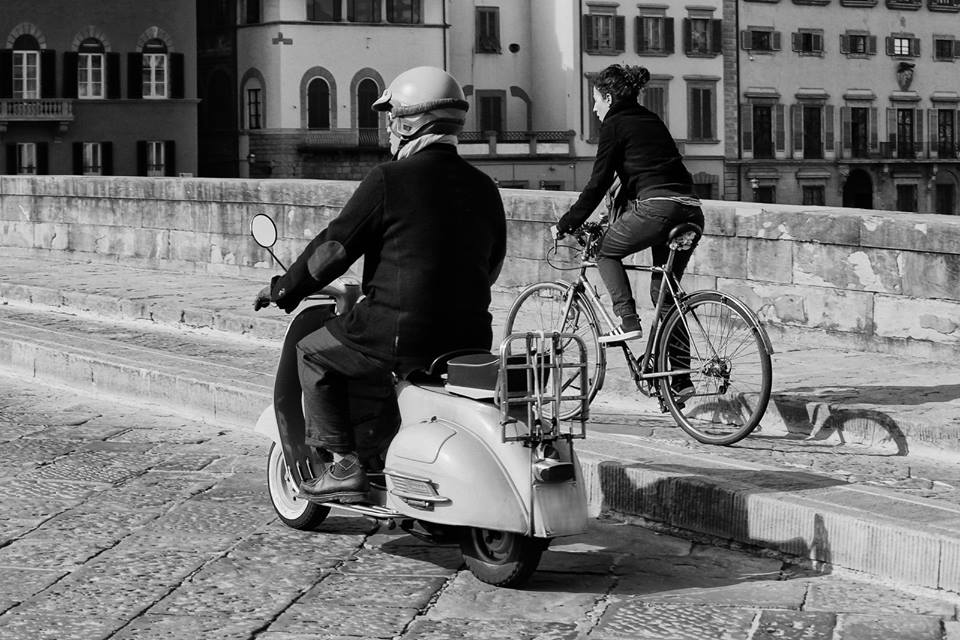 Another alternative to move around in Florence is the motorbike or the scooter: you can rent one for one or more days but remember that is not so easy to drive in Florence because of the traffic and the flooring. Scooters and motorbikes are perfect for visiting the areas outside the city centre and the surrounding hills in Florence. Remember that a helmet is compulsory! They can also pass through the ZTL area. Last option is the taxi. You can call one by phone or find them at special taxi parking in most of the major squares of the city and at the airport. The actual cost of a ride depends on the taximeter. Here you can find some prices.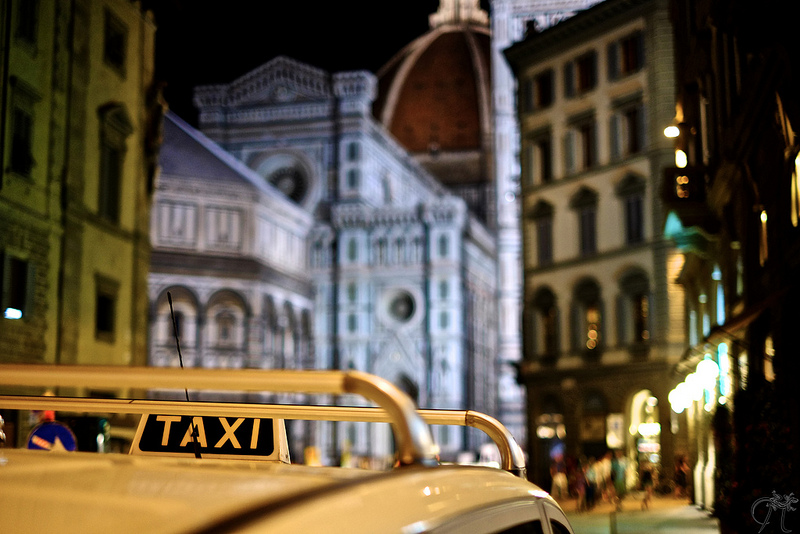 You might also be interested in