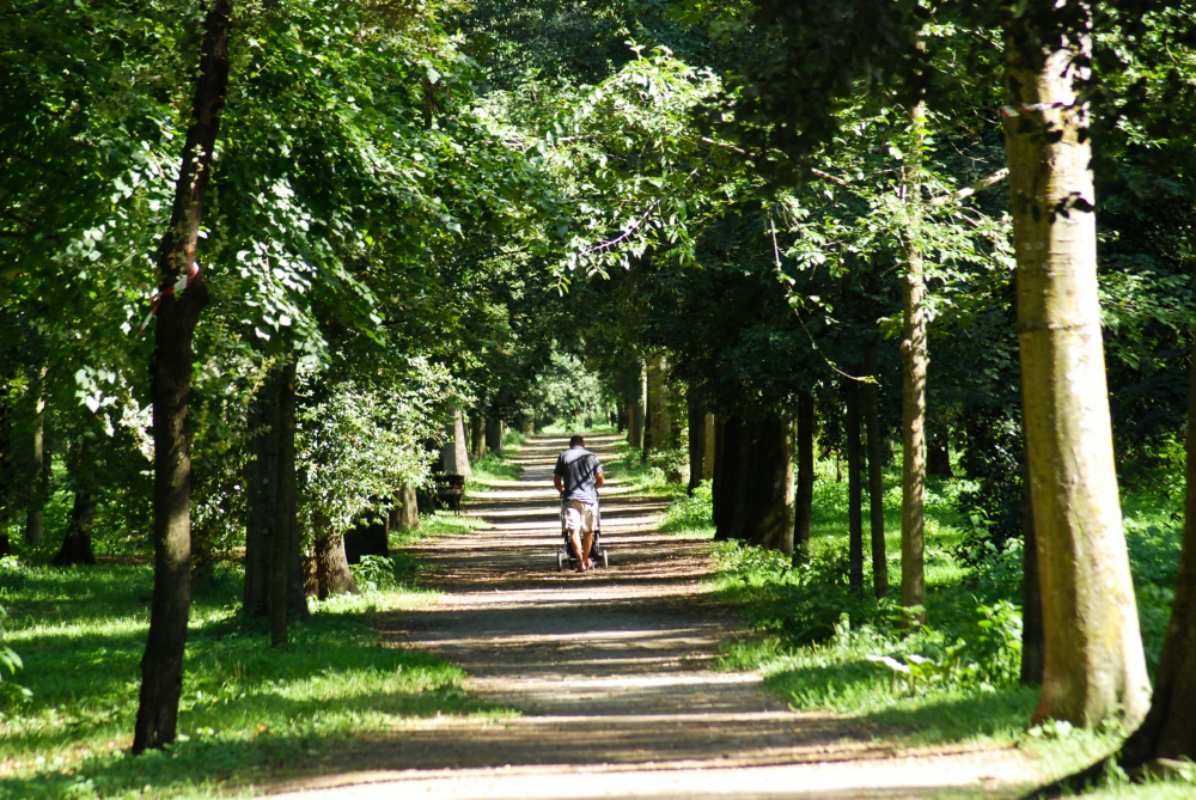 natureNaturalistic attractions
Cascine Park in Florence
Built as a farm estate for the Medici and now it is the biggest green space in the city
Cascine Park, located on the right bank of the Arno stretches for around 118 hectares and is the biggest public park in Florence. Cascine was originally a large farm estate belonging to Alessandro and Cosimi I de' Medici, it was created to be a hunting ground and pig farm. The name 'cascina' indicated a circle of beech used to press the thickened milk used to make cheese.
When the land passed from the Grand Duke to the Lorena family, Cascine took on more of a park-like function and was opened to the public on special occasions.
The most important transformation work of the farm into a park was carried out from 1786 based on the plans of Giuseppe Manetti. Along a symbolic path a series of furnishings and architectural structures was positioned, among which is the royal Palazzina, the Quercione drinking trough, the Found of Boccacce, the pyramid which was used as an ice-house (nowadays it is used to store the gardeners' tools) and two 'pavoniere', originally called 'faganiere', a type of Neoclassical temple made up of two bird cages.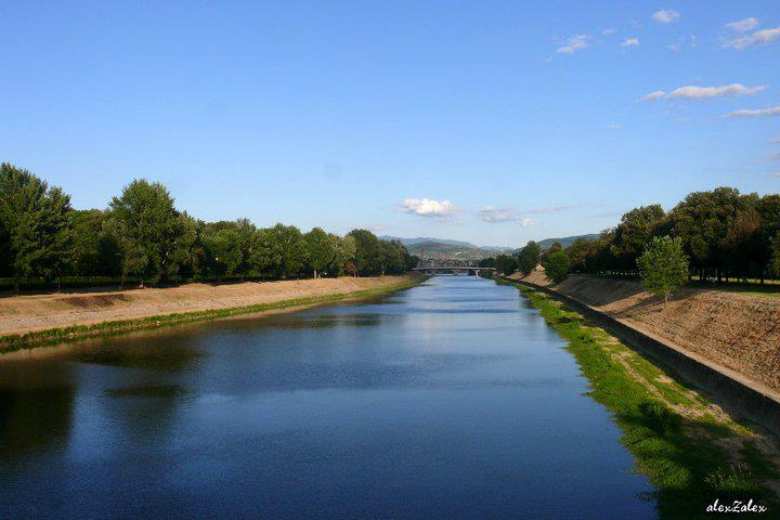 Under the ownership of Elisa Baciocchi, during the Napoleonic period, Cascine became a proper public park. Over the course of the 19th century it underwent several extension and renovation works and the park was acquired by the municipality of Florence in 1869. During the 20th century the park was used more and more for sports, such as horse racing, tennis, target shooting, clay-pigeon shooting and swimming on the Pavoniere swimming pool.
In 1937, based on the designs of Raffaello Fagnoni, the buildings that housed the Flying School were built. In the Grand ducal farm there is now the Agriculture department of the University of Florence, which has added specialised crops to the park in the areas around the building.
The park has kept its monumental appearance, despite the numerous interference works during the last two centuries, with huge fields, imposing lanes and forests with cedar trees from the Atlas Mountains, elms, pine trees, horse chestnuts and poplar trees.
Florence
A stunning city where you will lose yourself in the art, history, fashion and traditions of Tuscany
No one plans a visit to Tuscany without planning a visit to Florence: the city of the lily is a treasure trove of artistic treasures and the centre of a fervent vitality. Aside from its exceptional heritage of art, bearing witness to its centuries of civilisation, Florence can be enjoyed in so many ways: promenading along the enchanting riverbanks at sunset, entering the bohemian alleys of ...
Morekeyboard_backspace