Hen parties in Tuscany
Some tips for celebrating the bride-to-be in style
So your best friend just got engaged and she wants you to organize her hen party? Well fear not, Tuscany has plenty of things to do to make the evening truly unforgettable! No matter the budget, we've got you covered with a list of fun activities for celebrating the bride-to-be in style.
For ladies who love to relax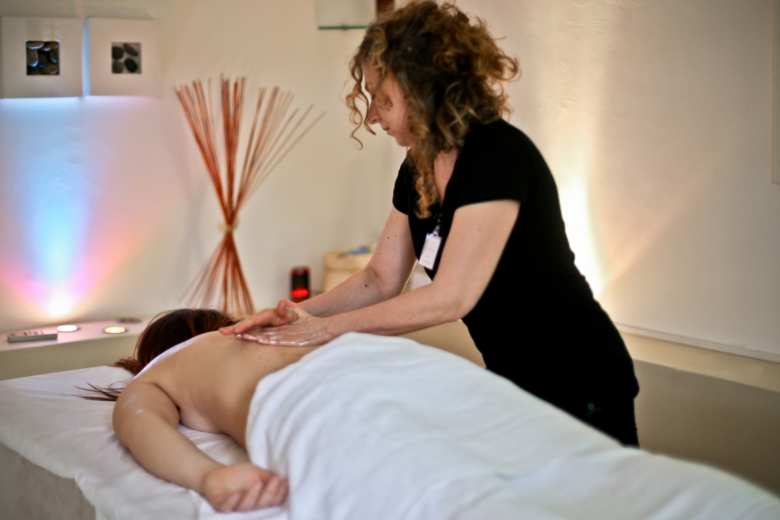 Pamper yourselves with a spa weekend. There are endless promotions and special offers on treatments, massages, mud baths and more all over Tuscany, home to many, many spa towns. For more information, take a look here.
For ladies who love nature and the slow life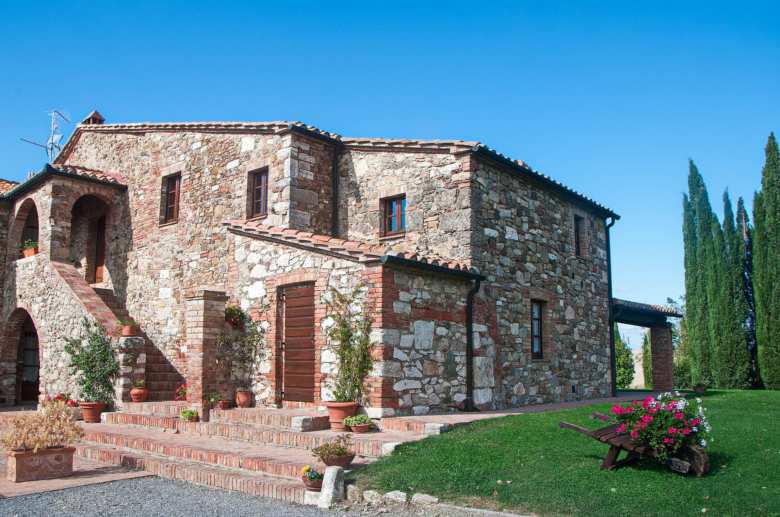 Why not head to a farm? The key is to create a peaceful atmosphere, where you can enjoy nature, go horseback riding, splash around in the pool and taste the local flavours. In other words, recharge before the big day. Check out our list of farm holidays in Tuscany.
For ladies who love nightlife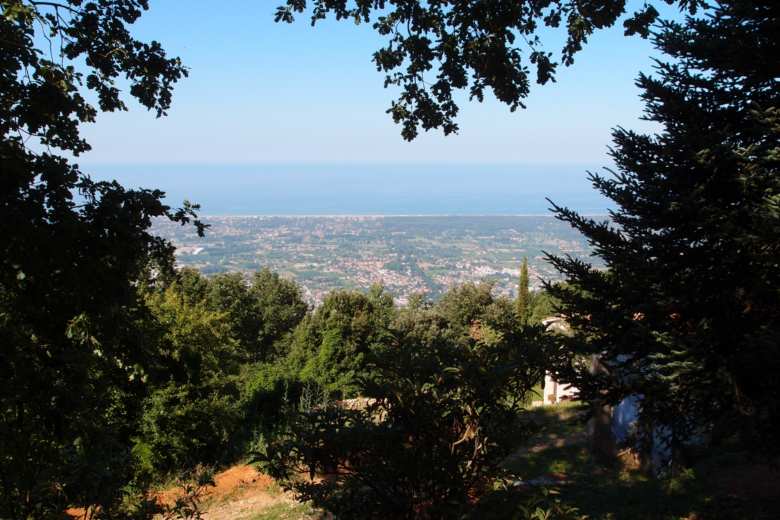 A tour in the Versilia of Tuscany is perfect! Here, you can start the day on the beach and continue into the night with drinks and dancing at one of the famous clubs in the area.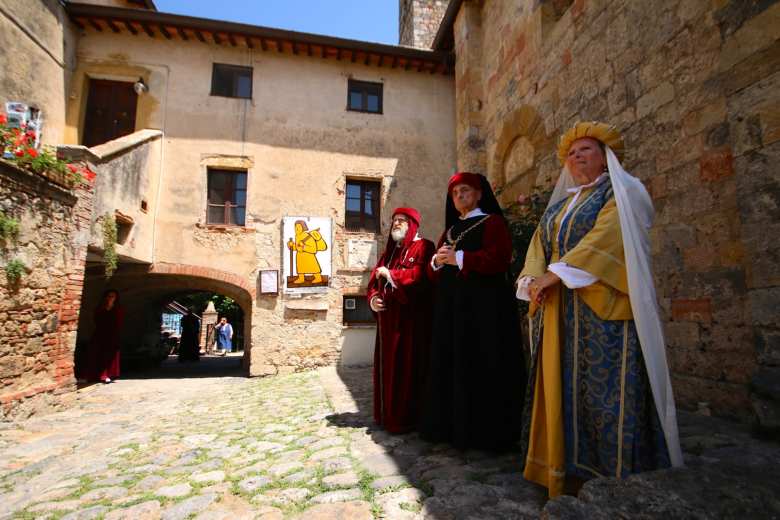 A visit to a medieval town or a charming Tuscan village would be a great idea. You can stroll through the historic centre, admiring churches, museums and endless artworks, taking pictures at every corner, which you can cherish forever.
For ladies who live fashion as a lifestyle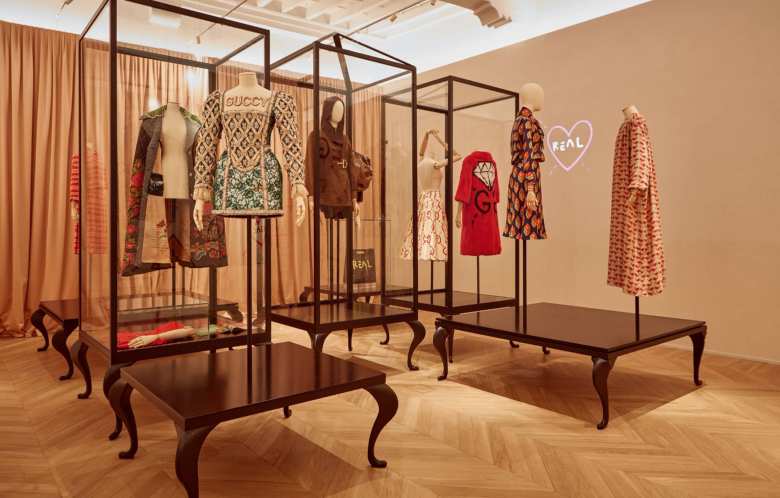 A day dedicated to shopping in Tuscany's many boutique shops is the way to go, maybe followed by an aperitivo before going home with the day's conquests.
As those responsible for arranging the party, you'll want to be sure that the bride is happy, so if you aren't sure what she would like to do, just ask! Ask the bride-to-be specific questions about her ideal hen party and you won't have to worry about getting anything wrong. After all, a hen party is a personal thing. Pamper the bride-to-be with details that she'll love.
You might also be interested in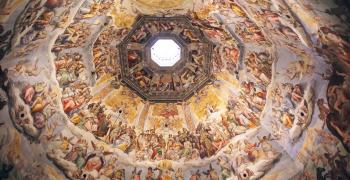 Learn more
Art and Culture
Tuscany is the cradle of the Renaissance and known all over the world for its immense artistic and cultural heritage.
continue...