What to do in Florence on a Monday
Enjoy the magic of this town with our tips!
Are you planning to visit Florence? You should know that many big attractions of the city are closed on Monday, so plan your visit keeping in mind this information! For example, the Uffizi Gallery closes on Monday as well as the Accademia Gallery and Palazzo Pitti. But don't worry: there are plenty of alternative to enjoy Florence.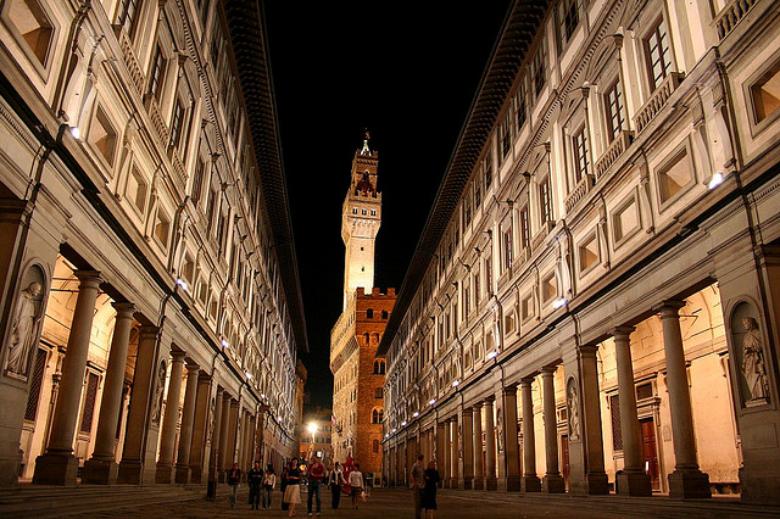 The Bargello National Museum opens on the 1st, 3rd, and 5th Monday of the month; the Argenti Museum in the Palazzo Pitti opens on the 2nd and 3rd Monday of the month.
Visit free gardens and parks: if it's a sunny day you can relax and have fun at these green areas of the city.
Visit to Palazzo Vecchio, the city's seat of government. In front of the Palace there is a copy of the David statue, the real one is inside the Accademia. You can also climb up the Tower of Arnolfo to admire some of the most spectacular views in Florence.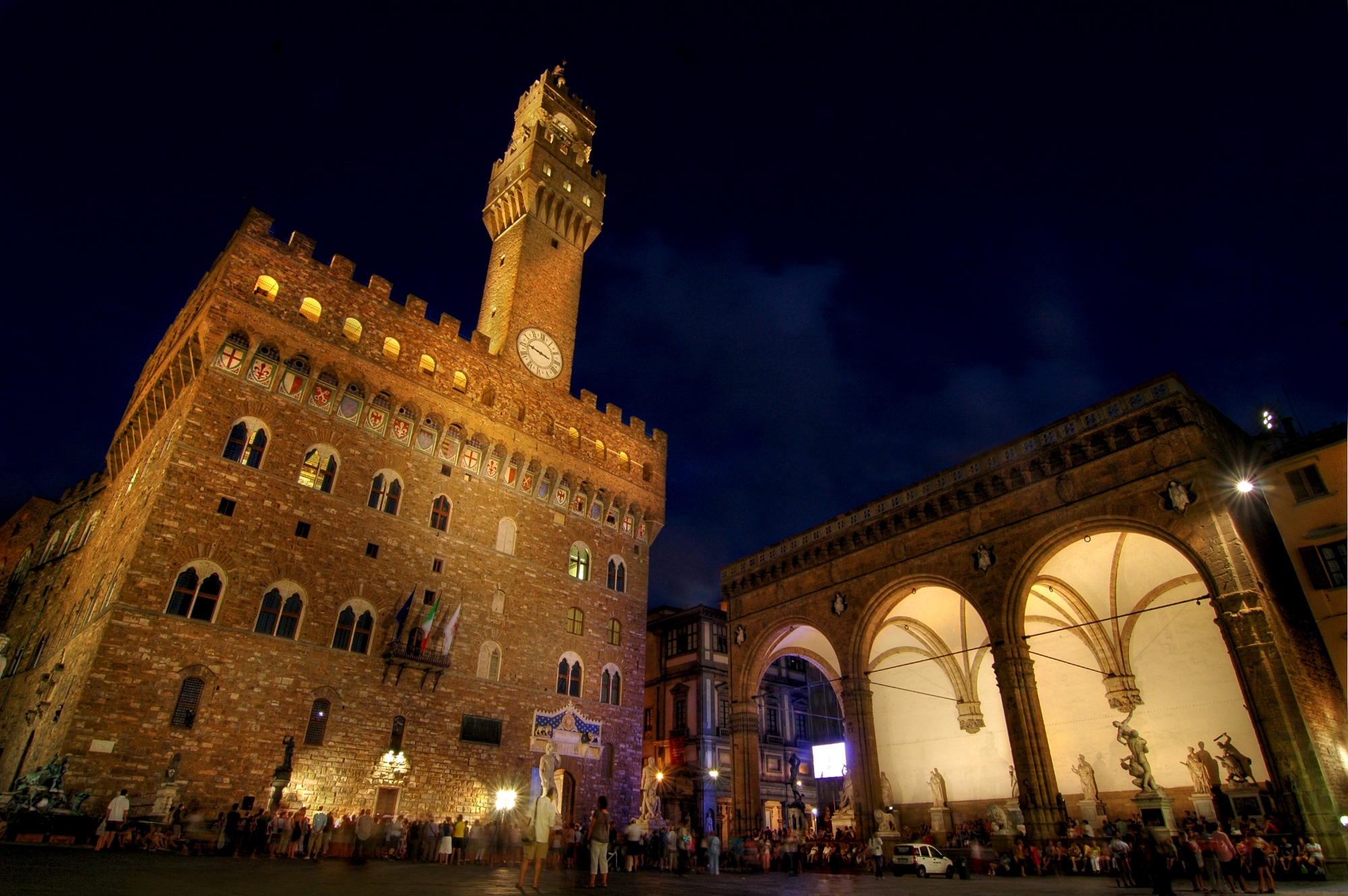 Climb the 463 stairs of the Duomo: if you're looking for a breathtaking experience in the heart of Florence Scale Brunelleschi's Dome and see the beauty of the city under your feet!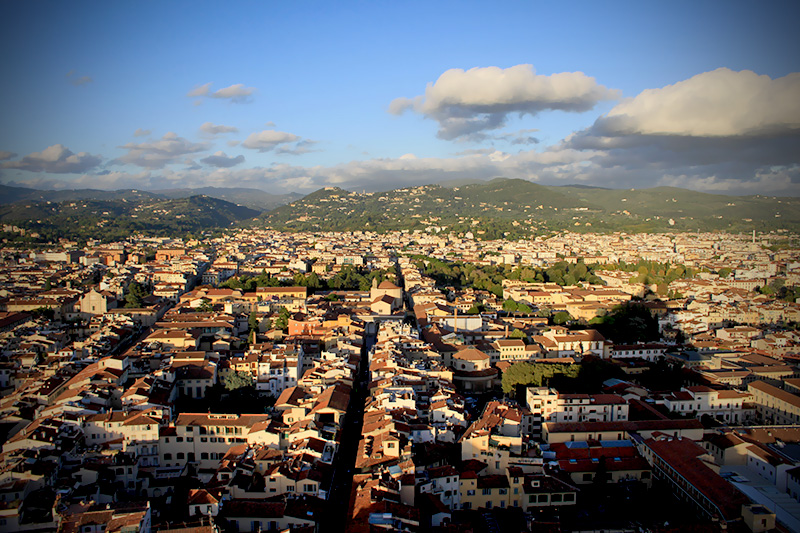 Visit the church of San Miniato al Monte: as you can read here not only this basilica is considered one of the finest examples of a Romanesque structure, but also it boasts a lovely location, one of the highestand scenic panoramic points of the city.
Visit the Oltrarno, the other side of Florence, when you cross the Ponte Vecchio and reach the south side of the river. Here is an itinerary.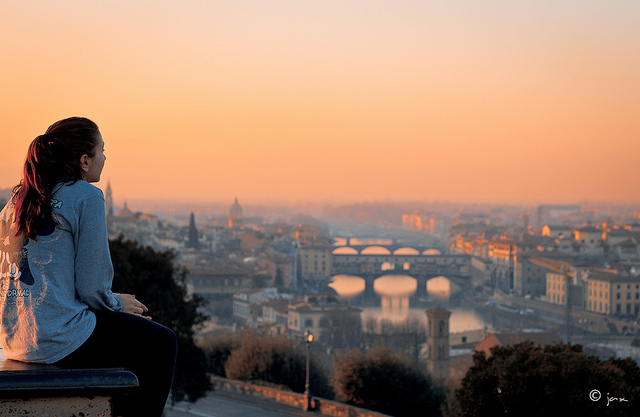 The Brancacci Chapel: if you take a walk in the Oltrarno, take a visit to the Brancacci Chapel located in Piazza del Carmine. It features one of the Masaccio's masterpieces.
In conclusion, there's a museum that only opens on Mondays: it's Orsanmichele Museum. It displays some of the original sculptures of the church below, which are considered to be milestones of Renaissance sculpture.
You might also be interested in