Recipe for Versilia tordelli
dinner_dining
First courses
Tordelli are a rich, filled pasta typical of Versilia. They are brought to the table on special occasions in Seravezza, Camaiore, Pietrasanta, Viareggio, Forte dei Marmi and Massarosa. Each family tends to have its own recipe, leading to many variations.
It's a truly unique dish that takes some time to prepare by hand, but with its rustic and decisive flavor, all the effort is more than paid off.
Ingredients
1 kg of flour

10 eggs

1/2 kg of lean ground beef

1 chicken breast

2 pork steaks

2 ounces of mortadella

50 grams of parmesan

4 slices of dry bread

parsley and garlic

oil, salt and a little milk
The pasta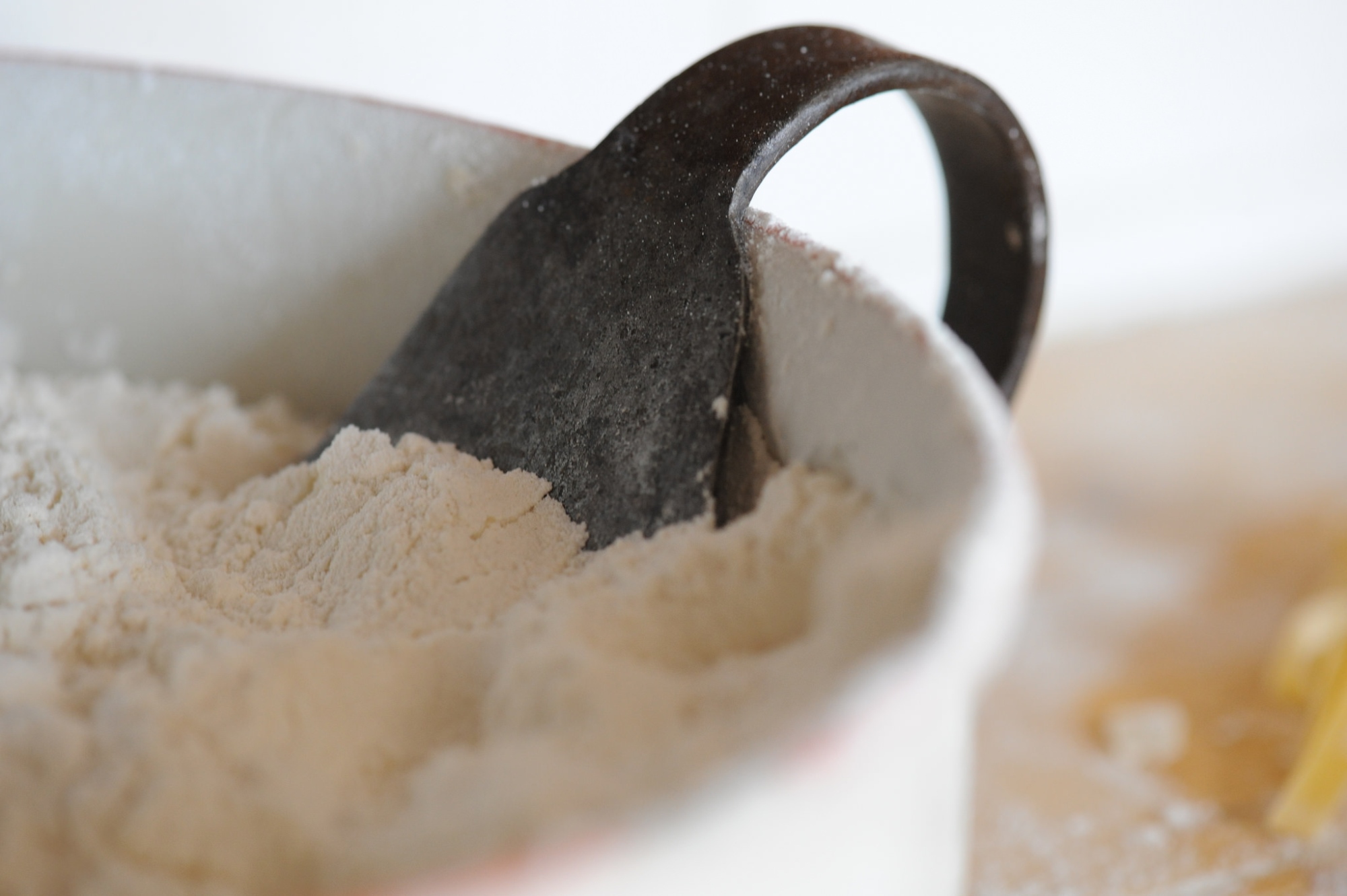 The flour for the dough - Credit: Simone Berettoni
First, the pasta must be prepared. Mix 1 kg of flour with 5 whole eggs and 3 egg yolks, working the dough with warm water, a little oil and a few pinches of salt until it becomes soft. Let the dough rest for about an hour.
The stuffing
Cook half a pound of lean ground beef, one large chicken breast, and two pork steaks. Then chop the meat into very small pieces, add 2 ounces of mortadella, 2 eggs, 50 grams of ground parmesan, parsley and a minced clove of garlic. Combine 4 slices of bread left to soften in milk and mix the filling well.
The final step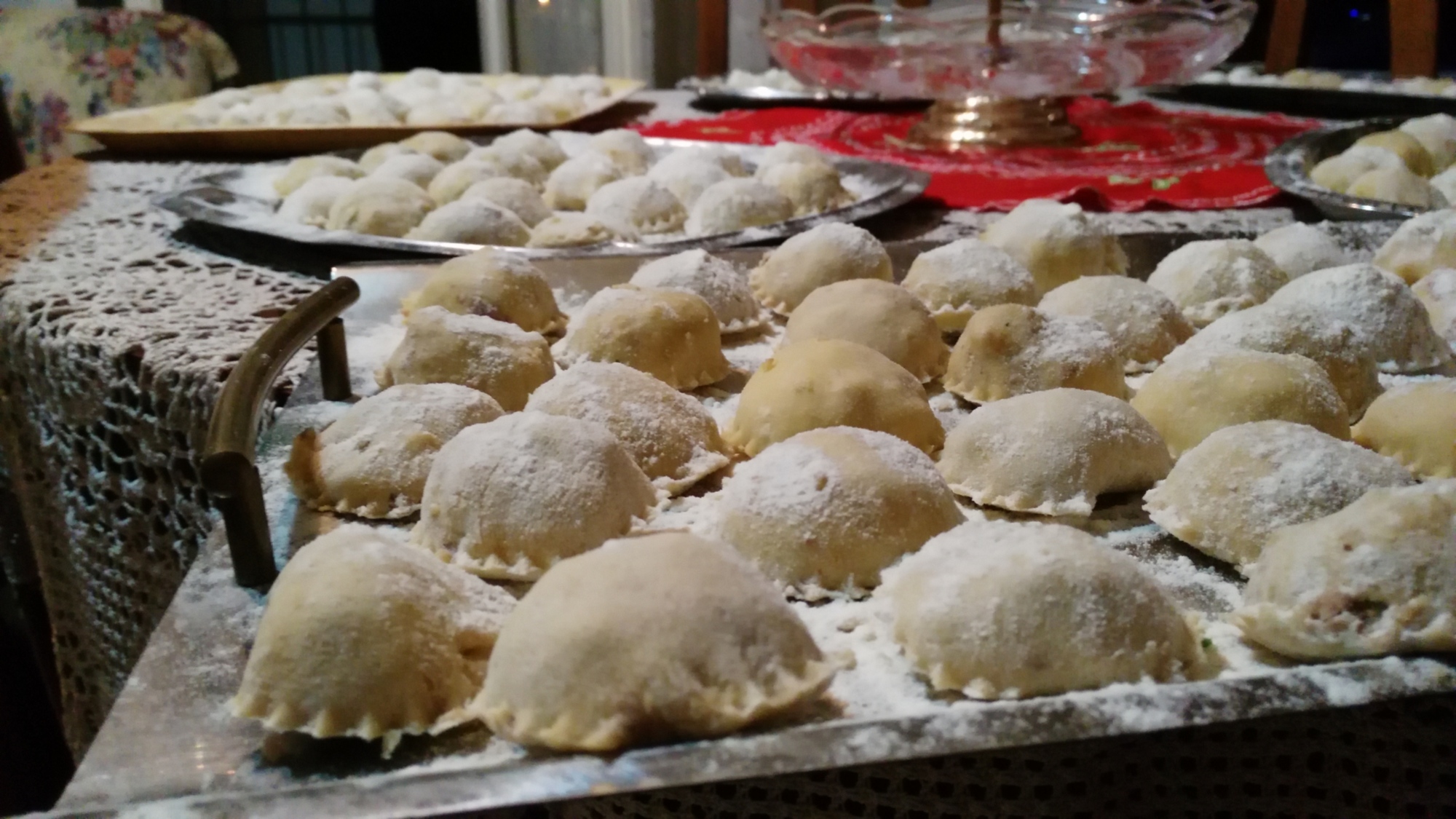 The tordelli before being cooked - Credit: Ilaria Giannini
Roll out the dough into long but not too wide strips, then place some balls of the filling in the center of the strips of dough and close them well. Cut them with a metal mold to create crescent shapes, these are the tordelli. Then let them rest for at least a day on a tray covered with flour, before cooking them in salted water for a few minutes. When they float, they are ready to be drained. They should be seasoned with plenty of ragù and parmesan!