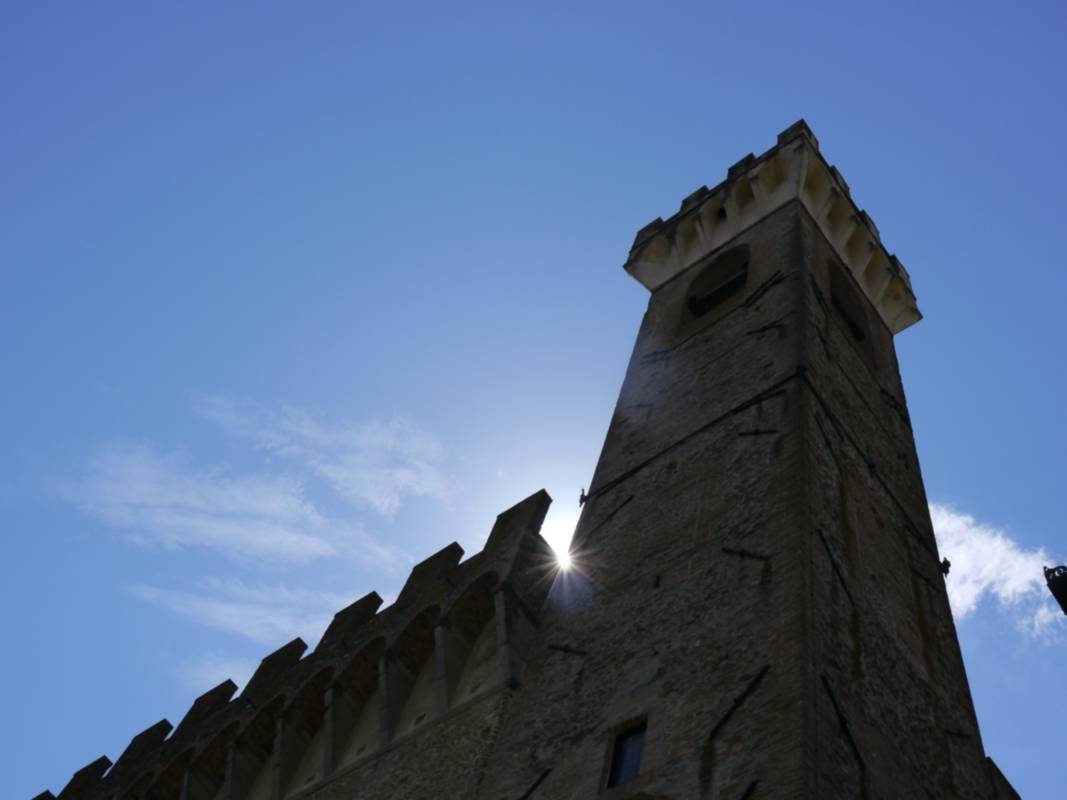 Scarperia e San Piero
History and craftsmanship in two towns of the Mugello
The municipality of Scarperia e San Piero consists of two medieval villages, deep in the Mugello countryside.
Scarperia, one of the most beautiful villages in Italy according to an official list by ANCI (Associazione Nationale Comuni Italiani), boasts a unique medieval history: having been made a vicariate, it wielded administrative power on behalf of the Florentine government.
The village of San Piero, meanwhile, sits on the banks of the river Sieve. It grew in importance thanks to a bridge over the river, which was a necessary crossing point on the way to the Giogo Pass.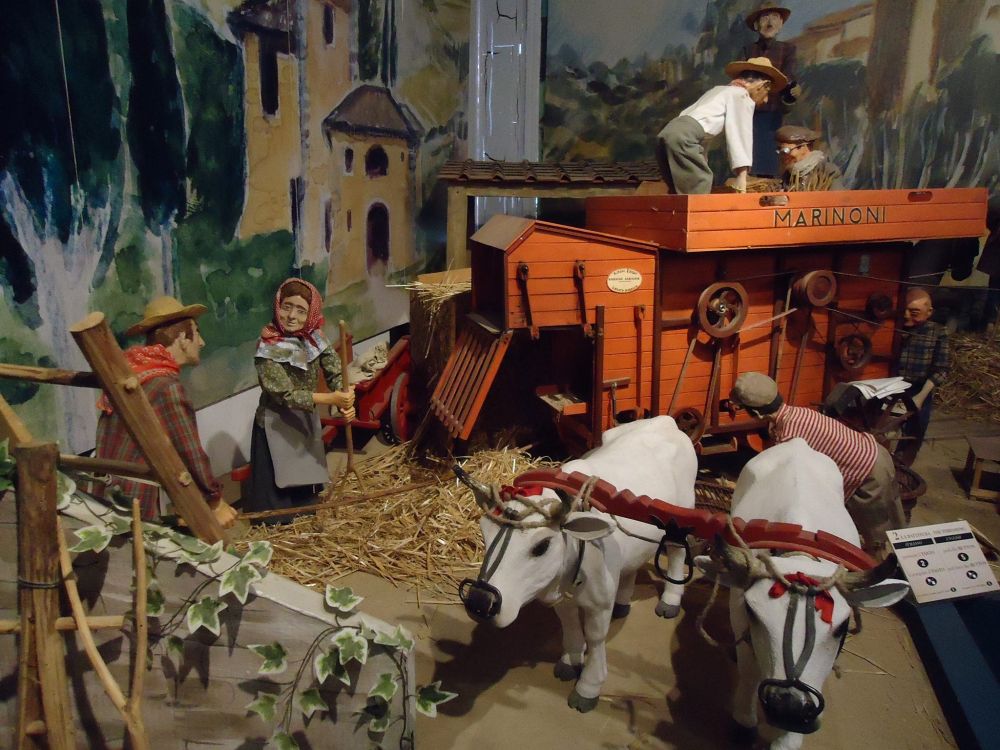 Scarperia e San Piero
Medicean country in the Apennines
On a day like any other, June 28, 1569
Read the story
&
TOP ATTRACTIONS IN Scarperia e San Piero
Social & Web
Find out what they say about us, and tell us about your Tuscany!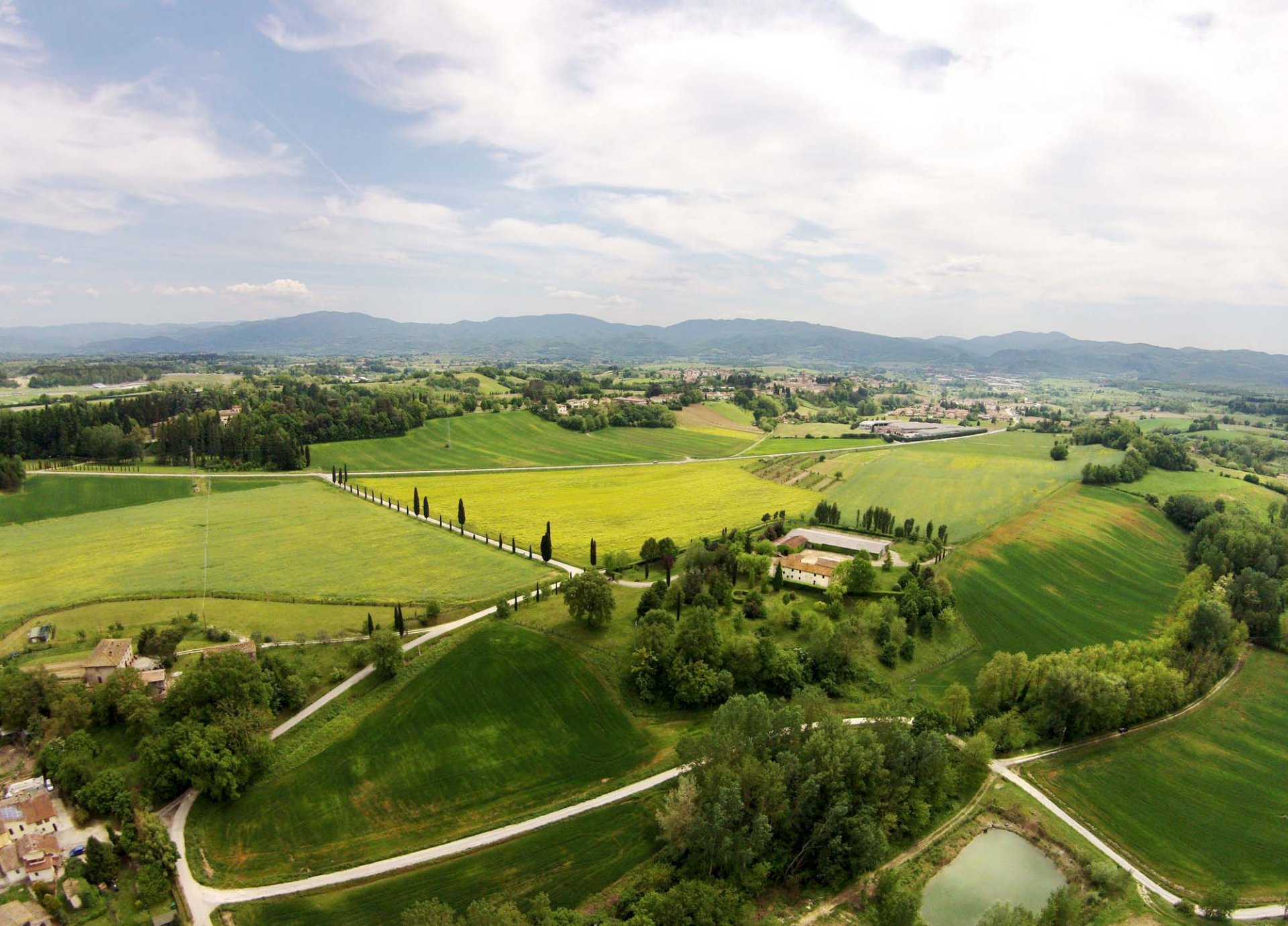 Infinite opportunities for holidays surrounded by unspoilt nature, typical flavours and culture
A land of artists, shaped with care and cultivated with love: this is the beloved Mugello of course! ...
Morekeyboard_backspace