Read the story of Radda in Chianti on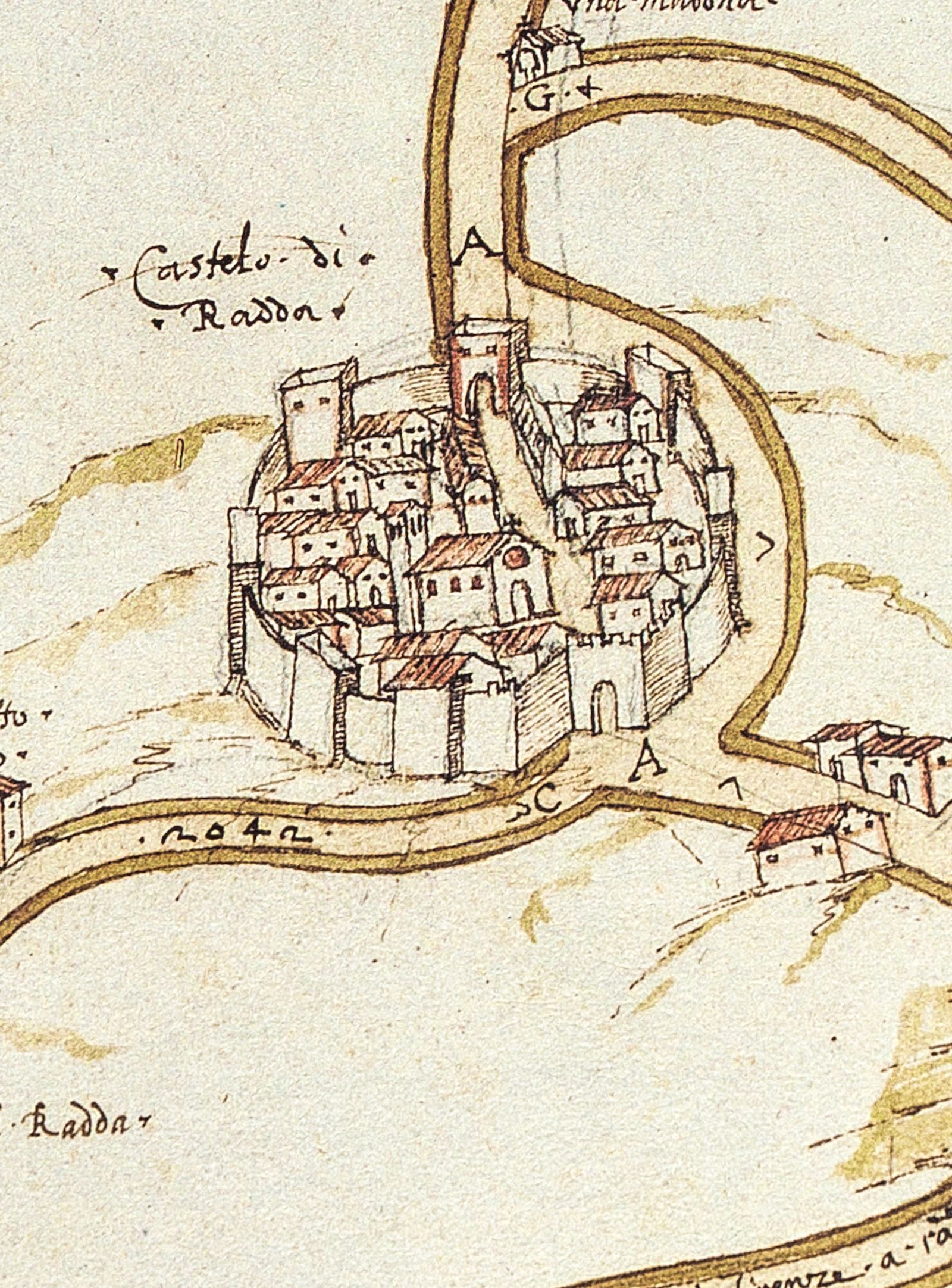 Radda in Chianti
Where the scenery becomes a home for your soul
A place of stone and wineRead the story
Radda in Chianti is a typical Tuscan town dotted with a sea of vineyards. The view from the hill between the Arbia and Pesa streams on which Radda was built in the Middle Ages, spans across the land, which seems to have rows of vineyards that go on forever. The heart of the town, overlooking what remains of the castle, is piazza Ferrucci. Once in the village, you must take a walk through the little streets in the centre, as well as look at the evocative walled gardens to get an impression of the essence of the Chianti: agriculture in the form of landscape design, in the natural order of mankind and things.
It's not a coincidence that Radda is the headquarters of the Foundation for the Protection of the Chianti Classico Territory, home of the monastic complex of Santa Maria in Prato, just outside the walls of the village.
Radda has officially existed since the 9th century BCE, but the first reference to the castle dates back to the 11th century, when it was included in an inventory for Emperor Otto III, among the areas included in the Florentine Badia. In 1220, the area was acquired by the Guidi counts, under the concession of Federico II. Then at the end of the 13th century, Radda became part of the dominion of Florence. The village became the main town of one of the three sections of the Lega del Chianti, as well as the Podesteria della Lega after 1384.
Of the many castles in Radda, only the Volpaia grew to a significant size. The walls, towers and the formwork are still mostly visible, while the other fortresses, such as Albola and Monterinaldi, are now reduced to ruins. Others, such as Castelvecchio, have been transformed into stately homes or farmhouses. The castles of Castiglione, Trebbio and Paterno are examples of these. It's still possible to find several fortified medieval residences which the municipality inherited from the lords in the ancient military aristocracy.
In the areas around Radda. you can visit the
Parish Church of Santa Maria
Novella
which, despite having undergone several renovations, has managed to conserve its original Romanesque structure, as well as many works of art. Among the various traces of Romanesque architecture around the area, the
convent of Santa Maria in Prato
stands out, which is home to a 15th-century
Madonna and Child
by
Neri di Bicci
.
&
TOP ATTRACTIONS IN Radda in Chianti
Social & Web
Find out what they say about us, and tell us about your Tuscany!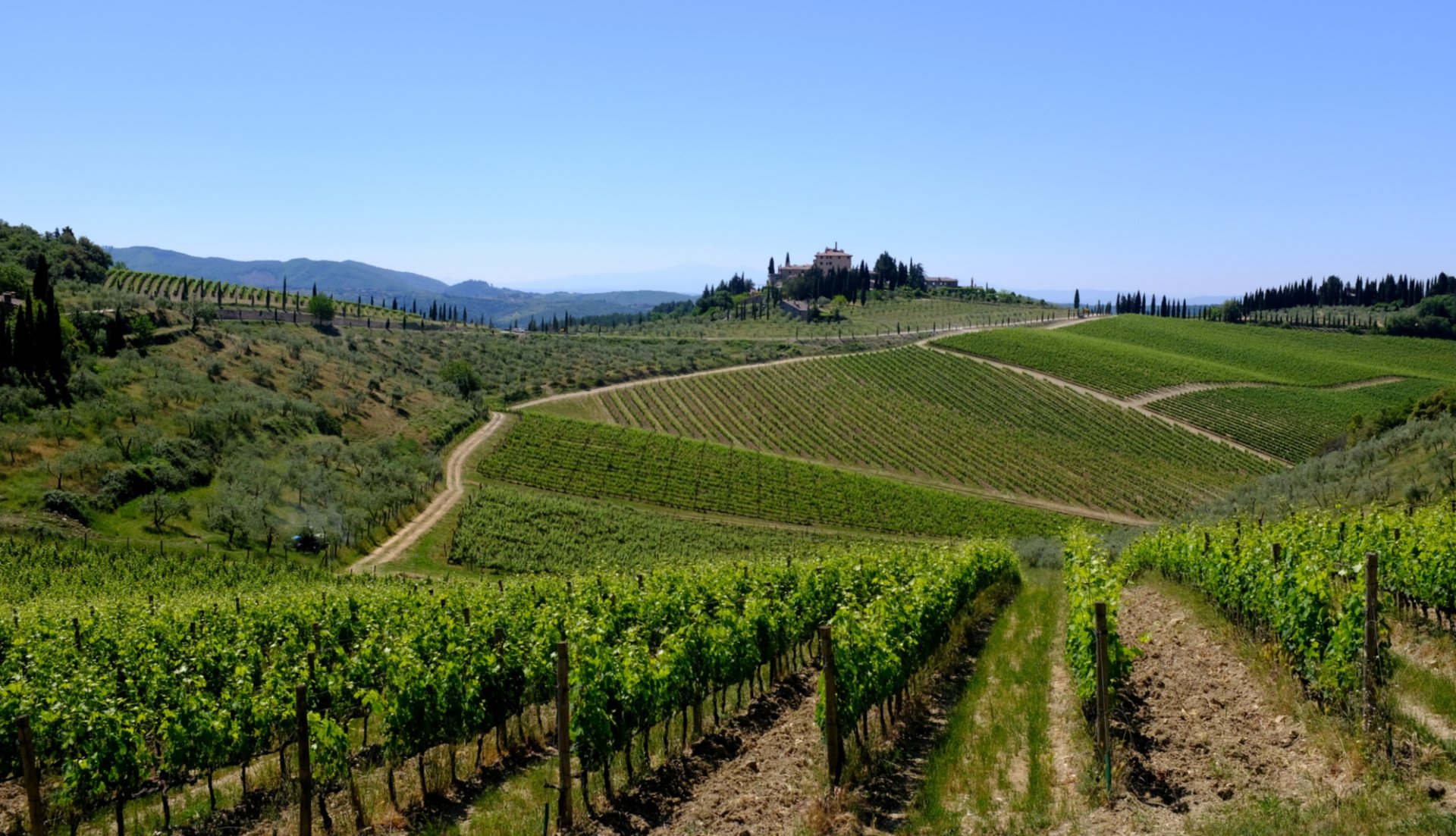 A fascinating place, rich with culture, nature and typical products.
The luscious, rolling chain of Chianti hills that straddle the countryside of Florence and Siena, have characterised this area since the beginning of time. ...
Morekeyboard_backspace