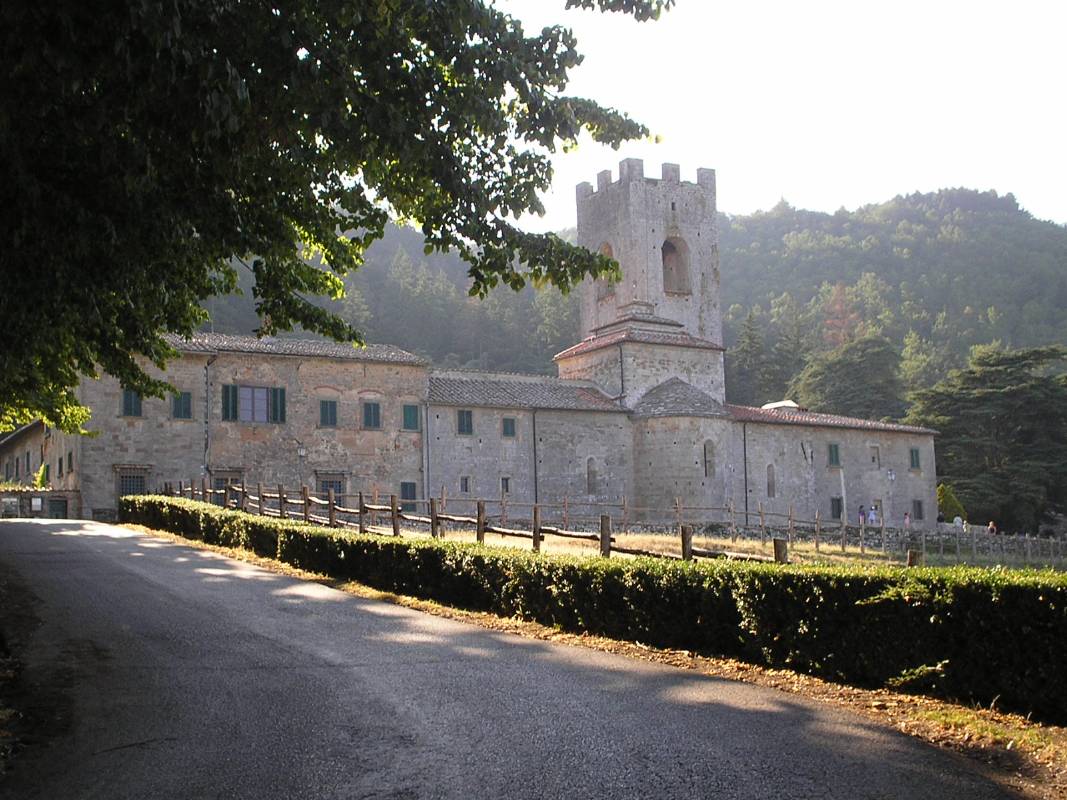 Gaiole in Chianti
Amidst wine, food and castles
Founded between the 13th and 14th centuries, Gaiole was established as a merchant town serving the many castles dotting the surroundings.
The area was already known and inhabited in the Etruscan and Roman periods, which is highlighted by the place names deriving from ancient languages, as well as the ruins of the necropolis in Cacchiano (1st-3rd century CE) and the columns on the Parish Church of San Marcellino in the locality of Monti that are typical of the imperial age and most likely taken from an earlier Roman building.
In the 1400s, Gaiole became the "capital of the terziere" within the Lega del Chianti, a political-militaristic organization controlled by Florence. Previously a successful commercial centre and now also a defense stronghold on the border between Florence and Siena, the town was oppressed during continuous raids until 1555. That year, Siena officially surrendered and the town was annexed to the Grand Duchy of Tuscany.
Gaiole in Chianti
In the best of places
Chianti and L'Eroica in the "most livable place in the world"
Read the story
&
TOP ATTRACTIONS IN Gaiole in Chianti
Social & Web
Find out what they say about us, and tell us about your Tuscany!