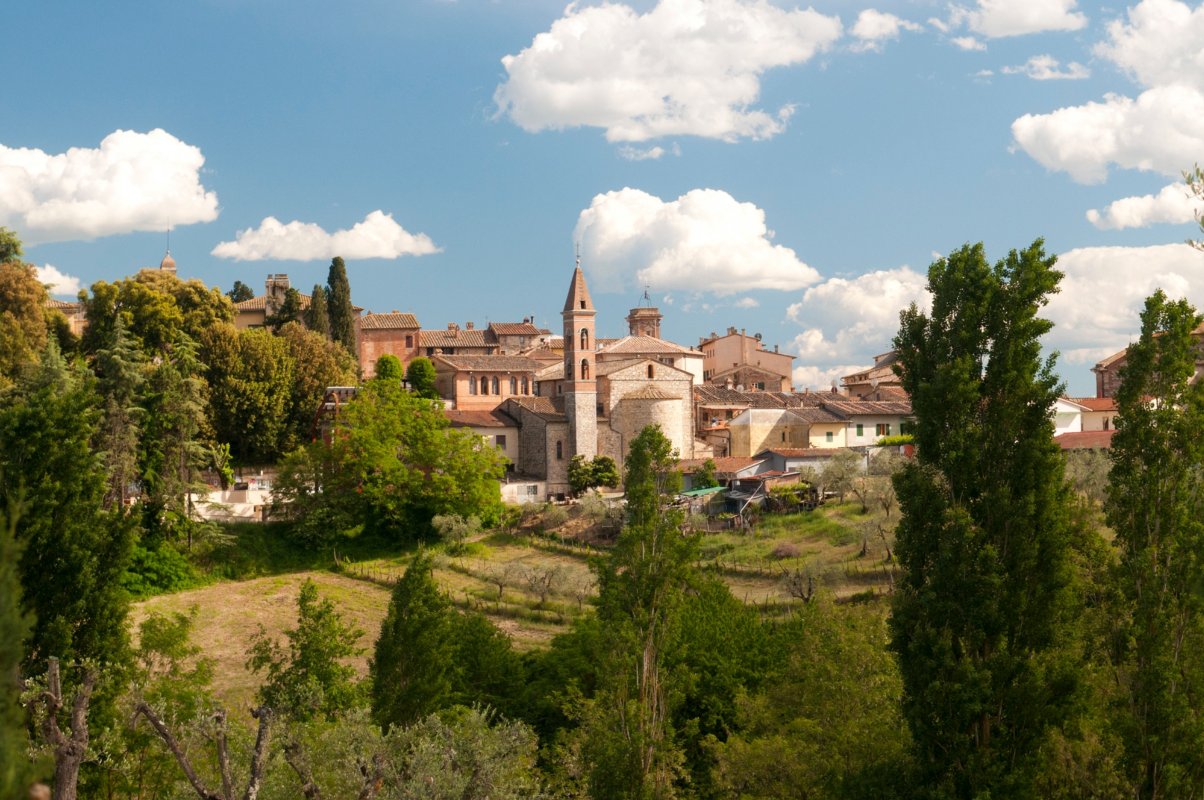 Castelnuovo Berardenga
Charming hills, romanesque churches and a sea of castles
Read the story of Castelnuovo Berardenga on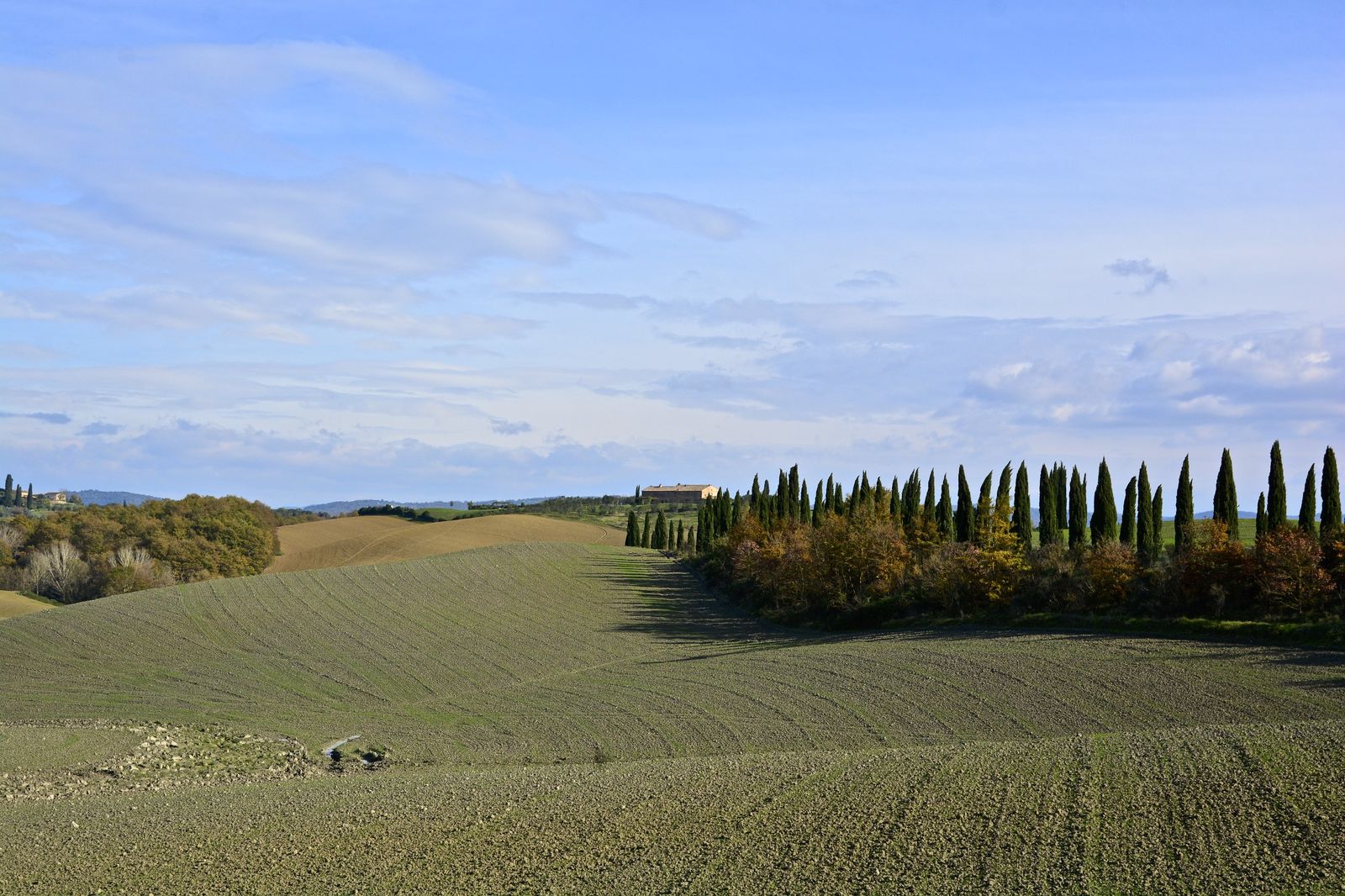 Castelnuovo Berardenga
An Open-Air Museum
In the most beautiful part of Tuscany, between the Crete Senesi and the ChiantiRead the story
Nestled among the blossoming hills of the Chianti and the incredible landscape of the Crete Senesi, the charming area of Castelnuovo Berardenga is found just outside Siena, on the hills separating the first part of the Ombrone valley from the Arbia stream. Since 1932, the countryside of Castelnuovo Berardenga has officially been part of the wine-making area of Chianti, being that its land is included in the area of the Siena Hills and in the Classico, in a stretch of land dotted all over with fantastic noble villas, built over the years by aristocrats from Siena, such as the Villa di Aiola, Villa di Moaniano, Villa Avanzati or Villa di Greggiano.
A land of ancient settlements, Berardenga gets its name from the French noble ancestors Berardo, active in the second half of the 10th century and descendants of Guinigi from Lucca, Count of Siena between 867 and 881. In the mid 12th century, Siena began to exercise a stricter control over the land of Berardenga. A century later, the majority of the castles were under the Siena administration. The high number of Romanesque parish churches – like the Church of San Pietro in Cerreto, the Certosa di Pontignano or the Monastery of SanSalvatore in Montebona – disappeared into the land of Castelnuovo in the great economic and demographic development in the 12th and 13th centuries. One of the most remarkable parts of Castelnuovo's medieval history is the very high number of castles. Among the many, it's worth at least remembering the Montalto castle, owned by the Berardenghi since the 9th century.
&
TOP ATTRACTIONS IN Castelnuovo Berardenga
Social & Web
Find out what they say about us, and tell us about your Tuscany!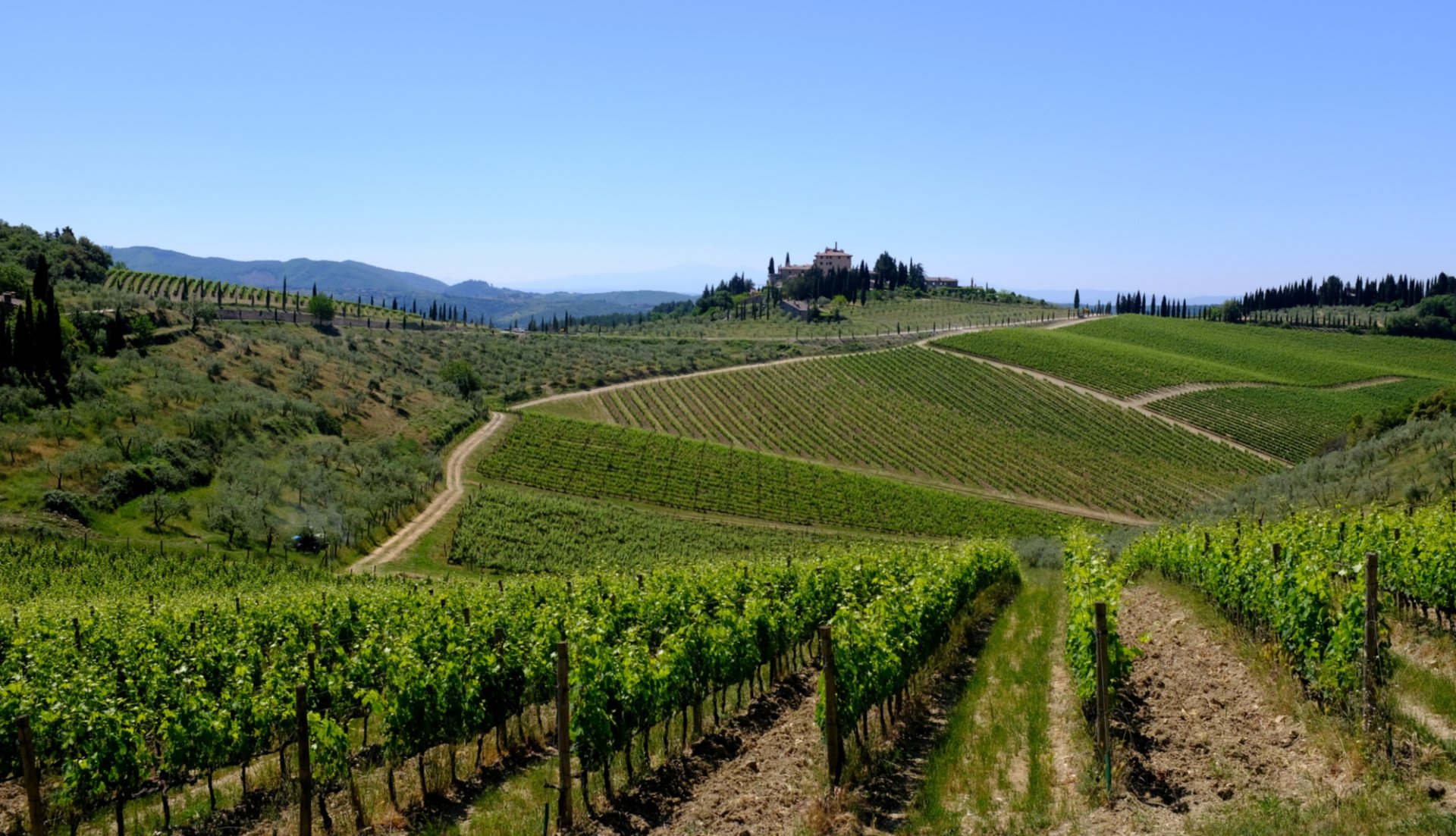 A fascinating place, rich with culture, nature and typical products.
The luscious, rolling chain of Chianti hills that straddle the countryside of Florence and Siena, have characterised this area since the beginning of time. ...
Morekeyboard_backspace