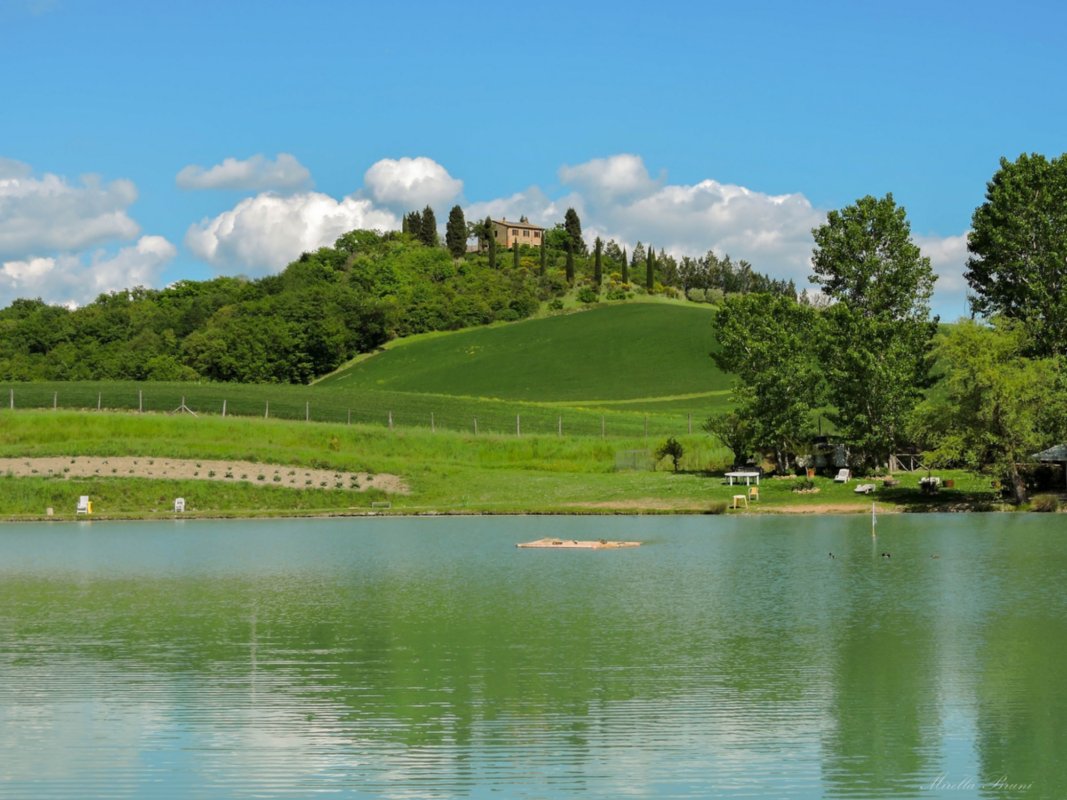 Castelnuovo Berardenga
The vast territory is close to the evocative Crete Senesi
Castelnuovo Berardenga is at an altitude of 351m and has a population of approximately 7000 inhabitants.
The town takes its name from Count Berardo, a descendant of the Count of Siena Guinigi who governed over the city during the second half of the IX century. His family moved to the country when they lost control of Siena. Between the X and the XIII centuries, Berardo and his descendants became a strong feudal power in the area and owned a large number of castles, for example at Campi, Capratusa, Caspreno, Chiesamonti, Dofana, Montalto, Montaperti, Orgiale, Pancole, Ripalta, Valcortese and Vitignano. By 1050, their dominion was so great that the whole area was commonly known as 'Terra Berardinga' or 'Berardinga's Land'.

HIGHLIGHTS
Many churches and monuments from the period of Berardo family rule can still be seen today, such as Asciata Church and several smaller Romanesque churches built between the XII and XIII centuries. The 'new castle' in Berardegna was built by the Sienese in 1366 in an area known as 'Poggio de' Frati'.
According to archaeologists, this place was probably home to Etruscan settlements as far back as the VI century BC. When Castelnuovo Berardegna came under the rule of the Grand Duchy of Tuscany, the town was split in two 'comunitas': Castelnuovo and San Gusmè. The two areas were only reunified in 1777.
Today, only one of the old castle's towers remains. The famous battle of Montaperti was fought between Florentine and Sienese forces in the town.

CASTLES AND VILLAS
Visitors can admire the XIV century castle, Villa Sesta, and Saint Giusto and Saint Clemente Church. There is a local tradition of XVIII historical gardens and visitors can enjoy a stroll around gardens at Arceno, Pontignano, Villa la Pagliaia, Catignano, Geggiano and Sestano.
The founder of this tradition is the Sienese architect Agostino Fantastici. Many famous people, such as Vittorio Alfieri, Umberto Saba, Stendhal, Montale and Guttuso, have wandered through the gardens at Villa di Geggiano.
&
TOP ATTRACTIONS IN Castelnuovo Berardenga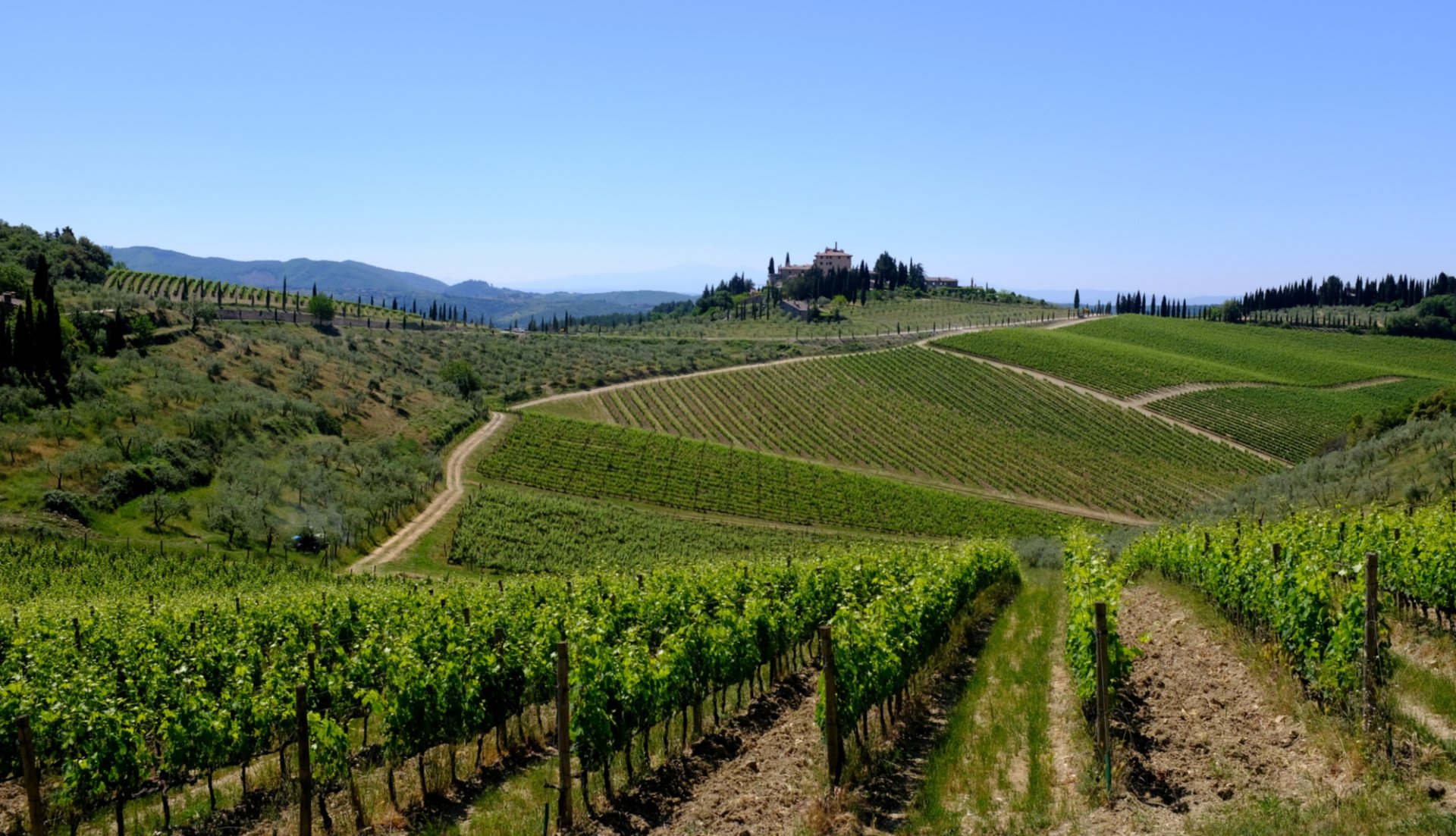 A land like no other, full of culture, nature and iconic products
The Chianti hills, which resemble a wavy chain, are between the provinces of Florence, Siena and Arezzo and have always epitomized this land, popular since the first person ever set foot here. ...
Morekeyboard_backspace
Other towns and cities in Chianti