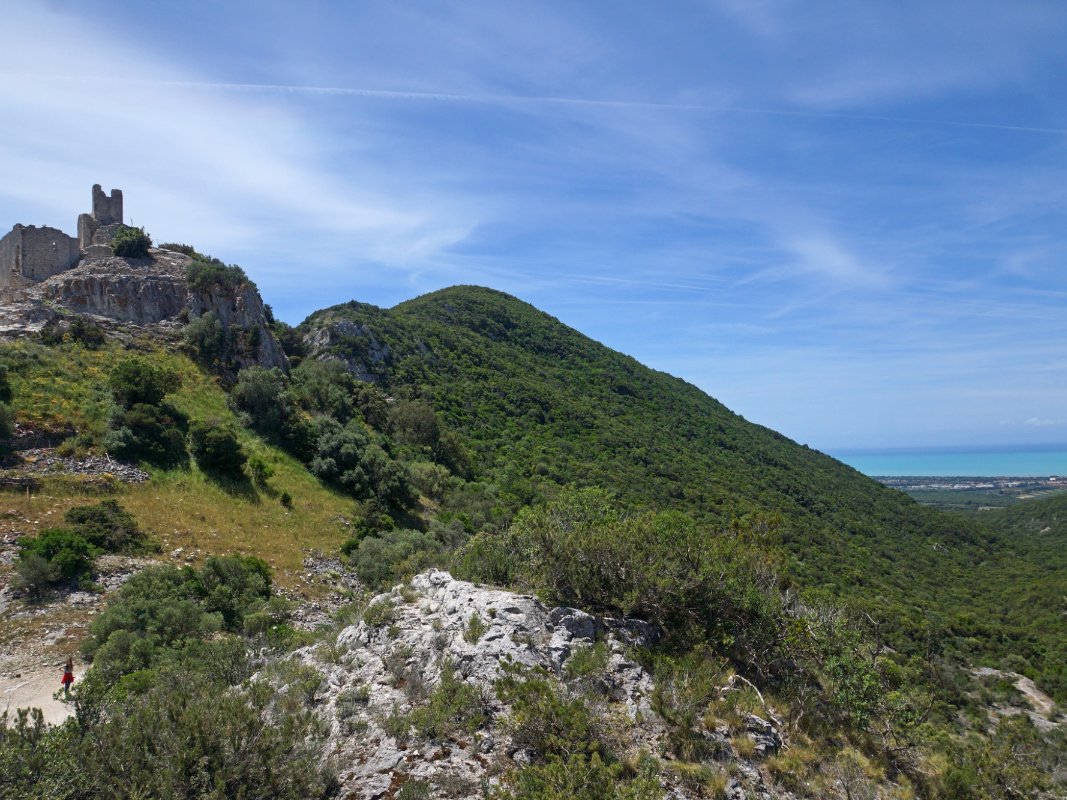 Campiglia Marittima
One of the loveliest hill towns on the coast
Read the story of Campiglia Marittima on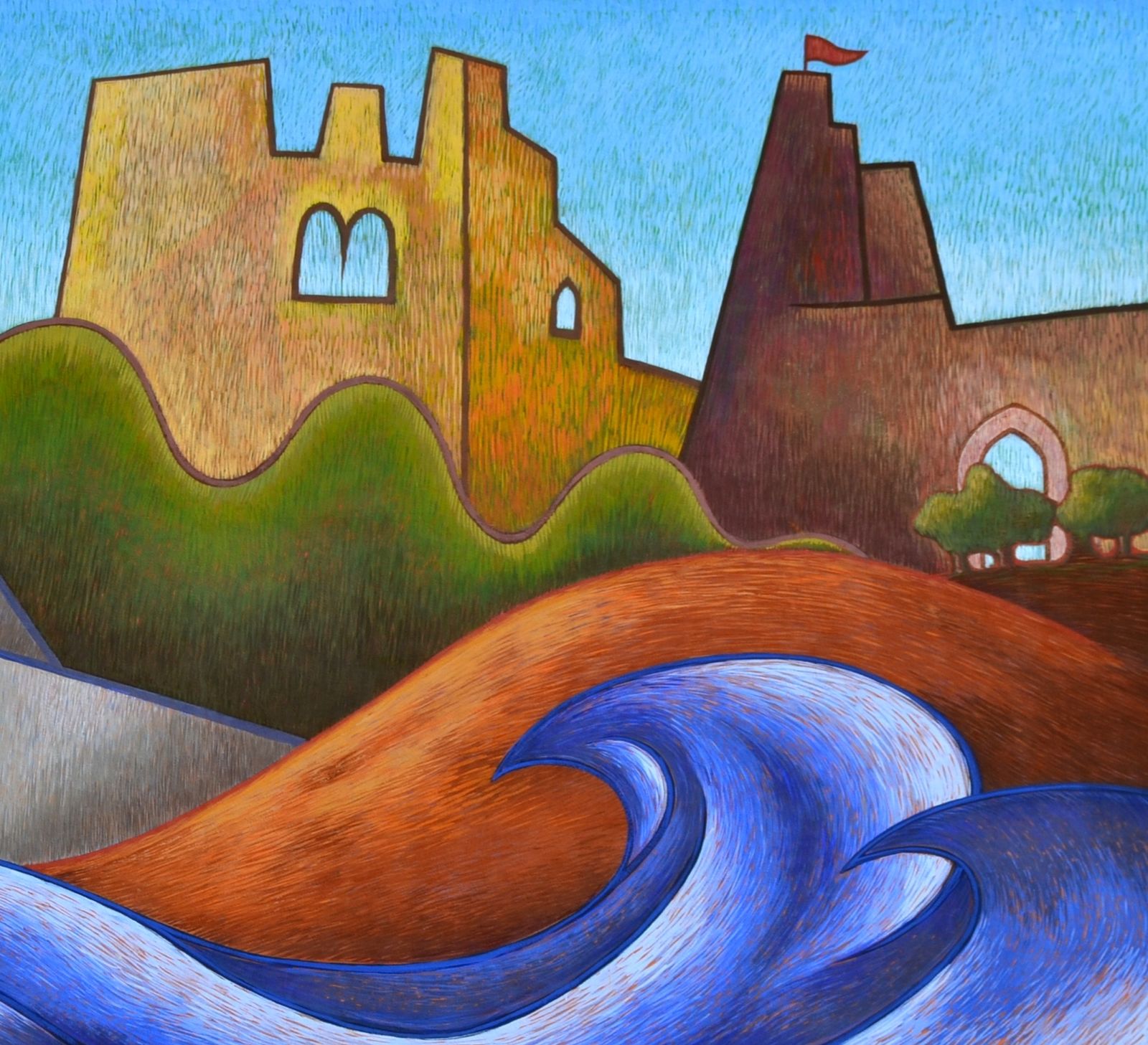 Campiglia Marittima
A world of colours, from the sky to the depths of the earth
Soft valleys and hills, with their steaming, inviting waters, are home to treasures that would make the most powerful rulers jealous

Read the story
Situated on a hill overlooking the sea and the surrounding countryside, Campiglia Marittima is one of the loveliest old hill towns on the Costa degli Etruschi.

Here in the heart of the Val di Cornia where ancient traditions live on, remains bearing witness to the Etruscan, Roman and Medieval civilisations can be found. The Val Fucinaia furnaces and the San Silvestro Archaeological-Mineral Park (a splendid open-air museum) tell the fascinating story of how metal was worked from Etruscan times on.

The Caldana Hot Springs at Venturina, already known in Etruscan and Roman times, are today a well equipped spa facility for the emotional and physical wellbeing.
The Costa degli Etruschi Wine Route – home of the prestigious Val di Cornia DOC wines - winds through olive groves, vineyards and Mediterranean scrub, where farms and producers of the excellent local extra-virgin olive oil and other delicious specialities can be found.

History and folklore come alive during the fests and events held every year that celebrate feast days and the changing seasons.
&
TOP ATTRACTIONS IN Campiglia Marittima