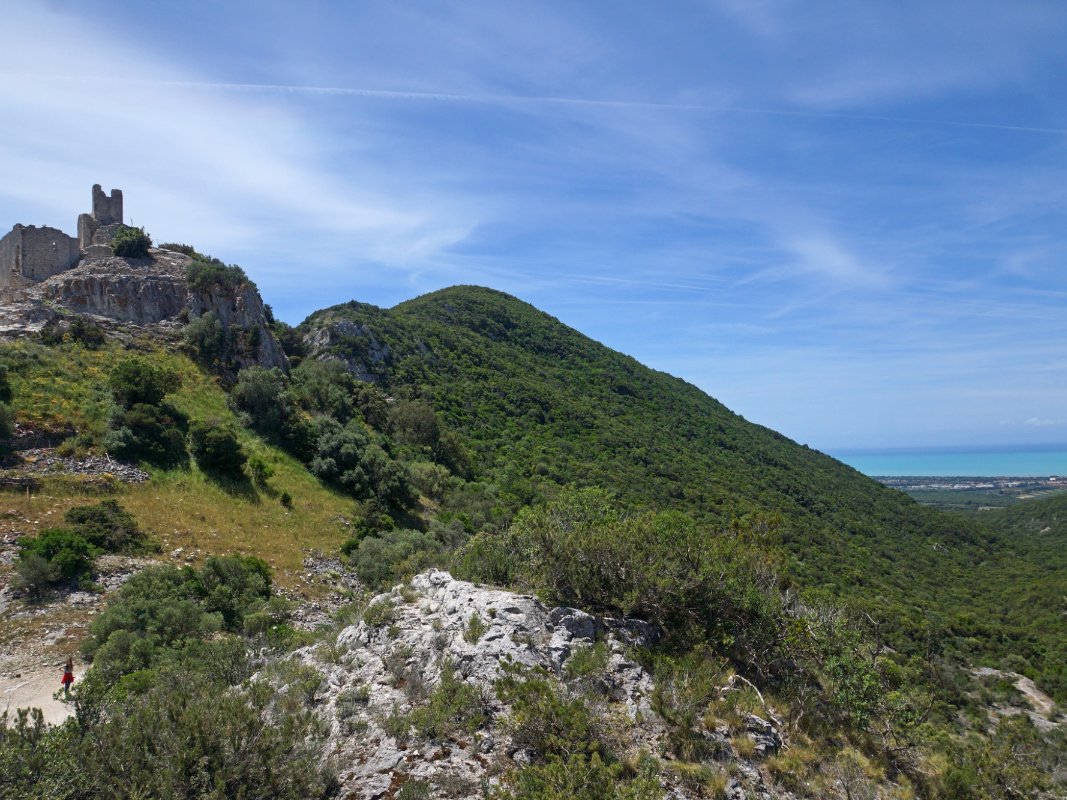 Campiglia Marittima
ONE OF THE PRETTIEST VILLAGES ALONG THE ETRUSCAN COAST
Read the story of Campiglia Marittima on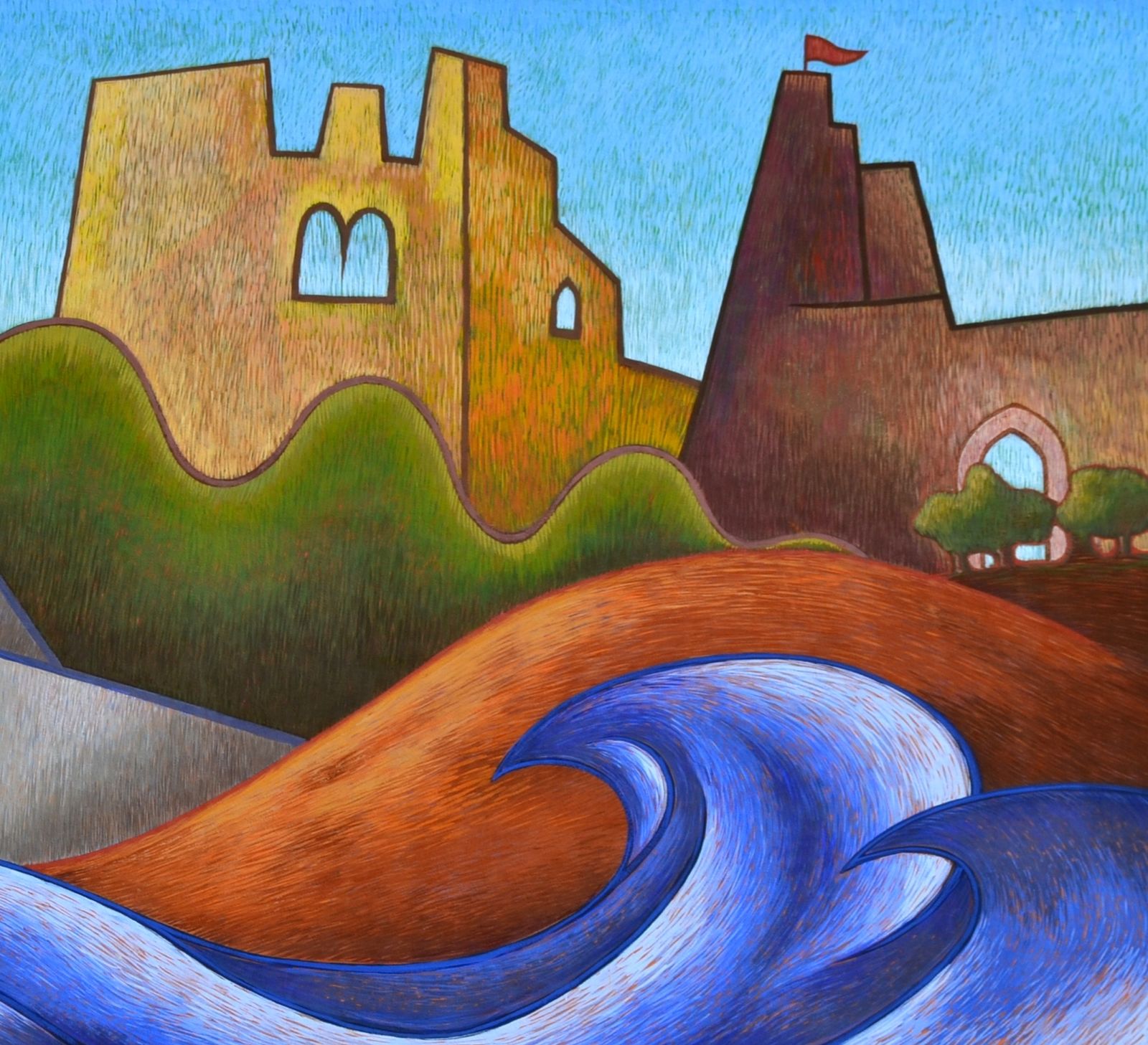 Campiglia Marittima
A world of colours, from the sky to the depths of the earth
Soft valleys and hills, with their steaming, inviting waters, are home to treasures that would make the most powerful rulers jealousRead the story
Nestled on a hill that overlooks the sea and the surrounding countryside, Campiglia Marittima is one of the prettiest towns along the Etruscan Coast. In this centuries-old medieval castle, steeped in history and traditions, the streets, cobblestone alleys and buildings, arranged in concentric semi-circles, lend a feeling of total harmony. The historical centre is enclosed entirely within the town walls and restaurants, museums and artisan workshops line the distinctive piazzas.
Campiglia's main attractions include the stunning Palazzo Pretorio, an old symbol of military and political power that towers over all the buildings thanks to a sturdy clock tower complete with the loveliest of bells. The building currently holds the Historic Archives, the Children's Library "Il palazzo dei Racconti", the Carlo Guarnieri Museum and the Mineral Museum, managed by the Tuscan Mineralogical Circuit.
The churches are of special interest. Check out the Parish Church of San Giovanni, a wonderful example of Tuscan Romanesque style, and the Church of San Lorenzo, dating to the 1200s and built within the town walls. If it's culture you're looking for, head to the 19th-century Teatro dei Concordi, home to a fascinating theatre collection and still a stage to leading shows. Nature lovers should venture to the lovely Mining and Archaeology Park, covering 450 hectares in the hills north of Campiglia, and home to the unusual Rocca San Silvestro, an old miners' village founded in the Middle Ages to excavate the local copper, lead and silver reserves. In the park you can also visit the Museum of Archaeology and Minerals before seeing the Miniera del Temperino, a 360-meter-long tunnel that you can walk wearing a helmet to discover how minerals have been extracted from ancient times to the present day.

Venturina Terme, the old spa centre, is located in the Campiglia Marittima municipal area. Known to the Etruscans and Romans as Caldane, its timeless charm remains intact today.
&
TOP ATTRACTIONS IN Campiglia Marittima
Social & Web
Find out what they say about us, and tell us about your Tuscany!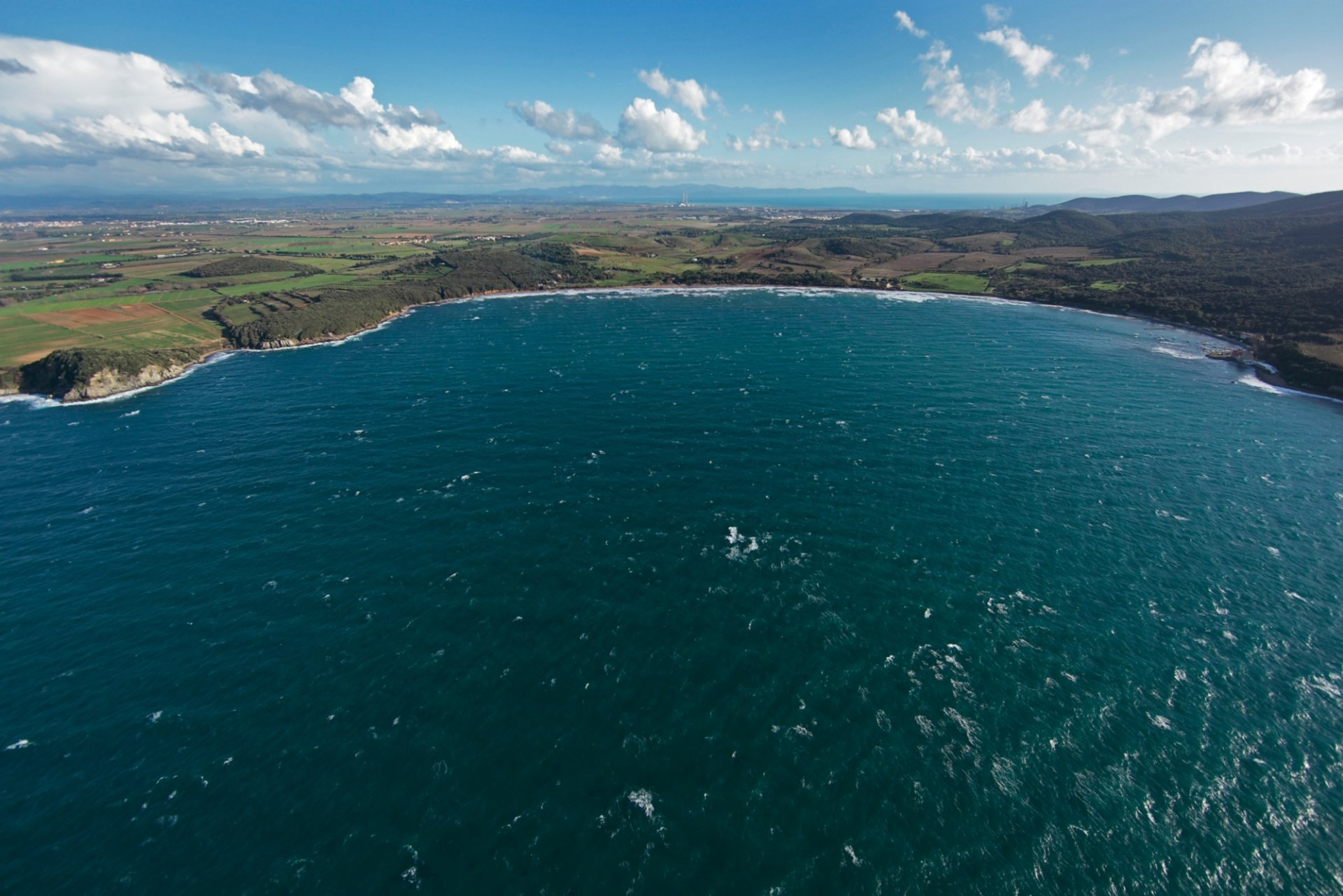 A treasure waiting to be discovered, from sports and nature to history and the area's best wines
The Etruscan Coast is a sweep of coastline characterized by lush nature and the strength of its colours, the beautiful, diverse beaches and the traces of a history that stretches back millennia. ...
Morekeyboard_backspace