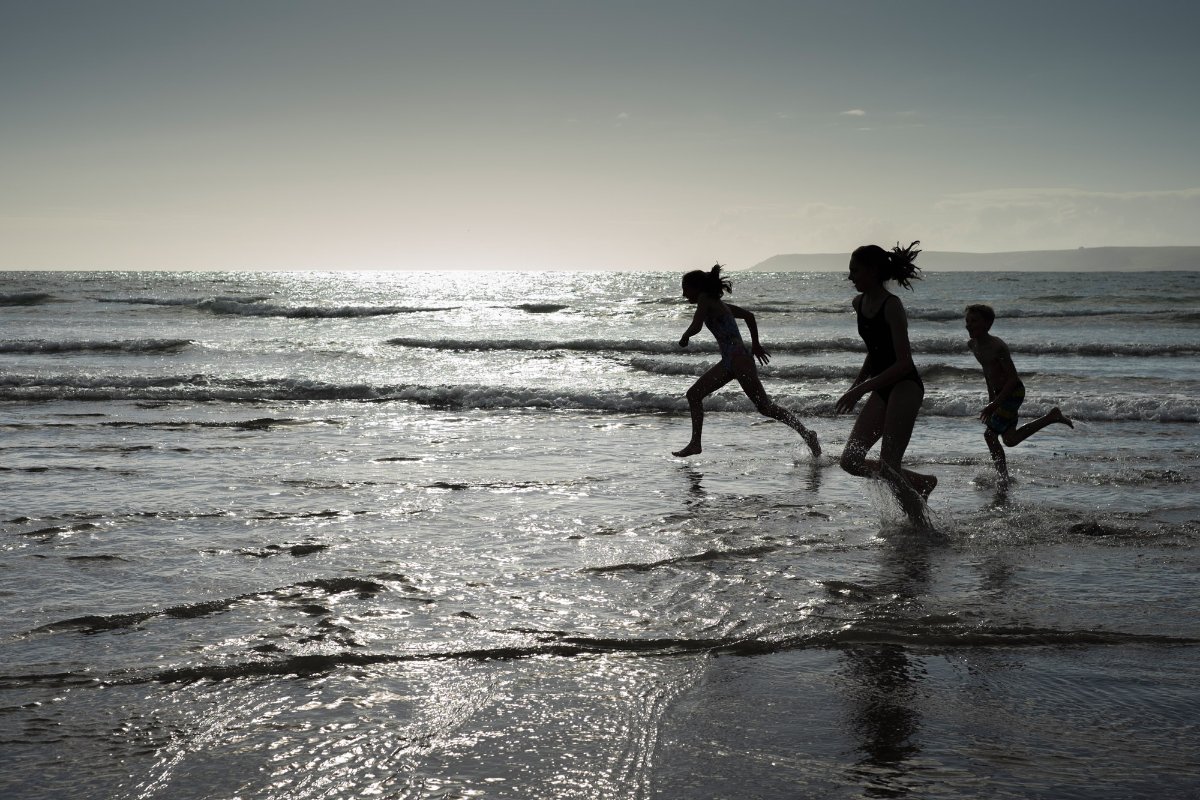 Family
Travelling to your holiday destination is a fundamental part of your vacation and it's important for your children to avoid the boredom, have fun and take it as an occasion of learning something new.
Tuscany is well known for its naturalistic and cultural beauty: soft hills, ancient hamlets, parish churches lost amid the vineyards and olive tree groves, cypresses that run along trails and itineraries.
Kids need incentives and care during your travel, not only because they easily get bored but also because they can suffer from carsickness after a few turns. Being patient and organizing your program can be really useful, especially if you want to stop by and visit a garden or a recreation park.
The Tarot garden and Pinocchio Park can suit to fit their needs, but also the Innocenti Museum, Leonardo Museum and the Little Museum of Diaries can really turn your vacation into your children's dream.
Tuscany for kids
What are the top Tuscan destinations for family holidays? Here are just a few hints!
people
What's the buzz about?