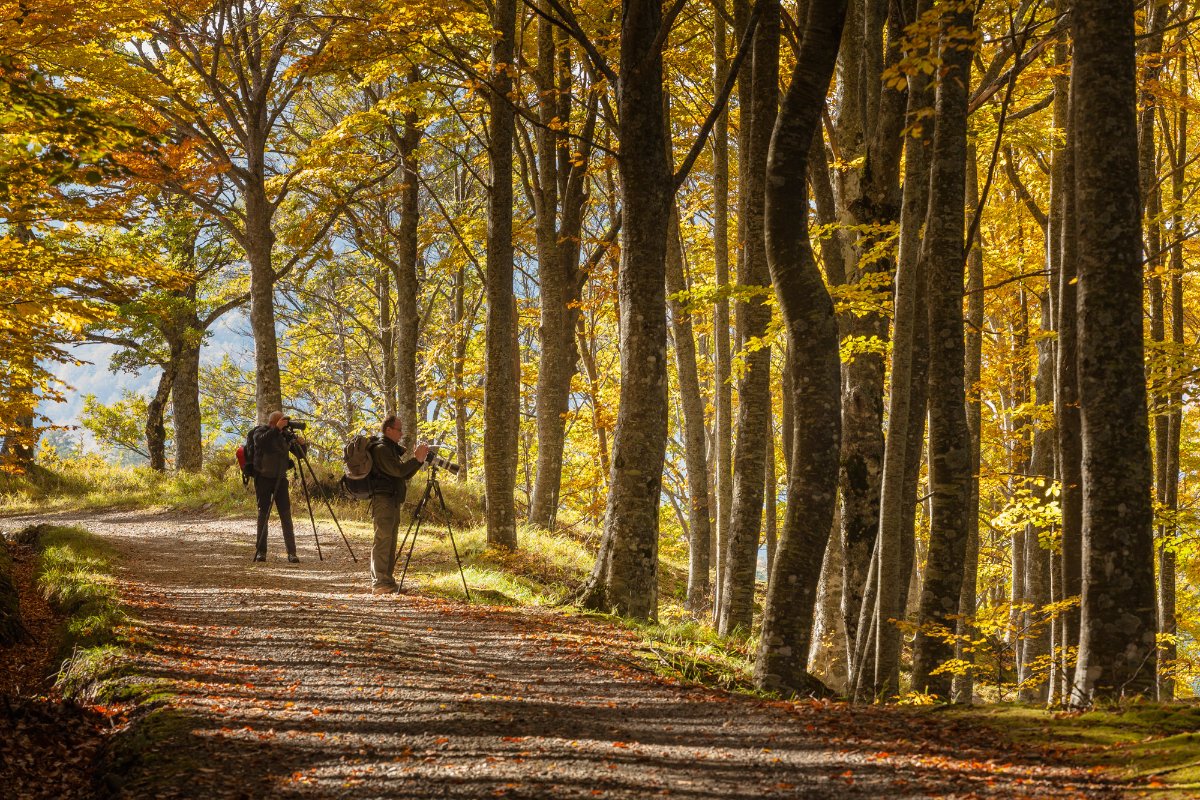 The ancient kilns of Montelupo Fiorentino
Discover where the ancient ceramic artworks of the area were made
The itinerary begins with a visit to the Sammontana Kiln, located in the town of Sammontana (via del Colle, 14), in Montelupo Fiorentino. The building is large and likely dates back to the 19th century. It was used to make bricks and other building materials. The kiln, along with the villa-farm of Sammontana, was part of the property owned by the Basilica di San Lorenzo in Florence until 1866. Today, the complex houses the "La Fornace di Sammontana" restaurant, located in a room adjacent to the ancient kilns.

The next part of the itinerary begins in Montelupo Fiorentino, with a visit to the Alderighi kilns that are still in operation today. They are located inside a building that is attached to the Archeological and Ceramic Museum.

The architectural complex, which dates back to 1800, is located inside a large courtyard that faces onto Via Giro delle Mure. The complex was completed many years later, in 1939, following the addition of more rooms and buildings. The kilns that are used to fire ceramics are located in a building in the courtyard. The complex also offers pottery courses for children, and can be visited by appointment only.

The final part of the itinerary takes visitors to the Pasquinucci kilns, in the town of Capraia Fiorentina (in Piazza Dori), just past the bridge that leads to Montelupo Fiorentino. This complex was built in the early 19th century, atop another ancient kiln complex that used the clay and mud along the Arno River to make pottery. The complex pays testimony to the production activities of the area, which began with the Pasquinucci bothers and continued until the 1960s. The ceramic objects produced were mainly for domestic and everyday use: pots, plates, bowls and other articles, like coin-banks and flower vases. Today, in the kiln area, there is an exposition space showcasing ceramic making machinery and other artisan tools.
How to get there: by car.
Where: the municipality of Montelupo Fiorentino.
The itinerary is by G. Valdes.
For more information, contact the Tourist Office of Montelupo Fiorentino.

You might also be interested in
Empolese Valdelsa and Montalbano
Thanks to its geographic and touristic position, in central Tuscany and home to first-class art cities like Florence, Siena, Pisa, Lucca, San Gimignano and Volterra, Empolese Valdelsa and Montalbano can be considered the heart of Tuscany; it's ...
Scopri Empolese Valdelsa and Montalbanokeyboard_backspace