Massa, a trip through nature
Discovering the hills around the city
Leave the centre of Massa and take the Via dei Colli, which grants some superb views, from every angle, over the Apuo-Versilia coast and Mount Brugiana. It makes for an ideal jaunt in spring or summer.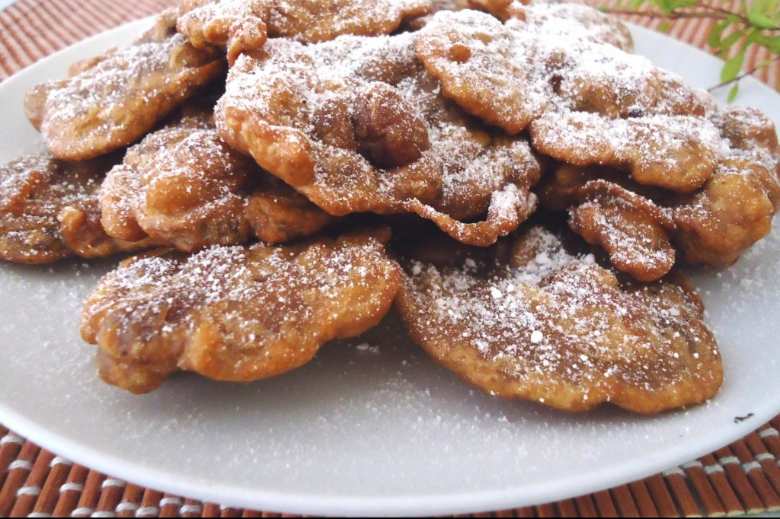 Continue along the road, which is lined with Monte Belvedere's centuries-old chestnut trees, and you reach the towns of Pariana and Altagnana, whose origins are lost in the mists of antiquity. Their urban structure is typically medieval, rising on rocky outcrops and dominating the Frigido Valley, both in terms of situation and number of inhabitants.
Antona is the largest town on this side of the mountain. Full of history and small artistic gems, Antona is home to some wonderful churches and its streets and alleys hide many marble icons. Growing and harvesting chestnuts is still a very popular industry. During summer holidays in mid-August, locals celebrate a festival dedicated to "the Fritters of Neccio", made with chestnut flour.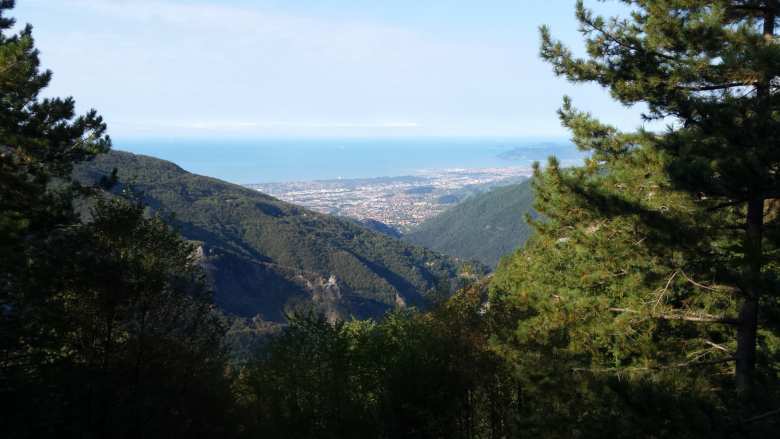 Continuing our trip along the provincial road of Massa Arni, we reach a wide square in the town of Pian della Fioba. There, we find the entrance to the Botanical Garden, dedicated to a physician and botanist from Massa called Pietro Pellegrini. Founded in 1966, it conserves some of the Apuan belt's most distinctive and important native plants, which are kept in a small, easy-to-access area.
You might also be interested in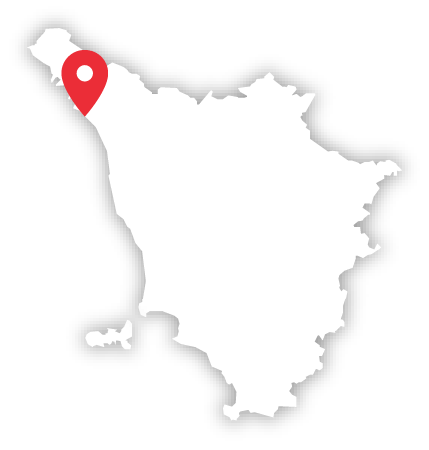 Learn more
Apuan Riviera
Sandy beaches not far from the slopes of the Apuan Alps and majestic marble mountains: this is the enchanting stretch of a coast perfect for endless
continue...