A map and a few tips to help you choosing the golf course that suits you best
Where to play golf in Tuscany: the definitive map
With Tuscany's picturesque rolling hills and mild climate, it is hard to imagine a better place for playing golf. That's what the British community in Florence must have thought in 1889 when they decided to lay out the first modern golf course in Italy a few kilometres north of the city. Since then, due to the superb natural setting, Tuscany has progressively transformed into a secret golfer's paradise, offering a wide variety of golf courses in every part of the region.
Below you'll find a handy map to help you select the course to your liking.
[Disclaimer: this post might contain lots of beautifulness in its final part]
Surf the map and aim for the green!
The generally mild weather allows golfers from around the world to gather and play golf in Tuscany no matter what the season. From the Maremma to the Lunigiana, from the Versilia to the Casentino, passing across the Chianti area of Tuscany, you'll definitely be spoilt for choice. Keep in mind that courses vary in difficulty and it is easy to find one that suits your playing ability. Are you ready to experience all the natural wonders of the region while playing the game you love?
Golf in Tuscany: brace yourself for astonishing landscapes
Join us in our little journey mixing up golf courses and the natural attractions of Tuscany! For starters, we would like to take you to the Mugello area, at the foot of the Tuscan Apennines, and play some swings in the UNA Poggio dei Medici Golf Club, which was awarded the prize as Italy's best golf course in 2016 by World Golf Awards.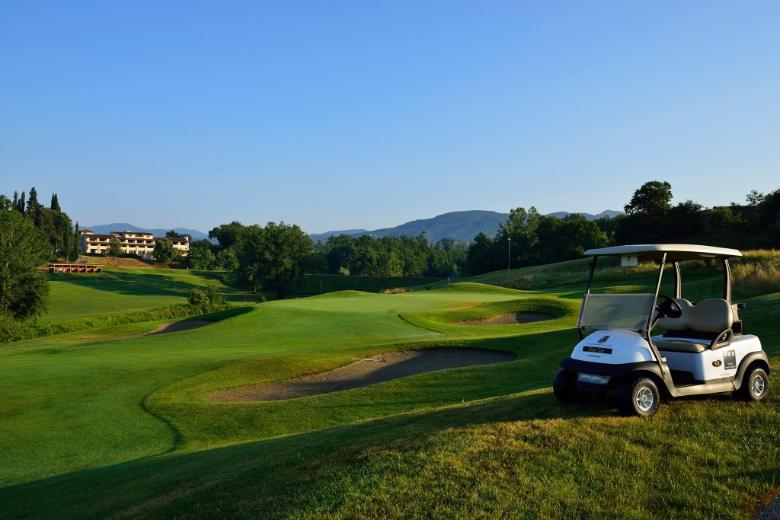 As for our second stop, meet the Ugolino Golf Club, set in the Chianti area of Tuscany, a few kilometres south of Florence. The Ugolino, dating back to the 1934, can boast of being one of the oldest golf clubs in Italy.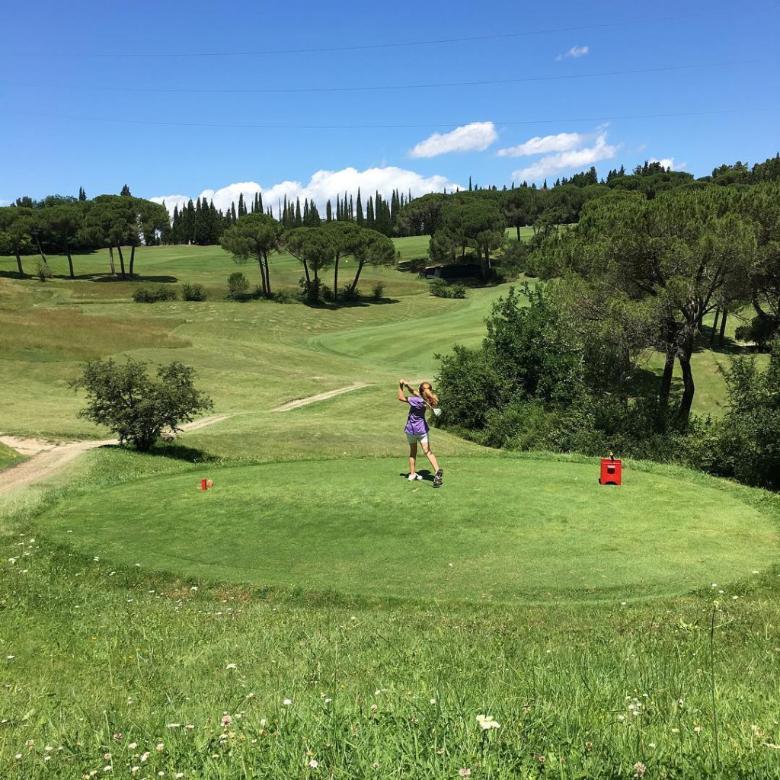 Our golf trip comes to an end in a big way in Garfagnana, treading the course of the Golf Club Garfagnana. As you probably know, Garfagnana lies between the northern part of the Tuscan Apennines and the Apuan Alps. Do you like the view?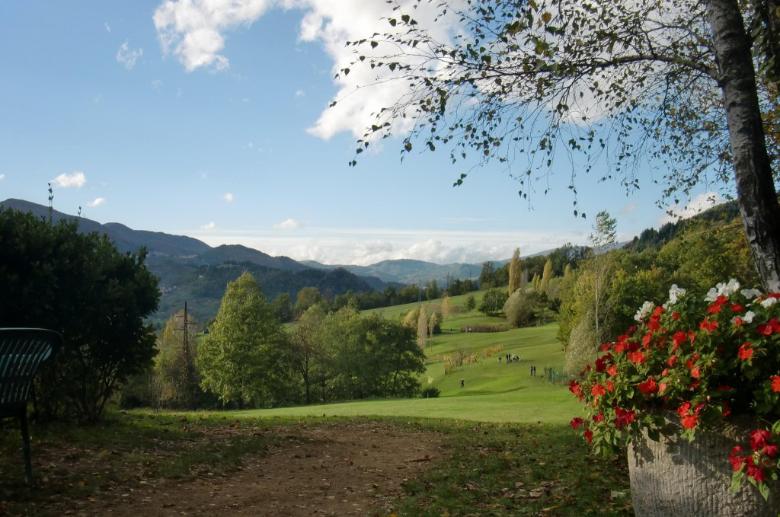 [The original version of this blog post was written by Sarah Fraser]
You might also be interested in