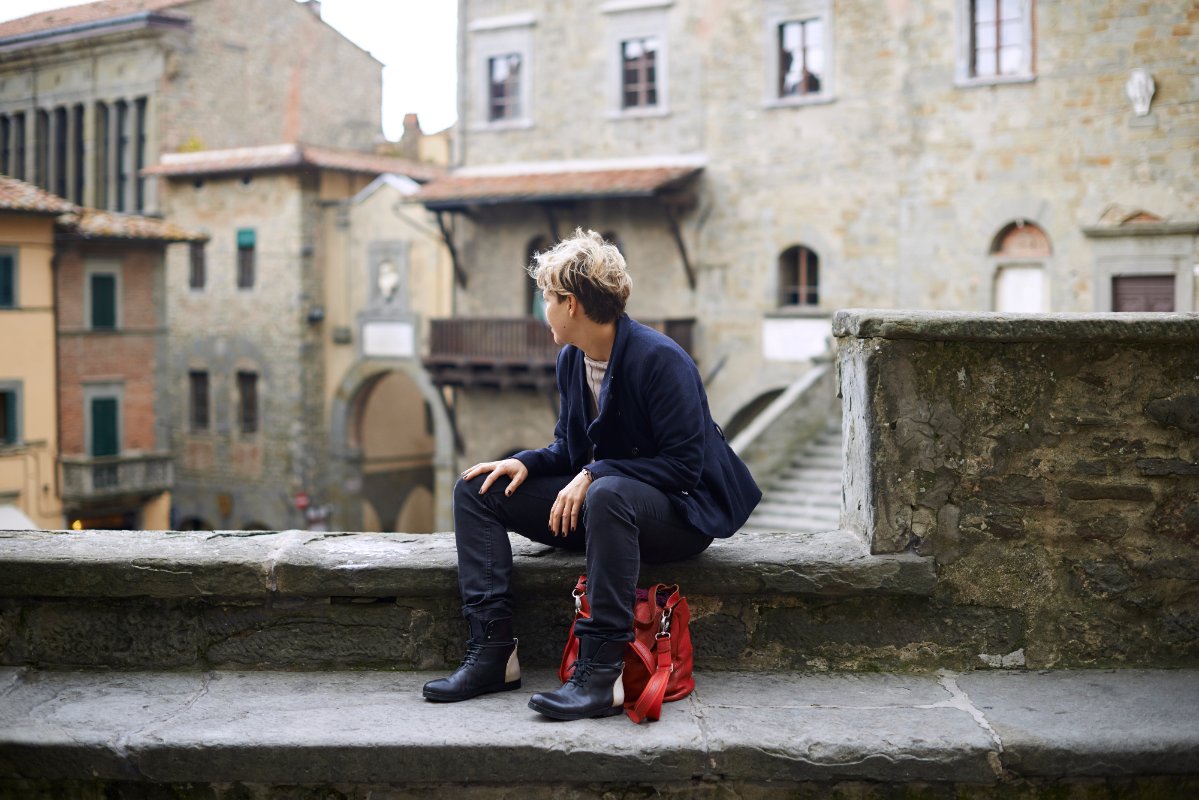 Uffizi Gallery app for iPhone
This is precious news for iPhone & iPod touch & iPad fans: some days ago it was released the application to the Uffizi Gallery in Florence and I couldn't resist testing it! My expectations were high because we are talking about one of the most important museums of Italy for quality and quantity of art treasure. The size of the application is 93.7Mb and this means inside of it you have all the pictures, text and information you need to visit the Uffizi. In other words: you don't need to pay extra roaming to use it. The best thing to do is download it before you arrive in Tuscany with your wi-fi connection.
In the "Works" section there is a list of the artists and their works with description, pictures, videos and also the map that indicates the room to visit it. It's not a complete list; there are photos and information about the most popular paintings, while for the others there is just a list of what is in the room. The section "Museum" has information about ticket prices, the booking number, a map of the city of Florence with the Uffizi's location and much more. "News" contains information about next exibitions, events and works not on display. To sum up: it's much more useful than normal guide books about Uffizi because you have fresh news in your hands. I like it. Now I wish to visit the Uffizi gallery with the iPhone! It will be fun! "Uffizi" is the official application authorized by the Uffizi gallery and Soprintendenza. The application is available in English, Italian and Spanish. Click here to visit the official site of the Uffizi app. If you are looking for other app tips visit Arttrav.
[geo_mashup_map]
You might also be interested in