Siena: with just one ticket the Duomo complex is yours!
Siena is universally recognized as one of the most beautiful cities in Italy. Visiting the Duomo complex is easy.
Siena boasts a delightful old center, the famous Piazza del Campo, and many churches. On top of all that, there is a place in Siena where beauty is so concentrated that it is almost overwhelming: Piazza del Duomo.
If you don't want to miss anything, buy a special ticket that lets you visit all the treasures in this square, saving a bit of money, too. It's called OPA SI PASS ALL INCLUSIVE and is a combined ticket that includes entry to all the complex of the Cathedral of Siena.
The Opera della Metropolitana di Siena, a non-profit organisation, devotes all profits from the sale of tickets exclusively to the conservation and restoration of the artistic and musem complex of Siena Cathedral.
You might also be interested in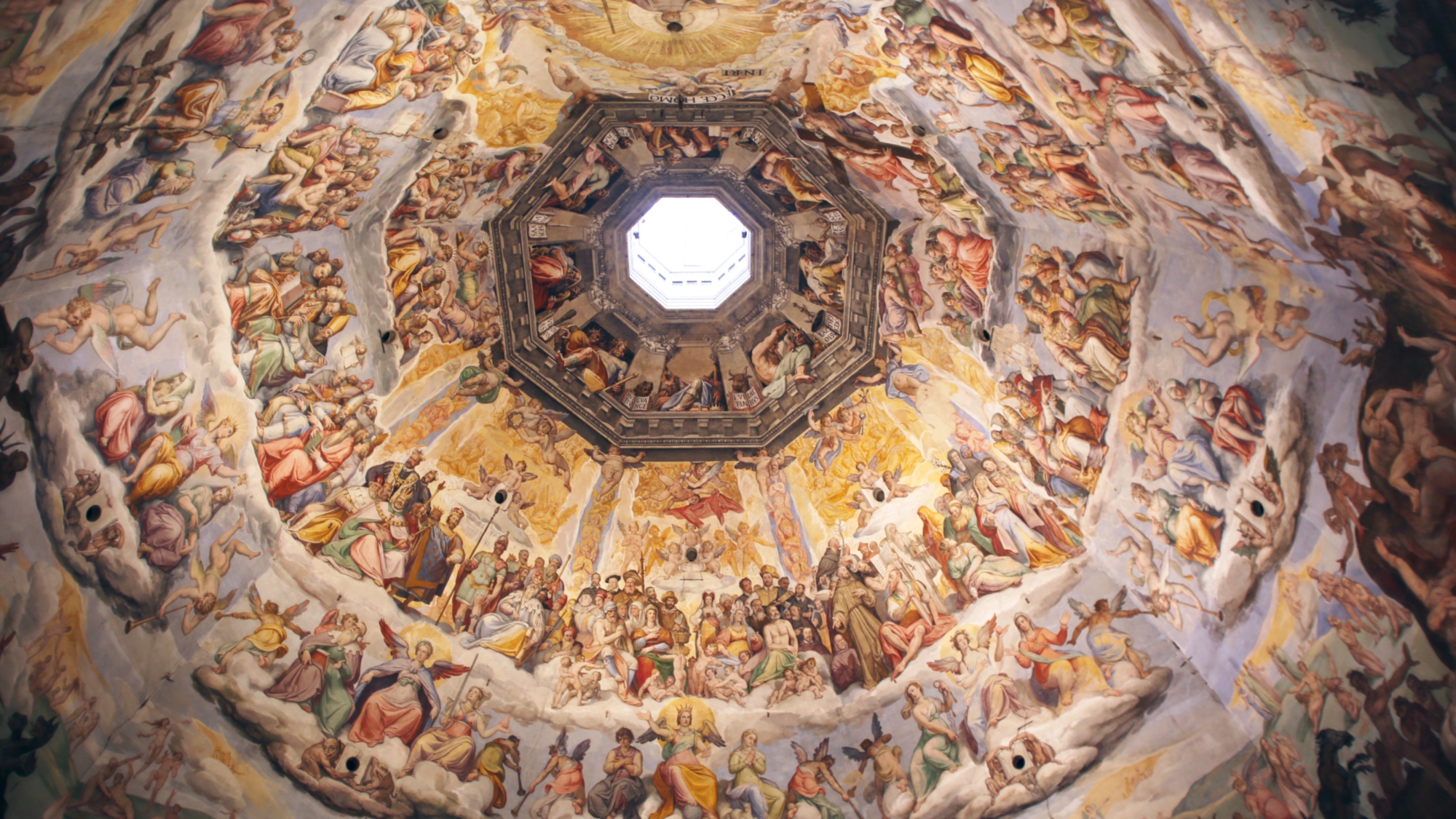 Learn more
Art and Culture
Tuscany is the cradle of Renaissance and it's famous all over the world for its huge artistic and cultural heritage, rewarded by the UNESCO that ...
Continue...