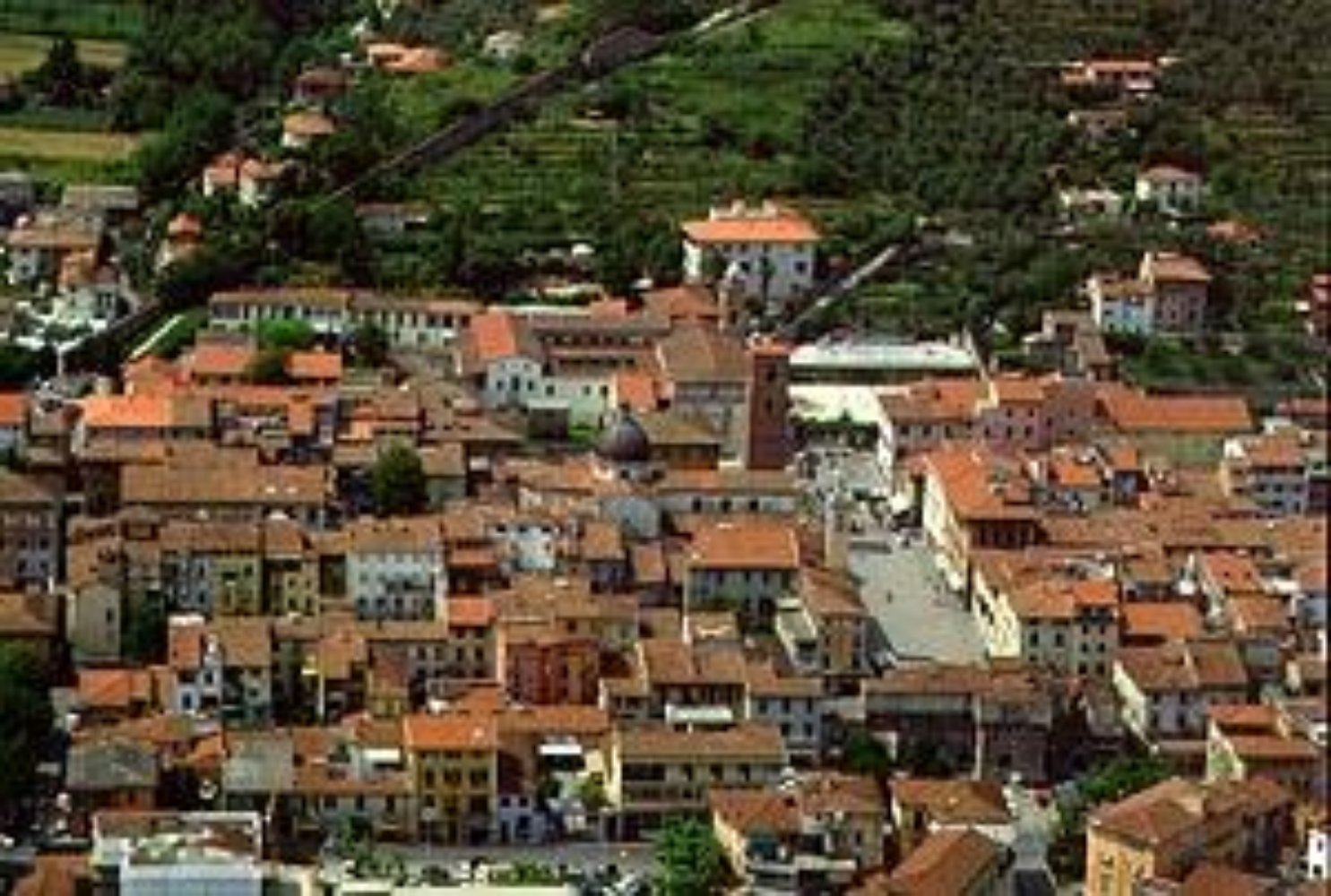 Pietrasanta: the historic center and artisan workshops
Art, culture and nature combine in this seaside town
Strategically located along the ancient path of the "Francigena" route, Pietrasanta is considered nowadays the most interesting center of Versilia thanks to the variety of historical buildings that characterize the area. Around 1300, at the time when Pietrasanta was controlled by Castruccio Castracani who commissioned the city walls, the fortress Arrighina and Ghibellina, as well as the original city layout. During this period were also built the "Collegiata di S.Martino", "Palazzo Pretorio" and the convent of "Sant'Agostino".

Today's layout is due to the reconstruction following the 1350 fire, that destroyed an ample part of the town. From the death of Castruccio Castracani the town was under the domination of Florence and Genoa, then it was sold to French in 1400. Afterwards around 1600, it went back under the rule of the Grand Duchy of Tuscany. It is in this period that the town underwent a big economic development thanks to the increased interest in the quarrying of marble and iron industry, as well as the extensive land reclamation works under Cosimo I De' Medici.

Among the historic buildings of great importance also worth remembering is the parish of S.Giovanni and S.Felicita, erected around the year 855. It is one of the most important religious monuments of the entire Versilia together with the parish of S.Stefano in Vallecchia. Five kilometers away, there is Marina di Pietrasanta with the luxuriant Park of "La Versiliana" achieved at the end of the '700.
During this time a number of land owners had the intuition of turning the land into a noble estate, enhanced by a splendid villa built later in 1880 which accommodated famous guests such as writer Renato Fucini, who invented the name "Versiliana" and Gabriele D'Annunzio. Owned by the City Council since 1980, the park is now used to host numerous festivals, among which the famous "Festival La Versiliana".



Source: APT Versilia
You might also be interested in
Versilia
Golden beaches, an inland dotted with small villages and nature reserves waiting to be explored, a moderate climate and a nightlife full of performances and entertainment: this is the Versilia, a stretch of coastline that extends for 20 ...
Scopri Versiliakeyboard_backspace